In the company's 2021 lineup of 4K and 8K QLED TVs, Samsung has also revealed its new Eco Remote Control. This new remote supports solar charging and is a part of the company's environmentally-friendly efforts.
According to the reports South Korean tech giant claims that the new remote will "reduce tons of plastic waste per year" and will benefit the environment. Looking at the Eco Remote from the front, it more or less resembles any of the previous TV remotes that shipped with Samsung TVs. However, the rear is what houses its most highlighting feature. On the rear, one can see a long panel of solar cells that can charge the internal battery.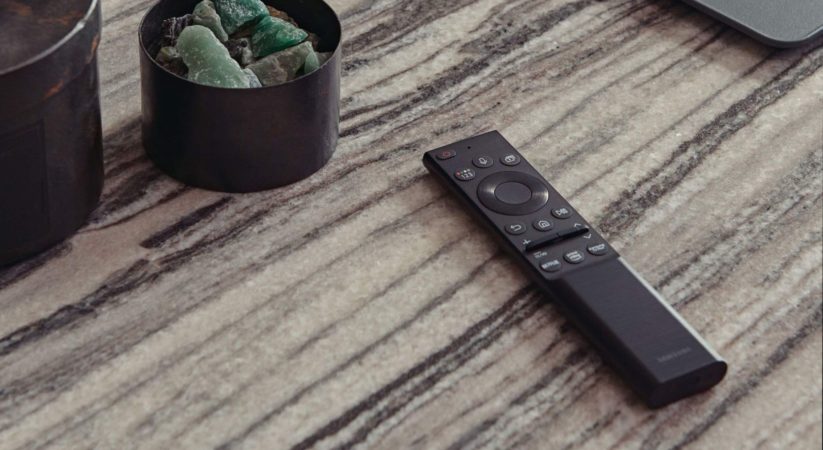 The Samsung Eco Remote itself weighs just 31 grams and is made of plastic, but the company claims that about 28 percent of this material is from "recycled polyethylene terephthalate."
As per Samsung's claims, the battery on the remote can be used at a stretch for up to two years before needing a full charge and can remain functional for a total of about seven years, which is also the average cycle of a single TV.
Although it can be charged using solar energy, Samsung has also offered a USB Type C port on the bottom to charge the remote faster.