Saba Qamar, one of the most talented and confident personality of showbiz industry, has highlighted the bitter and important issues of our society.
Furthermore. she has recently created her own YouTube channel and now has gained around 172K subscribers.
The actress has raised her voice on the very much obsessed issue of Pakistan's culture, which is marriage and why she herself did not get married yet.
In our society, a girl goes through painful rishta process and she is judged on the basis of her looks, weight, and colour complexion.
In a latest interview, Saba Qamar has tackled this whole issue.
She also answered all of the raised questions in a hilarious way.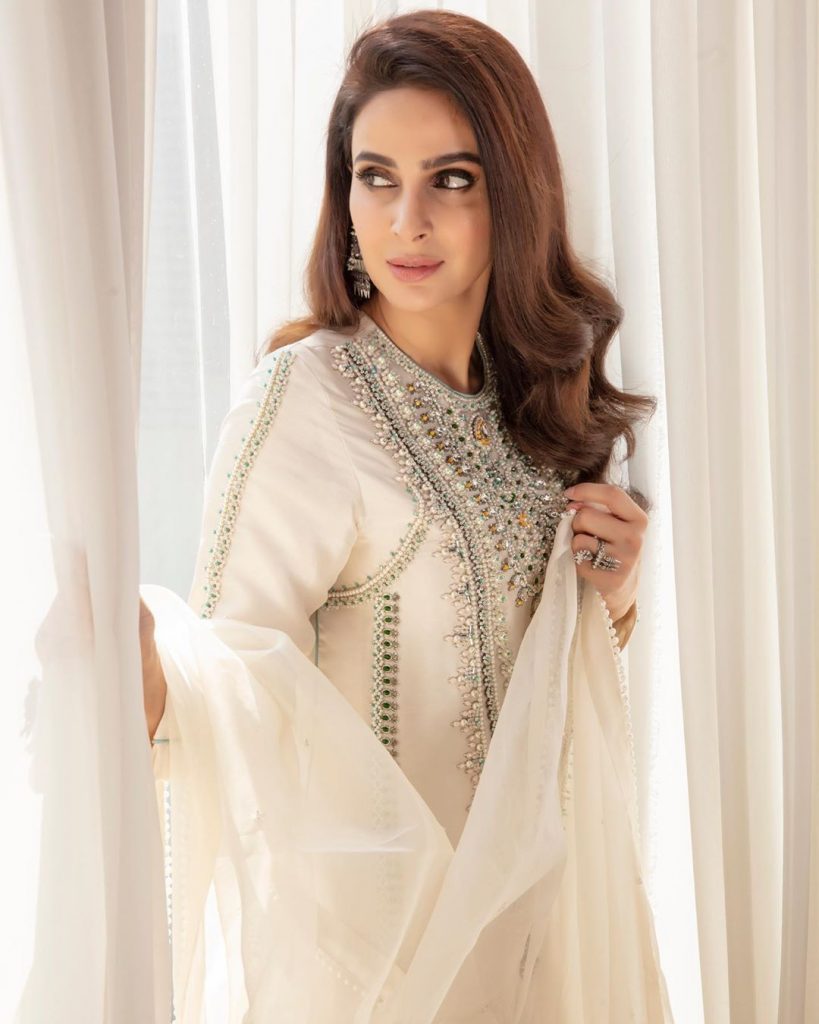 Moreover, Saba Qamar has clarified that she supports marriage but not business through marriage.
However, the leading actress is receiving great response for her informative videos and people are supporting her also.
Saba Qamar's latest video on #ShadiKaroKarobaarNahi: