Urwa Hocane believes feminism isn't about hating men
Everyone has a different definition of feminism. When it comes to Pakistan, almost every woman has a different perception regarding it. Some believe feminism means equality with men and some have totally different sets of beliefs.
If you Google "Feminism", you probably will get, "Feminism, the belief in social, economic, and political equality of the sexes. Although largely originating in the West, feminism is manifested worldwide and is represented by various institutions committed to activity on behalf of women's rights and interests," as the definition.
Every other woman including celebrities in Pakistan are feminists. They always raise their voice to support each other and speak against the inequality and violence against them.
Pakistani actress Urwa Hocane has recently shared her views on feminism during an interview.
According to her, feminism isn't about hating men, rather recognizing that you are equal. She went on to say she believes that we should all acknowledge each individual's space in the universe and learn to coexist.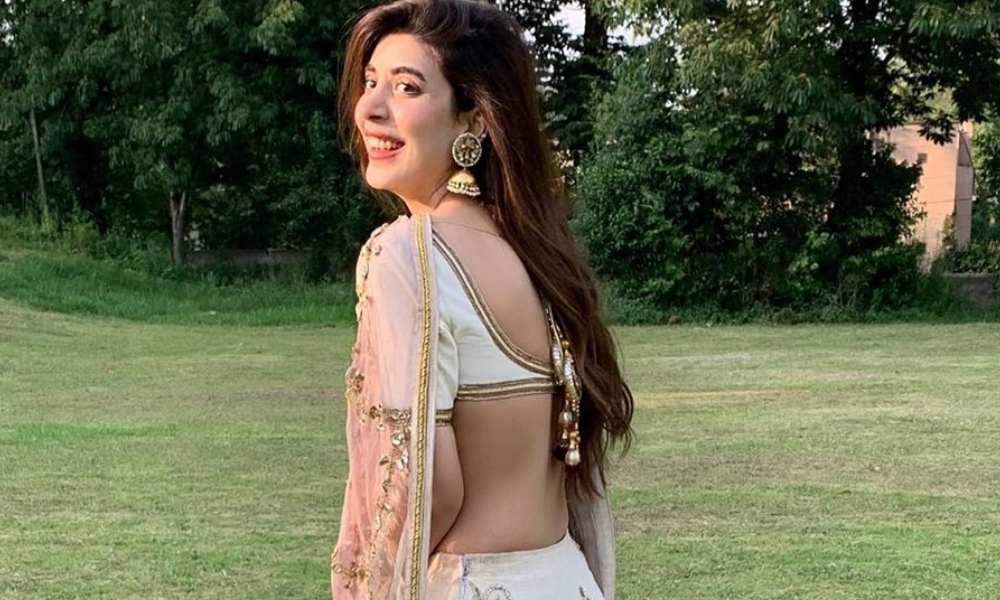 Urwa Hocane is one of the leading stars of Pakistan's entertainment industry. She is married to singer Farhan Saeed and has a successful sister as her "Mawra Hocane".
Adsense 300 x 250
---