Veteran Actor Walter Olkewicz dies at the age of 72
American character actor Walter Olkewicz, who is best known for his work on TV series including Twin Peaks, Grace Under Fire, and Seinfeld, has died at 72.
According to the media reports, Walter Olkewicz died Tuesday in his Los Angeles-area home following a prolonged illness. His son Zak Olkewicz, confirmed the news.
Talking to local media, Zak Olkewicz said that his father pushed his love for creativity and the arts into everything he did, adding that, 'He handed that passion down to me, and I look forward to passing it on to the grandchildren he loved so much.'
Walter Olkewicz was a unique and conversant figure on American TV and in movies for years.
He also appeared alongside Tony Danza Tony Danza throughout five seasons of "Who's the Boss?" as Tiny McGee from the year 1987.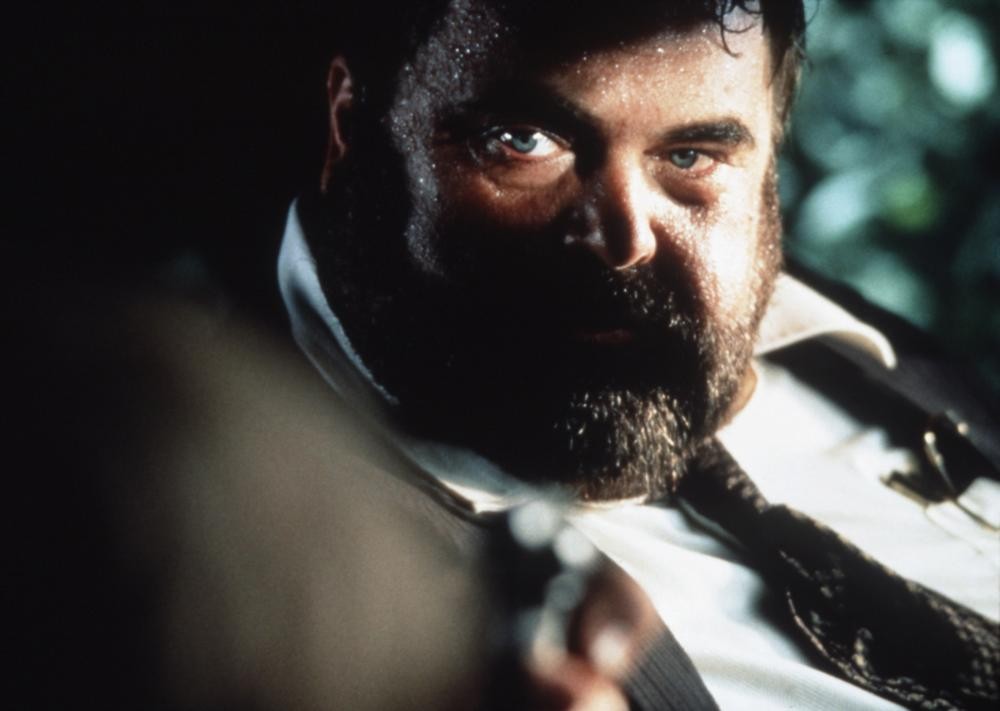 During the same time span, he also played many characters including Walter Plimp in "Night Court."
Walter Oklewicz is survived by his son, daughter-in-law, and two grandchildren.
Adsense 300 x 250
---