"I used to wear double pair of pants to shape my thin legs", says Furqan Qureshi
Furqan Qureshi is a famous actor in the Pakistani showbiz industry, he started his career with serial dreamers, and he mostly played the characters of villains.
Furqan Qureshi's famous dramas serials include Khuda Mera bhi hey, Daasi, Mere Pass Tum Ho, Bharas, Aulad, and Raqs-e-bismil. His web series Ek Jhooti love story also went popular in India and Pakistan.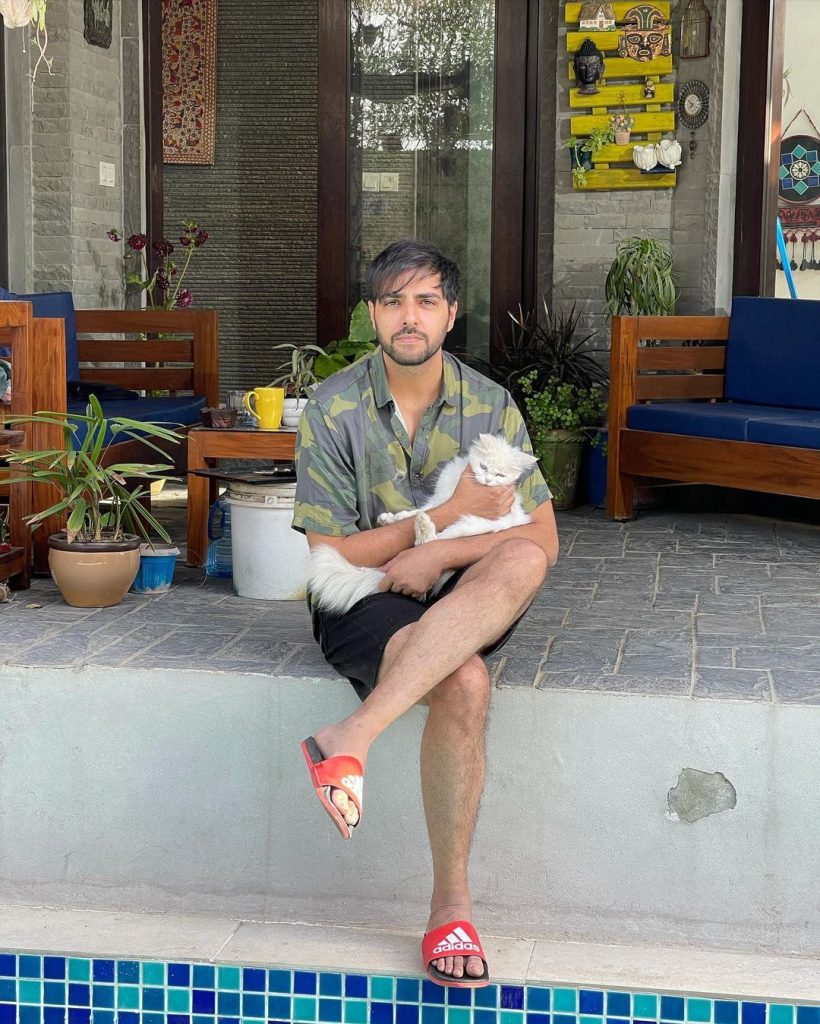 Recently, Furqan showed his excellent acting skills in the drama serial "Bharas" his acting praised by people very much around the world.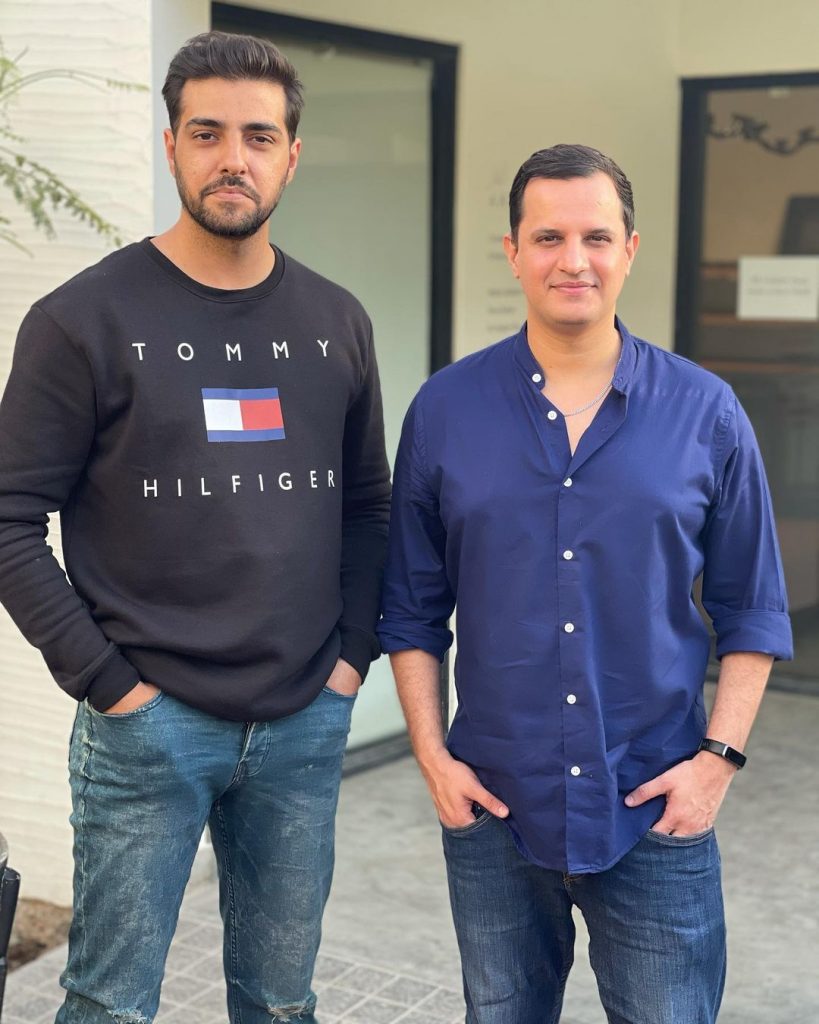 Furqan recently talks about the standards of the entertainment industry he said that the "Jugaar" system is trending in the industry for looks.
"You have to keep a beard in order to have a slim and contoured face,"
"If most of the actors will shave you will see a four-five times bigger face."
He further added to his statement that,
"I used to wear two pairs of pants in order to look a bit in shape because I had too thin and long legs".
View this post on Instagram
Adsense 300 x 250
---