PHOTOS: Sana Javed & Bilal Ashraf pair up in luxurious wedding ensembles
In Pakistan's entertainment business, Sana Javed and Bilal Ashraf are both great and versatile actors. Both performers have appeared in films as well as plays.
Sana recently starred in the critically acclaimed drama Dunk. Bilal Ashraf will make his television debut in "Ik Hai Nigar," a drama series based on the life of Lt General Nigar Johar.
The actors have recently paired up for "Shadmani" by Qalamkar.
While posing for Qalamkar's current collection, Sana and Bilal had incredible chemistry. Take a peek at their romantic photoshoot, where they posed in luxury wedding gowns.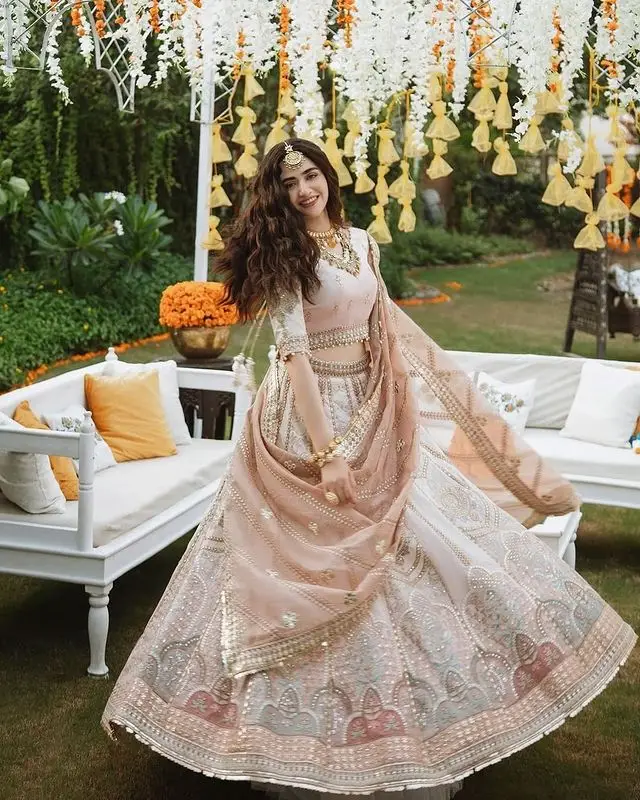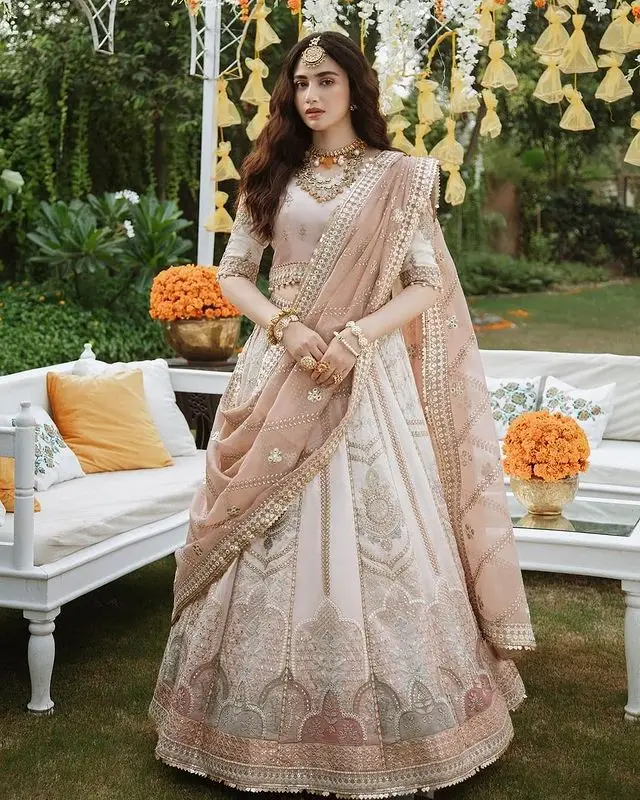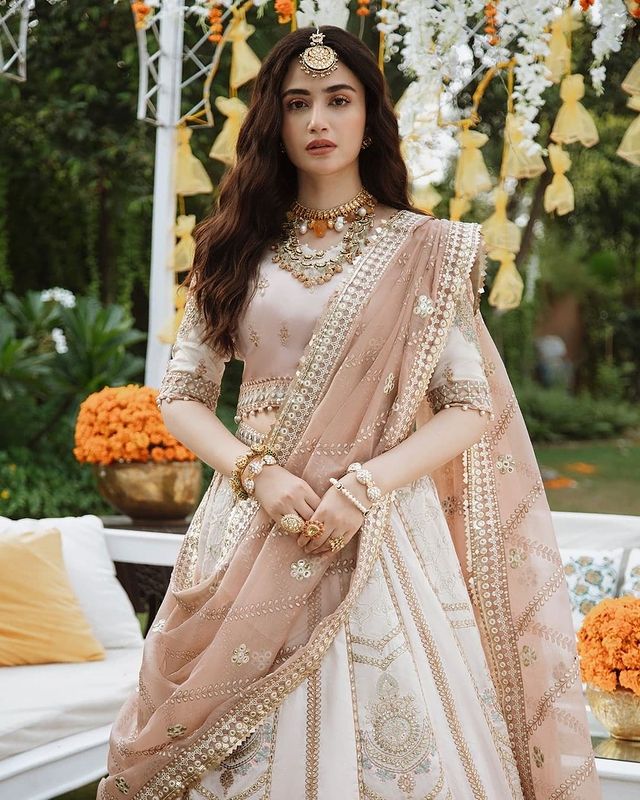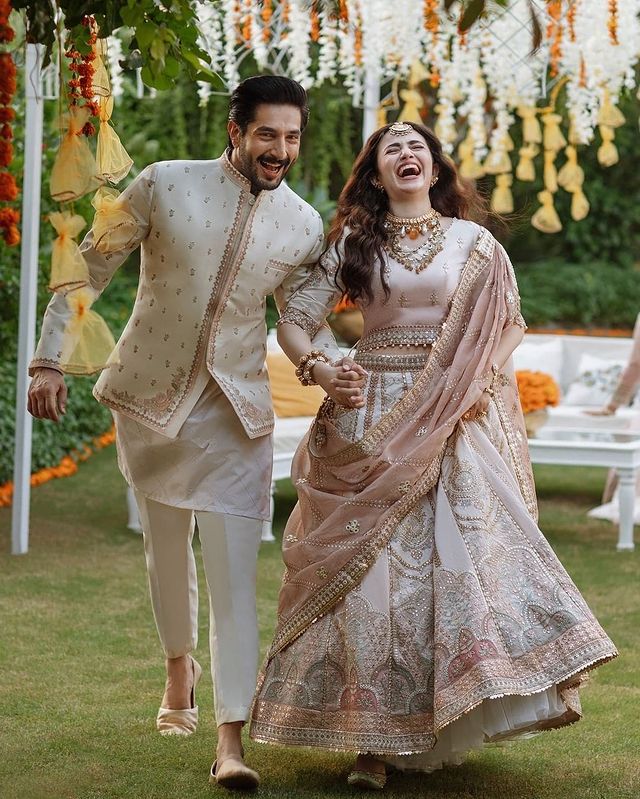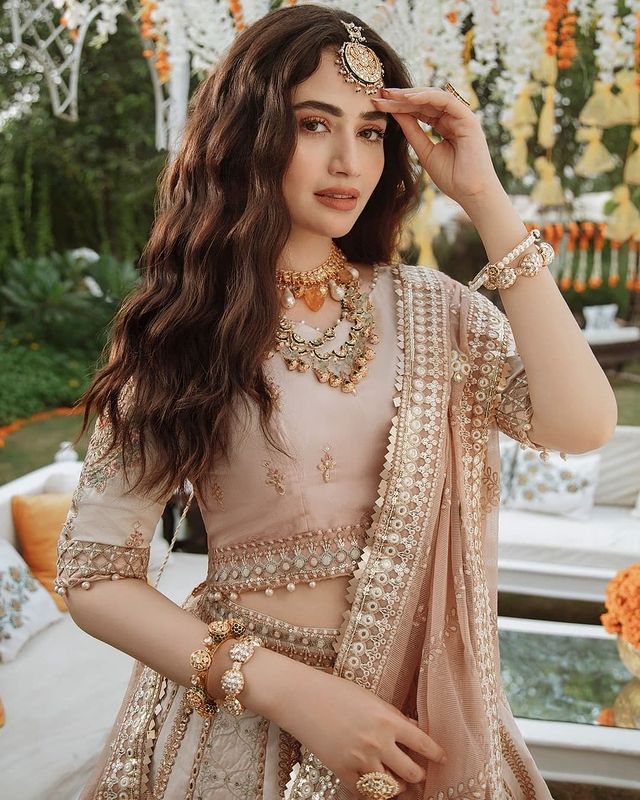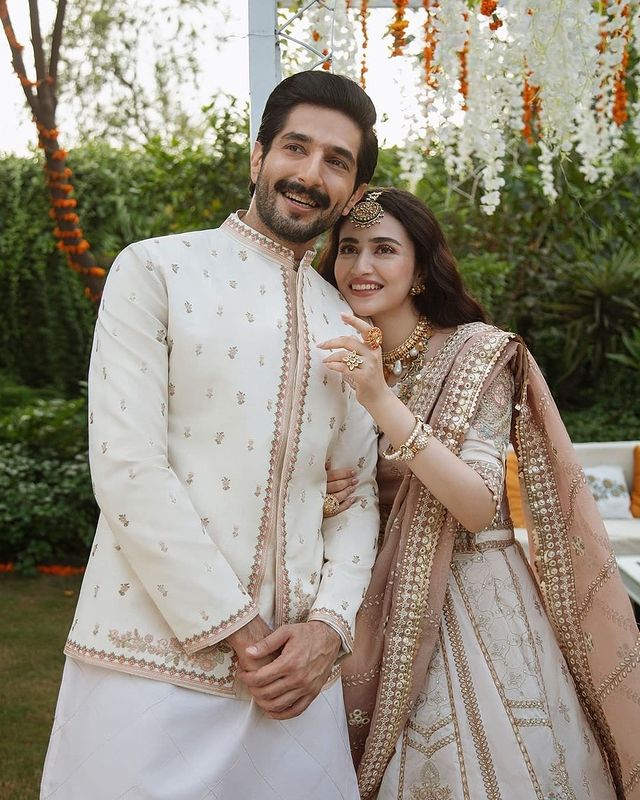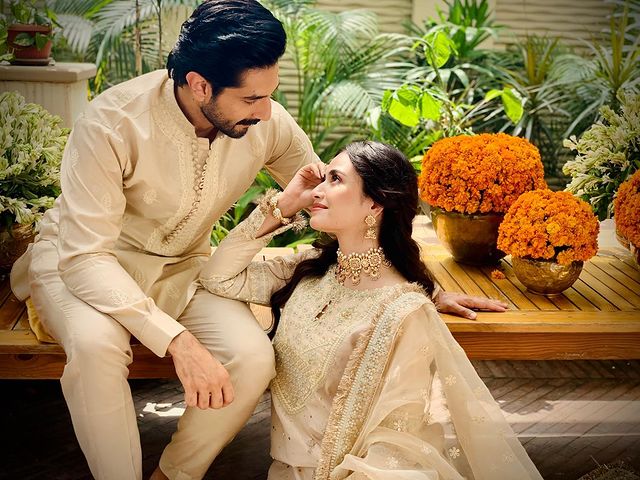 Adsence 300X250
---