Photos: Aima Baig, beau Shahbaz Shigri pairs up for a bridal shoot
Aima Baig is a stunning Pakistani vocalist who is extremely gifted and varied. Aima Baig got her start on the popular show "Mazaqraat" as a co-host.
Aima Baig has established herself as a phenomenal singer. She is well-known all around the world for her singing ability.
A few months ago, the singer got engaged to model and actor Shahbaz Shigri in an intimate ceremony in Islamabad, Pakistan.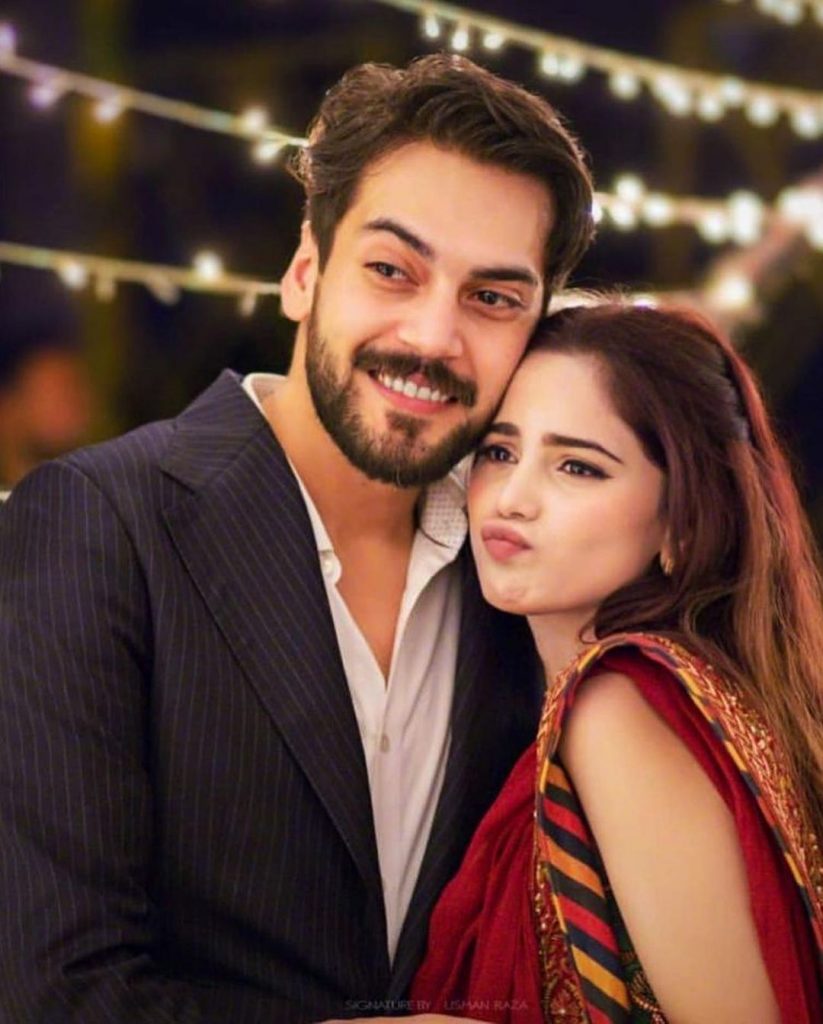 The couple recently collaborated on a bridal campaign for Mina Kashif's "Khat-e-Ishq." Take a look at the gorgeous photos from the shoot below the jump.
Here are some gorgeous couple goals pictures!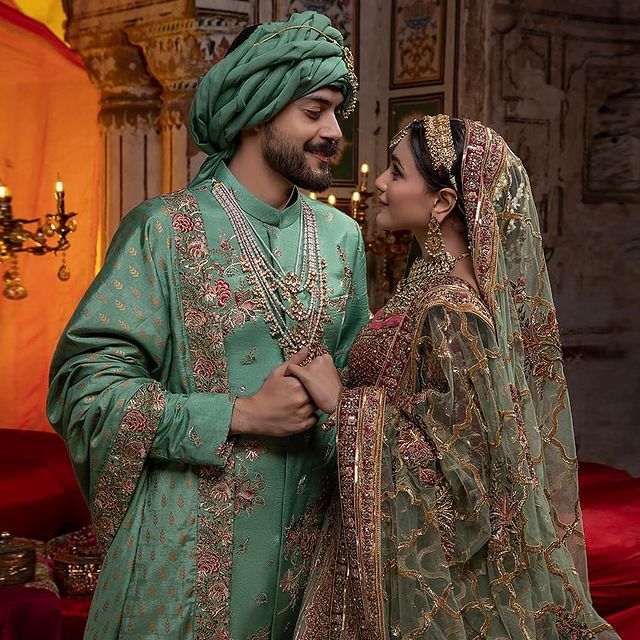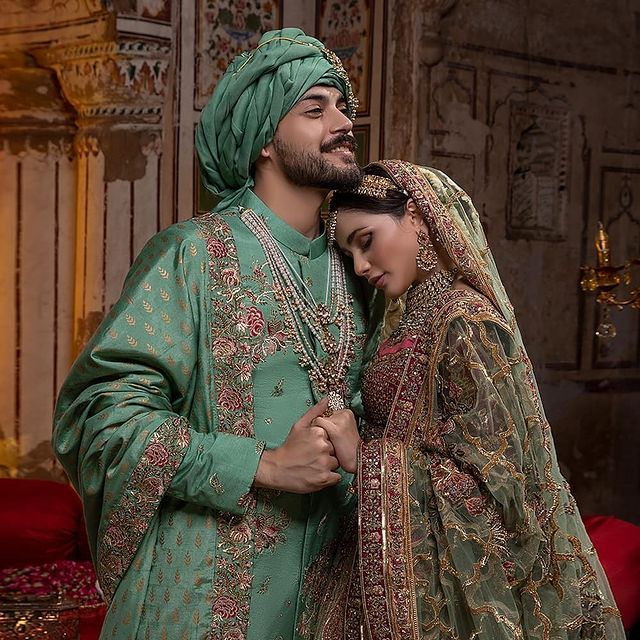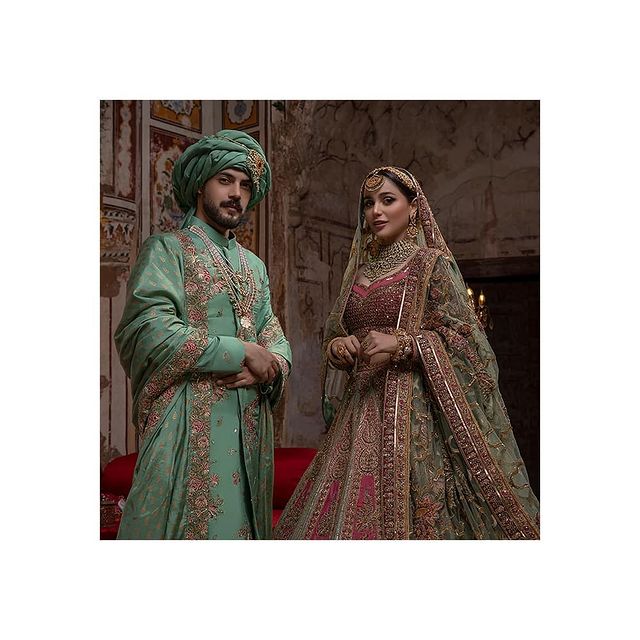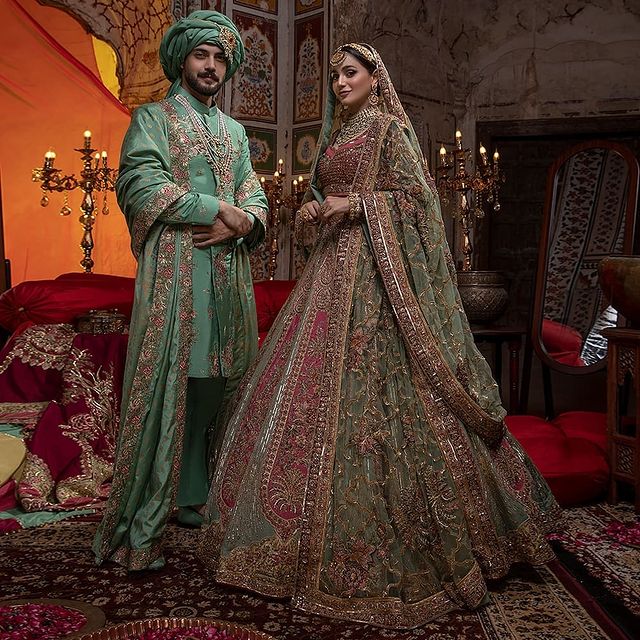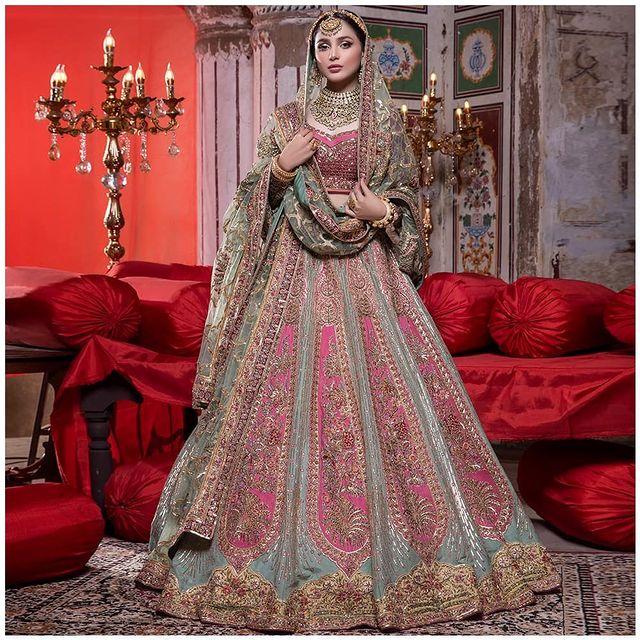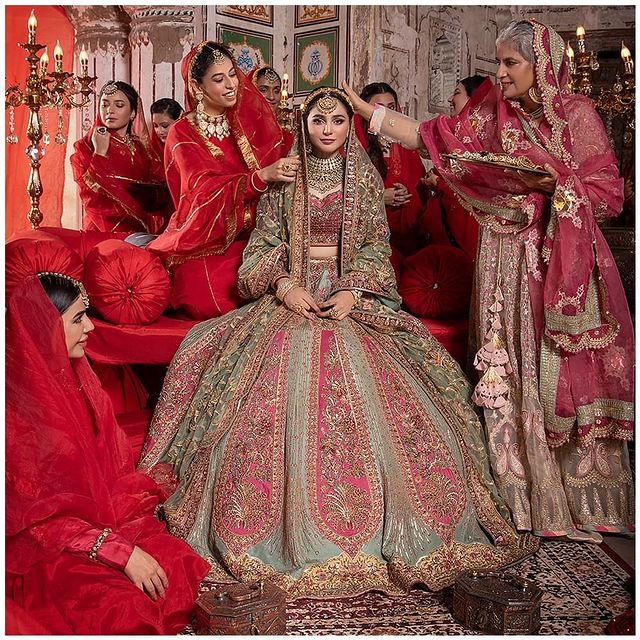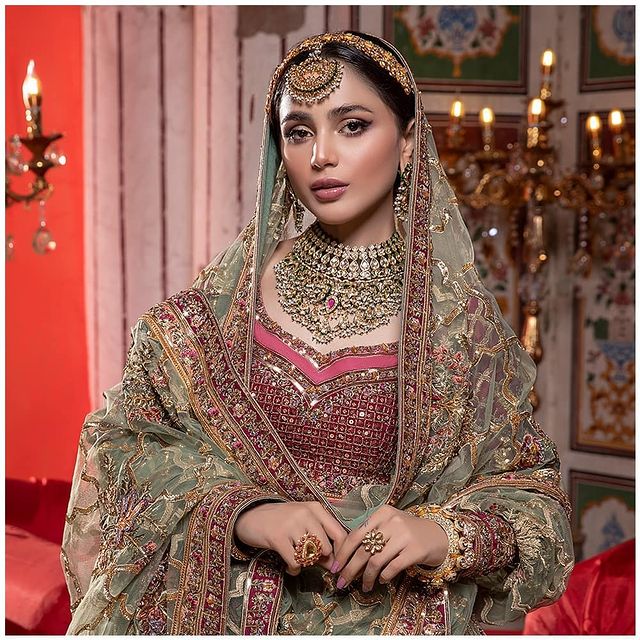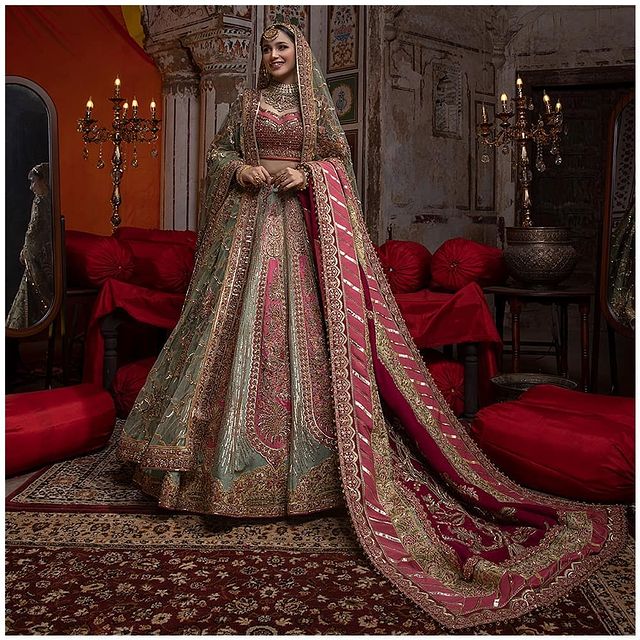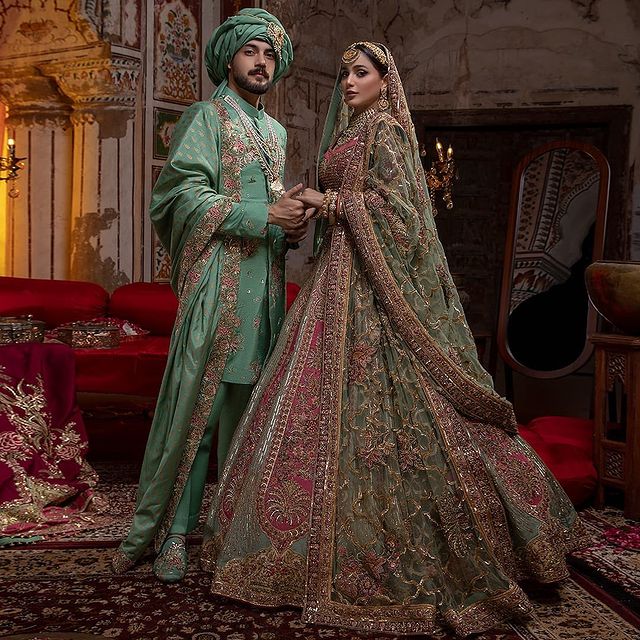 Adsence 300X250
---