Maya Ali Poses With Her Girls' Gang, Looks Stunning in Green Outfit
Pakistani actress with a sumptuous beauty Maya Ali posted a stunning picture of herself with her girls' gang on her Instagram profile.
Maya Ali captioned the post, "Here comes my girls' gang. Most of them are super moms and trust me they are. I still can't imagine how they manage to look on point always. How they manage their full-time house thing and then their work. Hats off to them and love them to the moon and back."
Earlier, Maya Ali has written a heartfelt post for her mother on Instagram and shared a beautiful picture with her.
Taking to her Instagram account the Teefa in Trouble actress wrote,
"My jan, my life, my strength. I wish I could find the words to write about you Amma. I hope I have been able to be a good daughter. I wish I could give you every single moment of peace. With you, I exist, and without you I am nothing."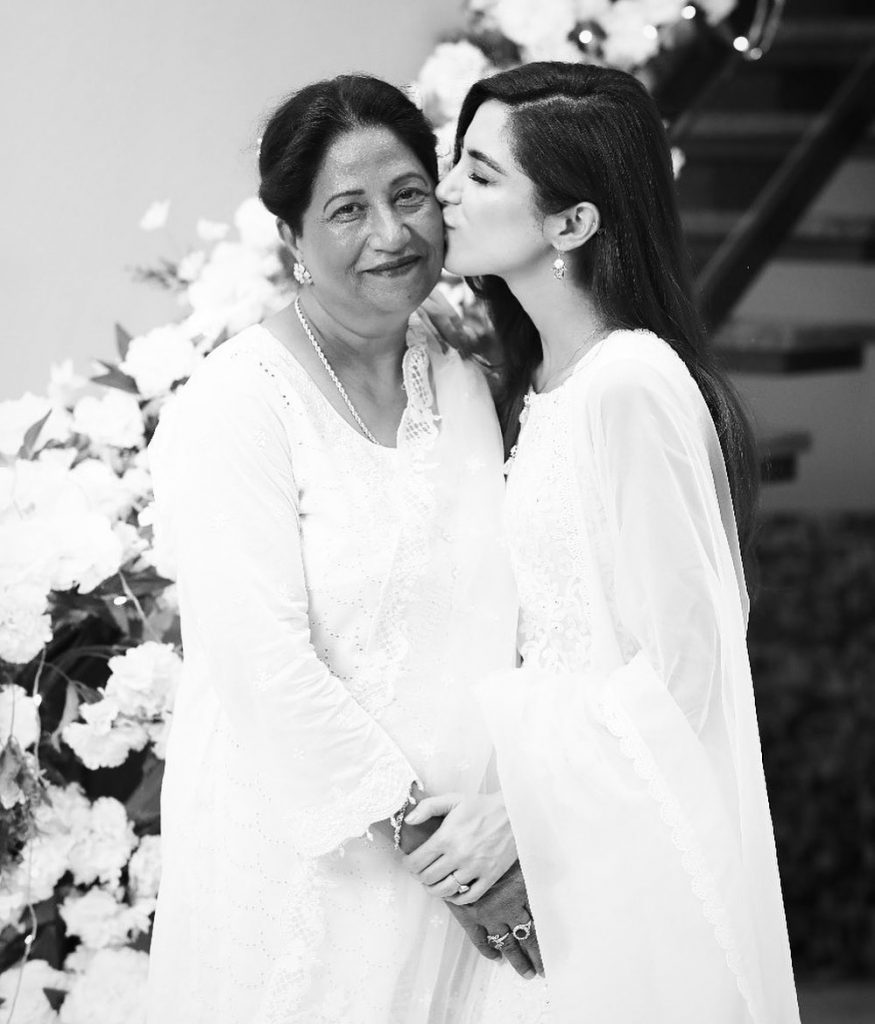 She went on to write,
" If I have achieved anything in life so far, it's all just because of your prayers. I am sorry if I don't pick up your call when I am at a shoot, I am sorry if I don't give you proper time as you have sacrificed your life to raise your kids."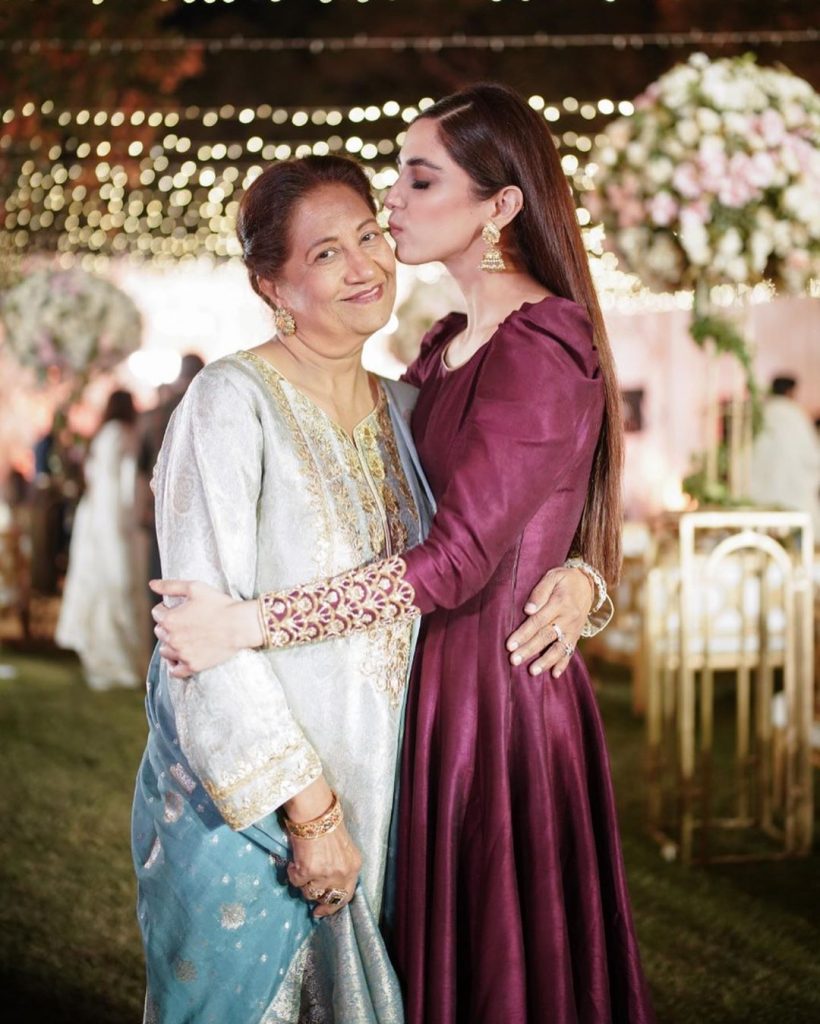 She concluded by writing,
"Amma I wish I could give you even 1% of what you have done. ALLAH app ka saya hum pe hamesha salamat rakhey Ameen. Love you my superwoman."
Adsence 300X250
---