Pakistani veteran singer Rahat Fateh Ali Khan received notice from the Federal Board of Revenue (FBR).
Previously, FBR also sent a notice to Star singer Atif Aslam who didn't pay his tax of Rupees 58 million on his properties.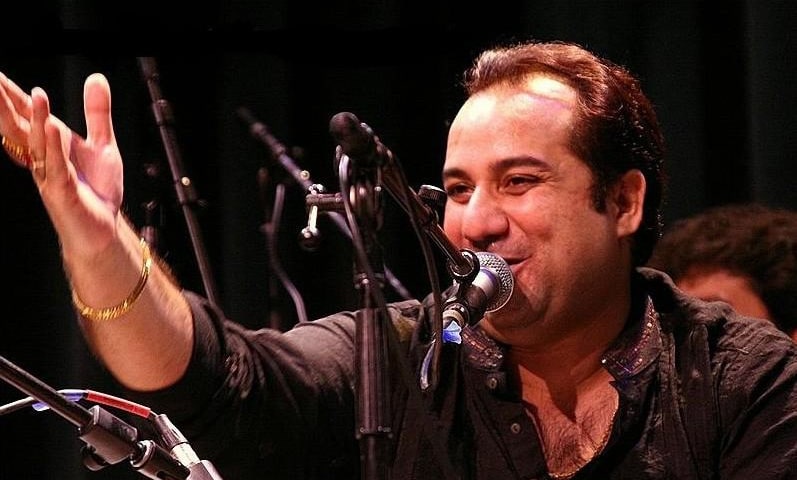 Now FBR sent another notice to big names of the Pakistani entertainment industry. Veteran singer Rahat Fateh Ali Khan was inquired about his properties which he didn't declare by FBR.
According to sources, Rahat Fateh Ali Khan has to submit a reply within 24 hours that is by January 15. After the initial notice, Rahat Fateh Ali Khan could not satisfy the FBR regarding his assets.
FBR is sending notices to all the people who haven't either declared their properties or haven't paid the taxes.