Shaheen Shah Afridi has become a topic of discussion on social media.
Shaheen is Known for his formidable fast-bowling skills.
Shaheen exchanged vows with the daughter of Shahid Afridi, Ansha Shahid.
The wedding of the young and talented Pakistani bowler, Shaheen Shah Afridi, has become a topic of discussion in both mainstream and social media. Known for his formidable fast bowling skills, Shaheen Afridi had a less-than-stellar performance in the recent Asia Cup. Today, the cricket sensation has exchanged vows with the charming Ansha Shahid Afridi, the daughter of the renowned Pakistani cricketer, Shahid Afridi. Their nuptials took place in February 2023 during an intimate family gathering, attended by several prominent personalities.
Recently, photographs from the wedding of the star Pakistani bowler, Shaheen Afridi, and the lovely Ansha Afridi have been circulating on social media. This extravagant celebration unfolded at a picturesque venue, graced by the presence of both Shahid Afridi and Shaheen Shah Afridi's family members and friends. Shaheen Shah Afridi embarked on this new chapter of his life with great joy. While the bowler refrained from sharing pictures with his wife on social media, he did participate in photo sessions with his friends and various family members, including Babar Azam. A notable highlight of the wedding was the attendance of Babar Azam, who travelled all the way from Dubai to be part of Shaheen Afridi's special day.
Have a look at the photos from the glamourous wedding celebration: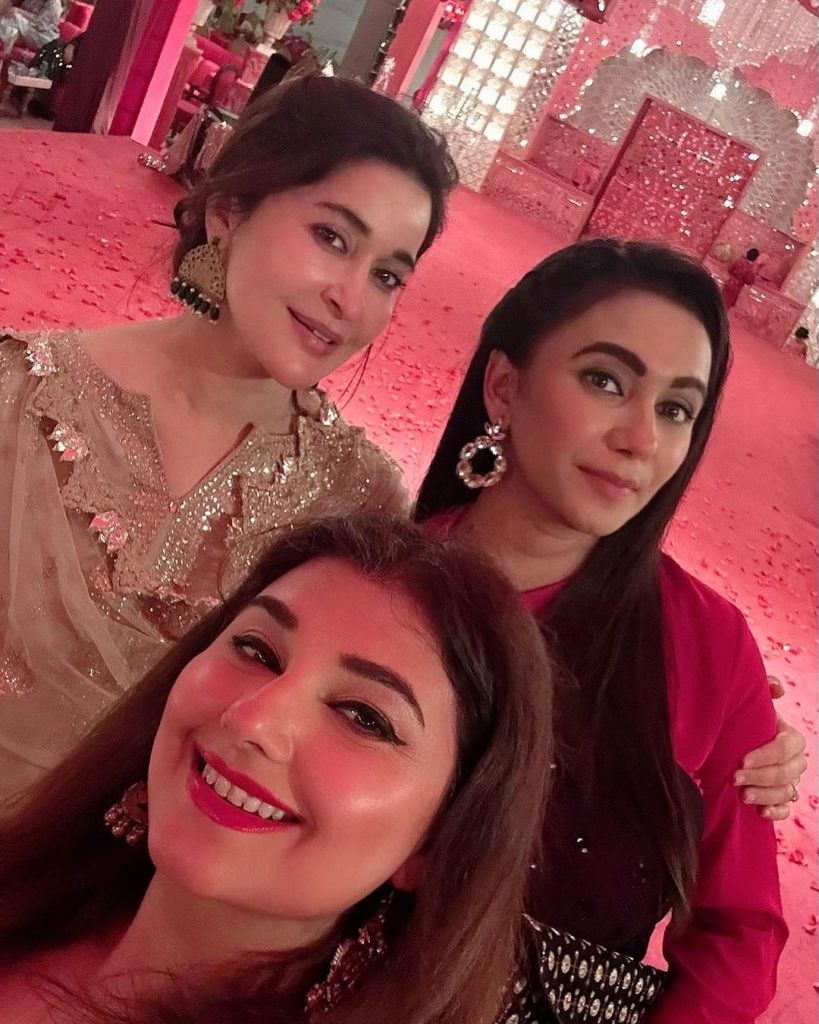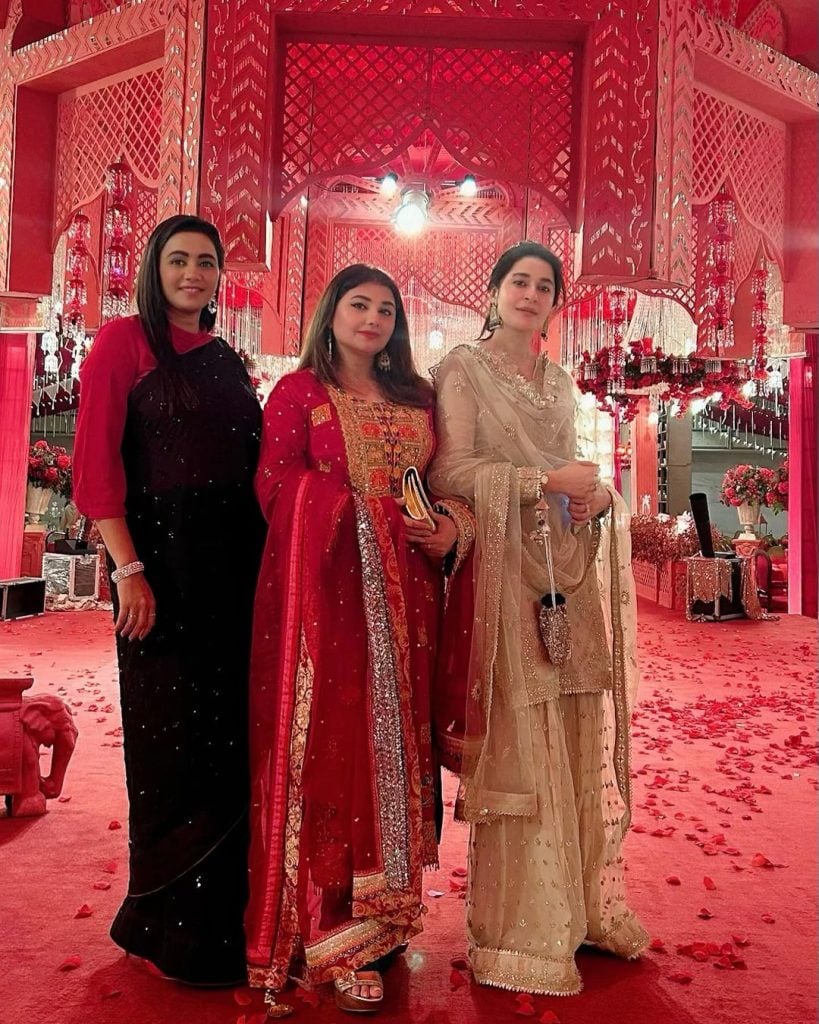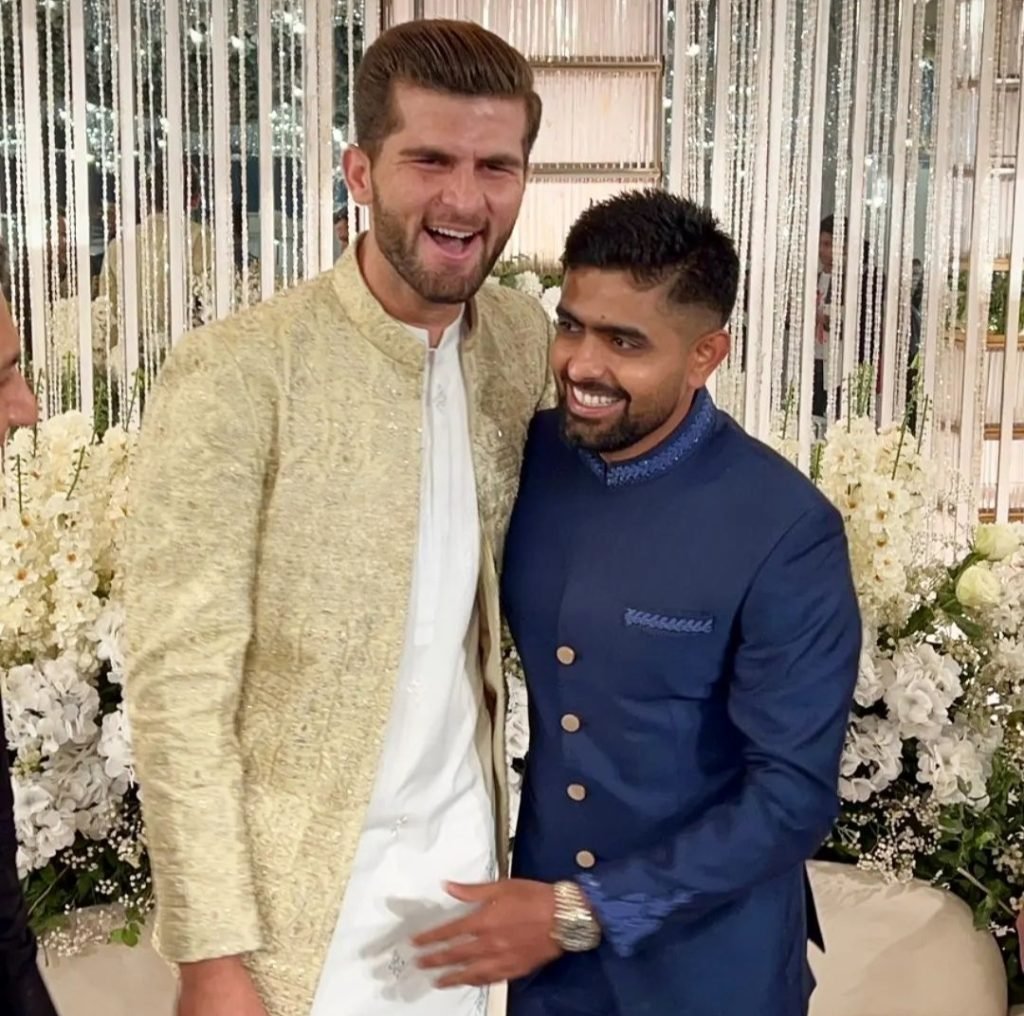 Also Read
To stay informed about current events, please like our Facebook page https://www.facebook.com/BOLUrduNews/.
Advertisement
Read More News On
End of Article