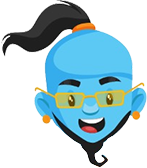 Listen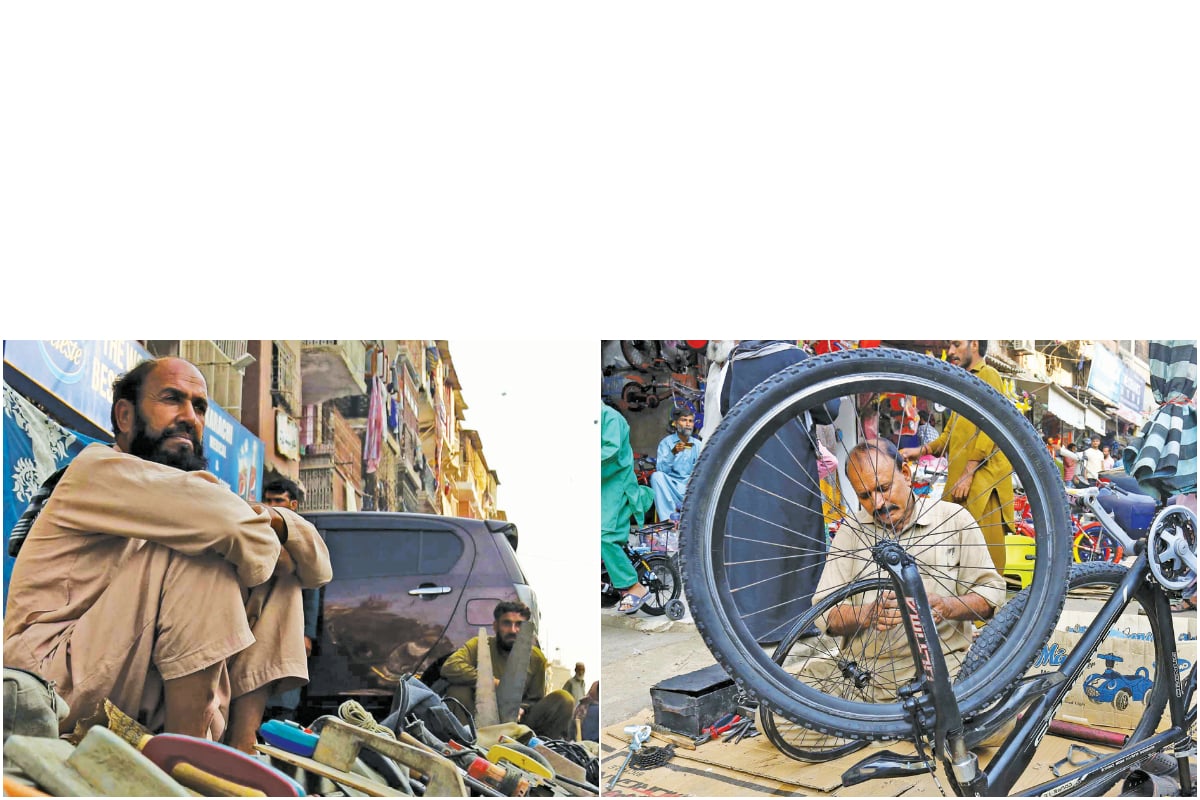 Purchasing power of the average Pakistani has declined by 33 per cent
Karachi: Battered by the already worsening economic crunch, Muhammad Junaid is encountered with yet another crisis, as he is worried about the schooling of his five-year-old daughter.
Working at a tire repair shop, Junaid earns around Rs20,000 per month, of which he pays Rs8,000 in rent, around Rs4,000 in utility bills, and Rs7,000 for groceries in one month.
"An average private school charges around Rs800 per month fees, besides stationary and other expenses. I cannot think of how to manage my monthly expenditure, let alone, enroll my daughter in a school," he added.
According to him, the education standard in government schools is the worst, as the management of these institutions lacks expertise.
"They [the government] had already made it difficult for the common man to make ends meet by increasing the prices of gas and electricity. With the hike in the petrol prices and taxes in the budget, I think I will have to borrow money to feed my family," he remarked.
The National Assembly on February 20, passed the mini-budget, expecting to raise Rs170 billion in revenue and help revive the stalled International Monetary Fund (IMF) programme.
Besides, the coalition government led by the Pakistan Muslim League (PML-N) increased the general sales tax (GST) to 18 per cent from 17 per cent and significantly increased the prices of petroleum products. The petrol price has been increased to Rs272 per litre after it was raised by Rs22.20.
The high-speed diesel (HSD) price has been increased to Rs280 per litre after a hike of Rs17.20, kerosene is available at Rs202.73 per litre; following a hike of Rs12.90 and the light diesel oil is now available at Rs196.68 per litre, registering an increase of Rs9.68.
Tahir Khan, owner of a garments shop at Railway Colony, while racking up various colours of threads, said that there are no customers, despite the start of the Ramazan season.
"The tailoring shops usually start getting orders to stitch clothes around two months before Ramazan. However, this time, the business is running dry, as a result, we are not buying stiff cotton, threads, needles and other accessories of sewing machines, which is hurting our business too," he added.
For him, the slowdown is likely to persist with the onset of further across-the-board inflation after the recently passed mini-budget.
"The situation has been distressing for around three months, where I can hardly earn enough to clear my shop expenses," he remarked.
As Pakistan is facing an economic upheaval, the prices of essential items have also skyrocketed. However, the common people are likely to be impacted the most by the new wave of inflation.
The Consumer Price Index (CPI) inflation clocked in at 27.6 per cent on a year-on-year basis in January, compared with 24.5 per cent in the previous month and 13 per cent in January 2022. This is the highest inflation reading since 27.8 per cent recorded in May 1975.
Food inflation was the major driver behind the hike, witnessing an increase of 43 per cent to 231.89 in January 2023 from 162.23 in January 2022.
Karim Shah, a rickshaw driver, lambasted the government for its policies, which have left a drastic impact on the livelihood of the common people.
After driving the rickshaw for around 10 hours, he said, he earns around Rs1,200 per day, in which he pays Rs750 for gas refilling and oil change. "The liquefied petroleum gas (LPG) costs Rs300 per kilogramme, while the oil is around Rs250 per litre."
"If my expenses reach more than half of my daily earnings, how will I be able to put food on my family's table, while paying house rent and utility bills?" Shah questioned.
"The government has completely ignored the hardships of the common man, instead it is busy targeting its opponents," he said, adding that the last 10 months have been a nightmare for the people.
Mohammad Shehryar, working at a software company, while checking pre-loved jeans from a pile at a local shop in Saddar market, said that the prices of new jeans have almost doubled during the last three months.
"This is the first time I am buying used pants and shirts. The prices of new jeans have increased around Rs300 per piece and the same is for shirts. One of my friends told me about this place and now I am thinking of coming here to purchase clothes," he added.
Experts believe that the official inflation is half than the actual inflation the common people are experiencing in Pakistan, as the country is facing one of its worst economic crises.
According to them, the purchasing power of the average Pakistani has declined 33 per cent, while the ability to buy goods has gone down by one-third in only 10 months, which has never been witnessed in the history of Pakistan.
The prices of various essential items have witnessed a sharp increase, as chicken meat is available at around Rs750 per kg, eggs Rs360 per dozen, wheat flour around Rs2,050 per 20kg bag. The shopkeepers have warned of further hike in these items after one percent increase in GST.
Nasir Khan, who commutes on a motorbike, said that travelling on a motorcycle has become a luxury nowadays, as the petrol price has been at its highest-ever level.
"My fuel expense has increased from Rs3,000 per month to Rs5,000 per month, which is not sustainable in the long-term. If I add maintenance and other expenses, around half of my salary is gone," he added.
The bike owners are mostly from the lower-middle class segment of society, who use it for being a less expensive means to commute, compared with the ride-hailing and cab services, Khan remarked. However, with the recent hike in petrol prices, he is finding it difficult to afford a motorcycle.
"I would use my bike to visit markets, and on a holiday, would take my kids to parks. Now, I make excuses to my children whenever they want to go to parks."
End of Article