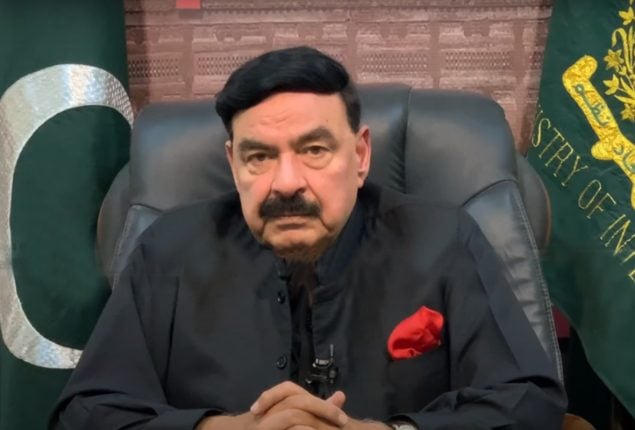 The Anti-Terrorism Court of Rawalpindi on Saturday extended the bail of former federal interior minister Sheikh Rashid Ahmed and his brother in May 9 cases till November 25.
The hearing on bail applications of Seikh Rashid and his brother Rashid Shafique were heard by ATC judge Justice Malik Ijaz Asif.
During a media talk outside the court, Sheikh Rashid stated that the government has asserted on preparing more on 23 cases against me.
Added that Lahore High Court Rawalpindi Bench judge Justice Chaudhry Abdul Aziz has called for the records of all the supplementary cases against me.
"I didnot have a single case against me, before I was arrested; but now there are a total of 68 cases against me," said Sheikh Rashid.
Advertisement
Read More News On
End of Article