Price of semiconductors to surge amidst shortages in production capacity
Semiconductor prices are likely to rise due to shortages in production capacity to their demand. Companies already inform their customers about the increase in prices.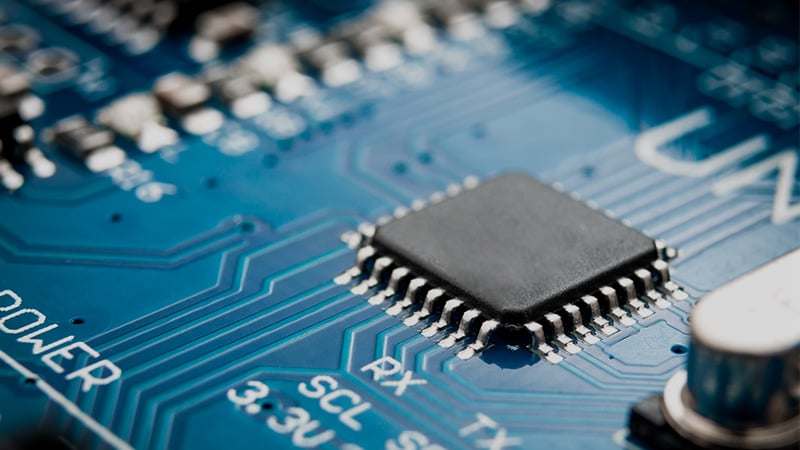 As per reports, the world's largest contract chipmaker, TSMC, recently upturned its price cut policy for its major customers, due to the higher demands. Furthermore, this is also reflected in the actions of other foundry based firms like Global Foundries, which supposedly is operating all of its fabs at near 100 percent capacity.
The South Korean tech giant, Samsung Electronics, is apparently also in a similar position at the moment.
Other chipmakers in Taiwan, including UMC and VIS, have also increased chip production prices, and in the case of DB HiTek from South Korea, prices have hiked as high as 20 percent despite their fabs running at 100 percent capacity.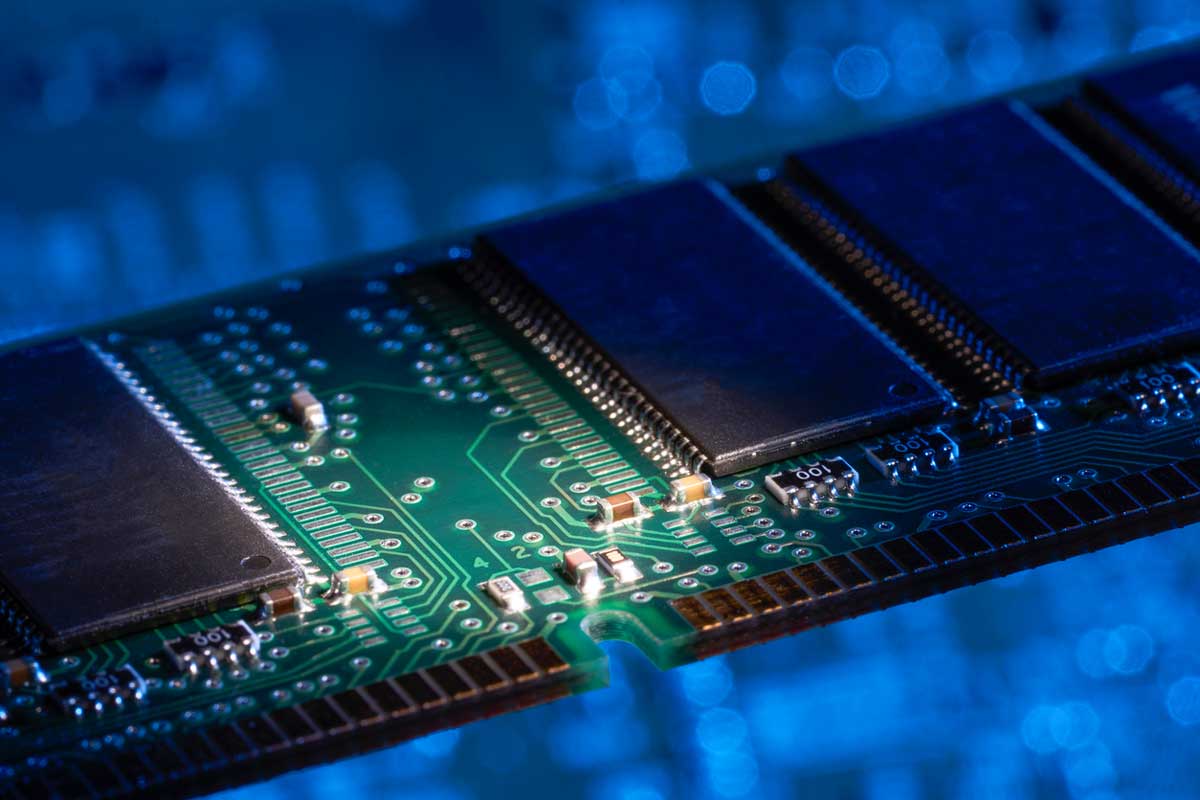 In the same way, the fixed prices of DRAMs are also expected to rise by around 5 percent in the first quarter of 2021. These chips spot prices were around 3.46 US Dollars back in December 2020, marking a rise of 30 percent from November 2020. This price hike also being witnessed by Chinese companies like Goodix, and LCD components makers like Novatek.
Adsence 300X250
---