Tesla addresses security concerns in China "Car Cameras not activated"
The world's largest American car company Tesla has addressed the security concerns in the People's Republic of China.
According to the reports, Tesla stated that the cameras on its electric cars are not activated in any region outside of North America.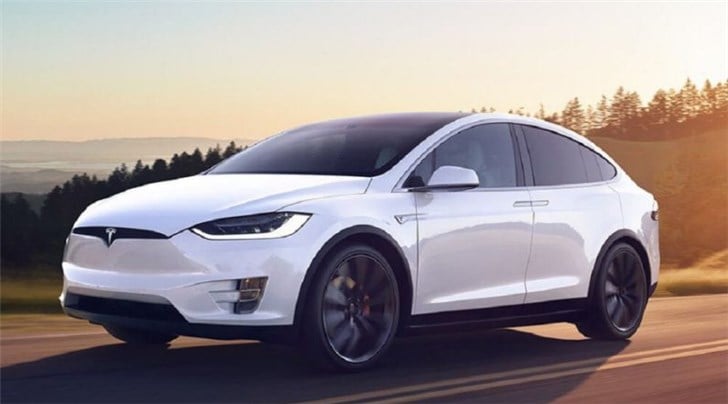 China's market is the world's largest car market and America's car brand is a highly appreciated brand in the world. However, it faced security concerns in the region, with the local military banning Tesla cars from entering its complexes over security risks.
The company said on their social media account,
"Even in the United States, car owners can freely choose whether to turn on its (the camera system's) use. Tesla is equipped with a network security system with world-leading security levels to ensure user privacy protection."
Earlier, the world's largest car selling company Tesla Inc's shares rose by almost 8 percent in pre-market trading.
As per reports, the firm saw great record demands in electric cars in the first quarter of this year.
However, the world is suffering from the global chip shortages that are used in these vehicles. The car company also claimed that there was a strong demand for its Model Y crossover in China, which was quickly progressing to full production capacity in the region.
As per the analysts J.P Morgan during the first quarter, the company shipments 184,800 vehicles across the globe, which is higher than the previously estimated 177,822 vehicle deliveries.
Adsense 300 x 250
---