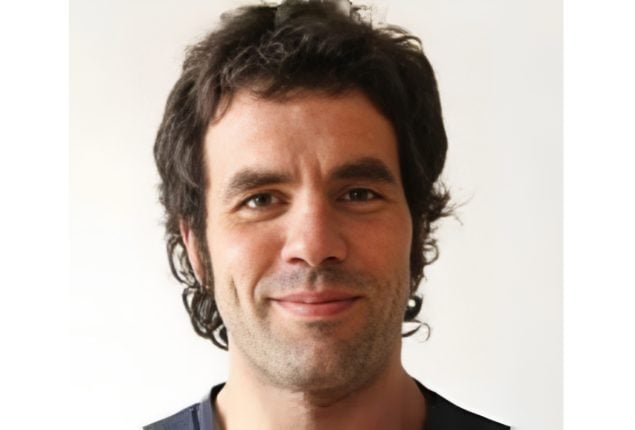 Santiago Caputo, born in 1985, studied Computer Engineering and Political Science.
Recognized by President-elect Javier Milei for key election contributions.
Son of Luis Caputo, with a family net worth of $5 million, bringing financial influence to politics.
Santiago Caputo, a prominent Argentine political adviser, recently made headlines when President-elect Javier Milei recognized him and Karina Milei as essential architects of his win in the run-off elections. Despite his prominence, Caputo does not have a Wikipedia page.
Santiago was born in Las Flores, Buenos Aires, in 1985, to Luis Caputo, a well-known Argentine economist who held key positions such as Minister of Public Finances and President of the Central Bank. Santiago grew up in a family steeped in business and banking, and he had four siblings.
Santiago, 38, maintains his personal life discreetly while focusing on his job. He majored in Computer Engineering at the National Defense University and Political Science at the University of Buenos Aires. Caputo's friendship with Ramiro Marra, a fellow political consultant and schoolmate, was instrumental in introducing him to Javier Milei.
While information about Santiago's personal life is unknown, he is considered to be unmarried and keeps a low-key romantic profile. Caputo's commitment to his career is clear, having worked with political strategist Jaime Duran Barba and contributing to the Liberal Party's presidential campaign.
Despite the lack of a reported net worth, Santiago is thought to be well-off due to his successful work as a political counsellor. His father, Luis Caputo, is estimated to have a net worth of $5 million. Santiago's involvement in Argentine politics, particularly in Milei's camp, demonstrates his growing political clout.
Also Read
To stay informed about current events, please like our Facebook page https://www.facebook.com/BOLUrduNews/.
Follow us on Twitter https://twitter.com/bolnewsurdu01 and stay updated with the latest news.
Subscribe to our YouTube channel https://bit.ly/3Tv8a3P to watch news from Pakistan and around the world.
Advertisement
Read More News On
End of Article