Pakistani Celebrities are loved by people around the world hence, any of the ups and downs in their personal lives lean towards impacting the public both overtly and covertly. Here is a list of the most extraordinary celebrity breakups that took place recently and even shook Pakistanis to the core.
Sarah Khan & Agha Ali
Sarah Khan and Agha Ali were the most loved couple in the entertainment industry. In fact, most public in Pakistan would totally regard them as celebrity goals. These two even announced their marriage on a live TV show.
Though, God's plans are better than man's. Since things didn't work out both stars parted in different ways and Sarah married Falak Shabbir while Agha tied the knot with actress Hina Altaf.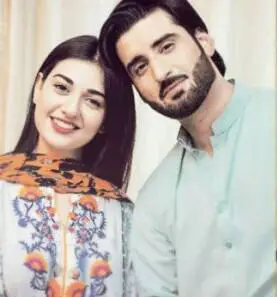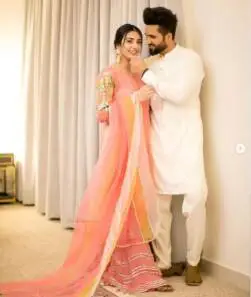 Hania Amir & Asim Azhar
This celebrity breakup is believed to be the top trending breakup in Pakistan. Hania and Asim's break up is very viral on social media and in news as well, Hania amir was even accused of friend-zoning Asim Azhar in the harshest way possible. Though, both still are best friends.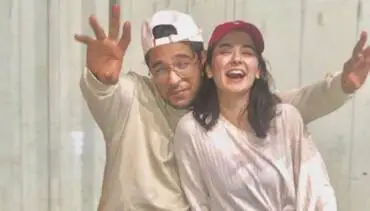 Sajal Aly & Feroze Khan
When it comes to couple breakups, Sajal Aly and Feroze Khan can never be left out. We all know there was some sort of chemistry between the two stars. Both Feroze and Sajal got close after appearing in two dramas Gul-e-Rana, Chup Raho together. And let's not forget their famous film Zindagi Haseen Hai. 
Though, it broke our hearts, when we learned that they have unfollowed each other on Instagram and Feroze even got married to the love of his life Alizae Khan.