Veteran actress Meera reveals her wedding month
Meera is one of the most experienced actress in the Pakistani showbiz industry. She has been working for decades. She entered the film world in 1995 and earned critical acclaim after appearing in another film "khilona" in 1999. Meera has won several awards for her outstanding performance in blockbuster movies. Meera has always been an entertainer and has always caught the limelight with exciting controversies.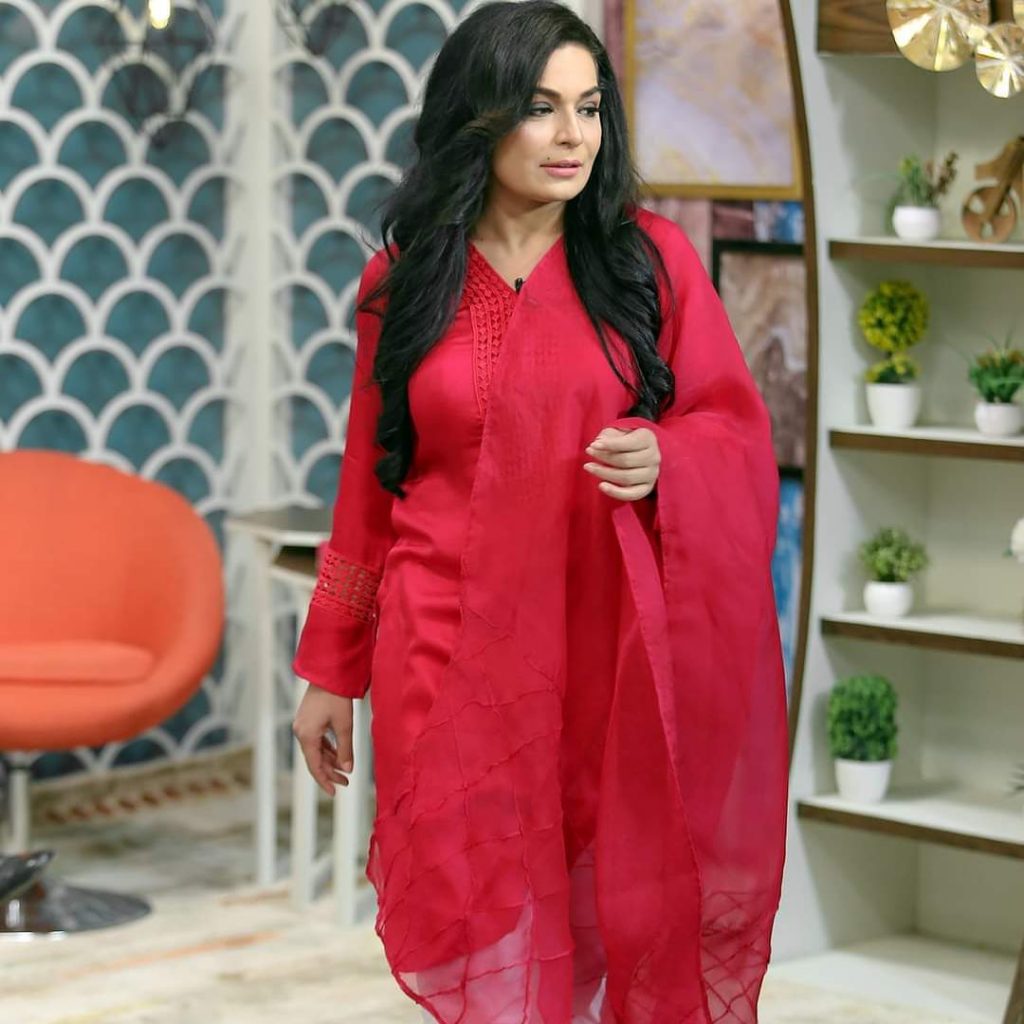 Recently, Meera has appeared in an interview on a private YouTube channel in which she has revealed about her marriage date that she is getting married in October 2021.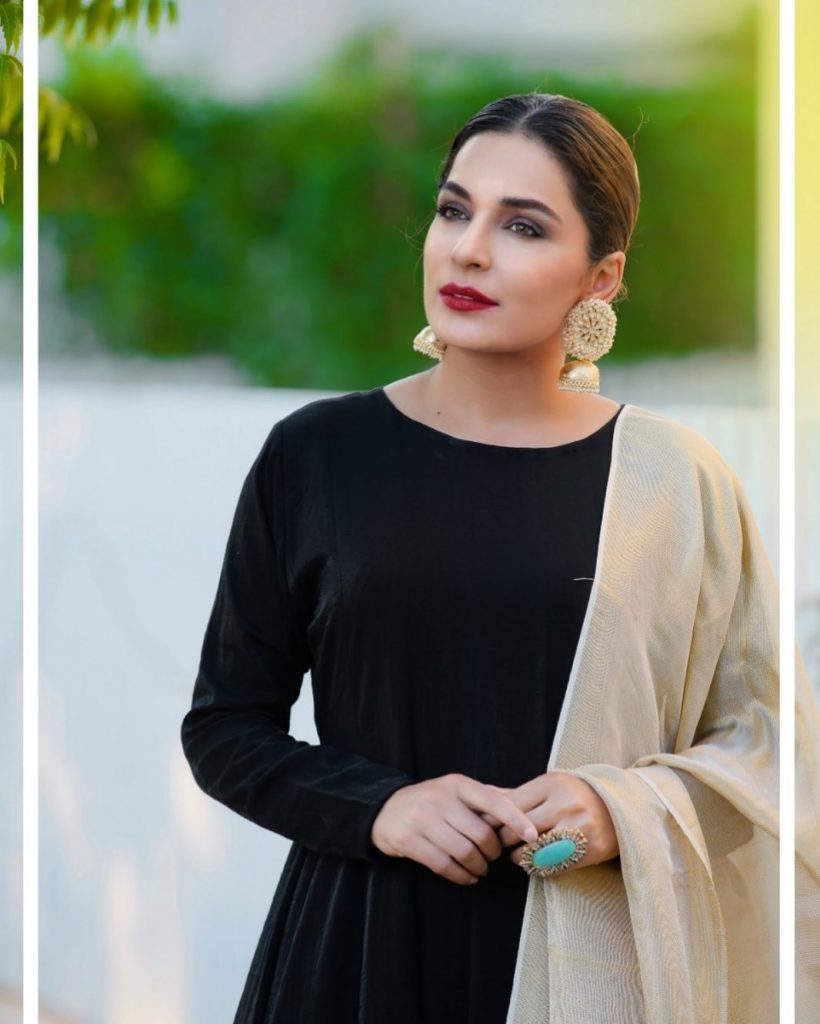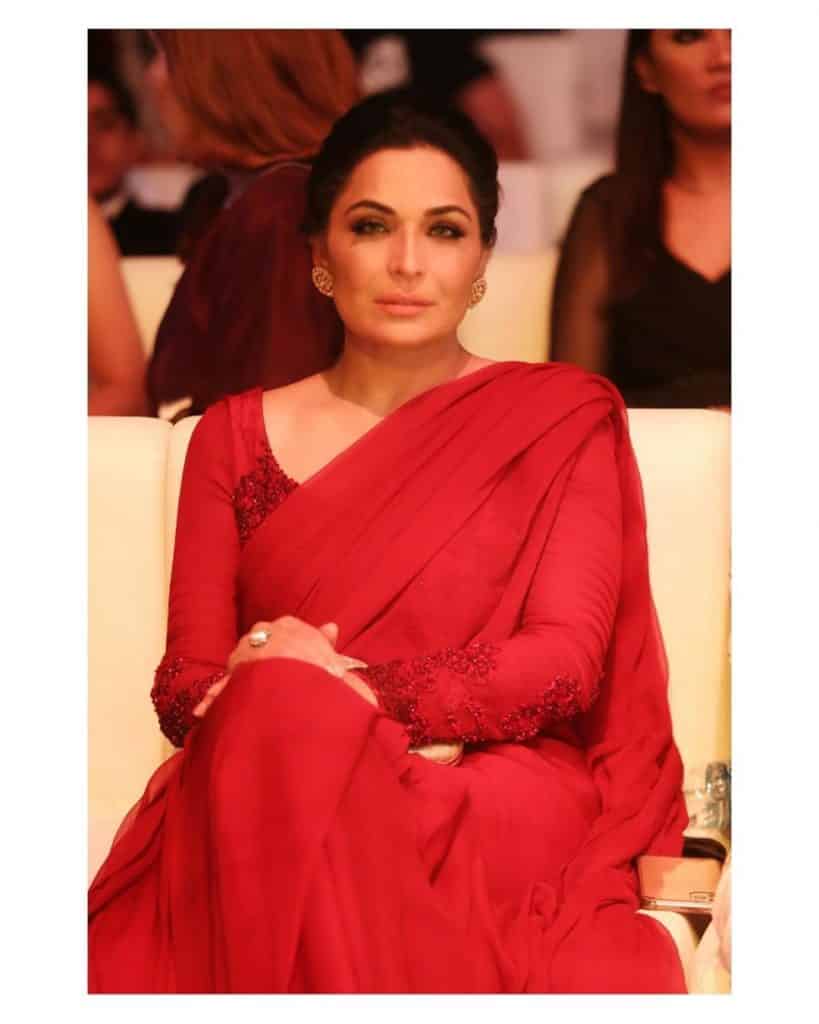 Adsense 300 x 250
---