Viral Young Couple Asad & Nimra first wedding anniversary photos & video
Pakistani young couple Asad and Nimra celebrating their first wedding anniversary. They have shared their pictures and video on social media and, the public is going crazy on the celebration of their first wedding anniversary.
The couple was looking very beautiful and attractive as this day was their special one.
Asad and Nimra shared their latest photos and video, this couple married last year on this day, and they both always shared their life happenings with their fans.
Have a look!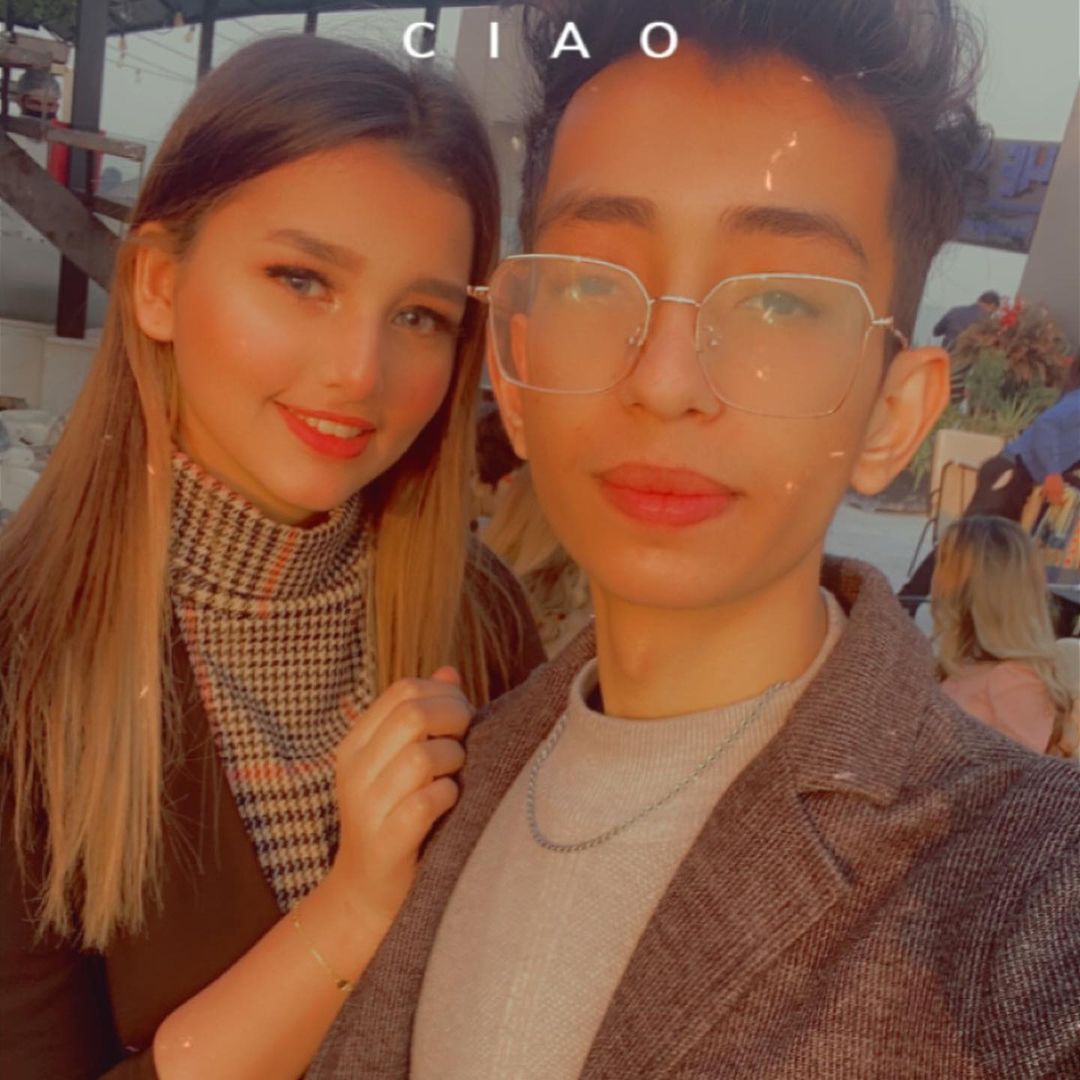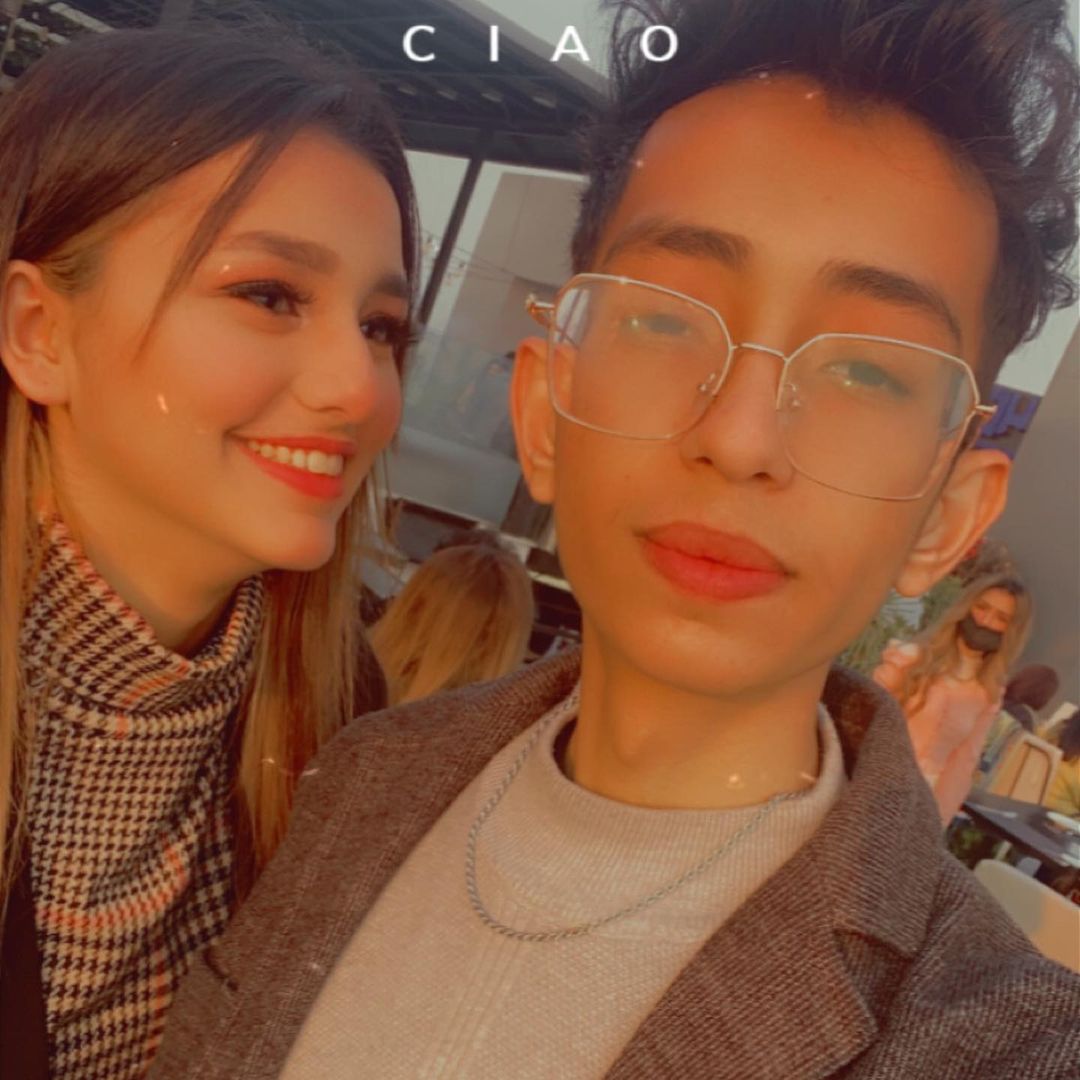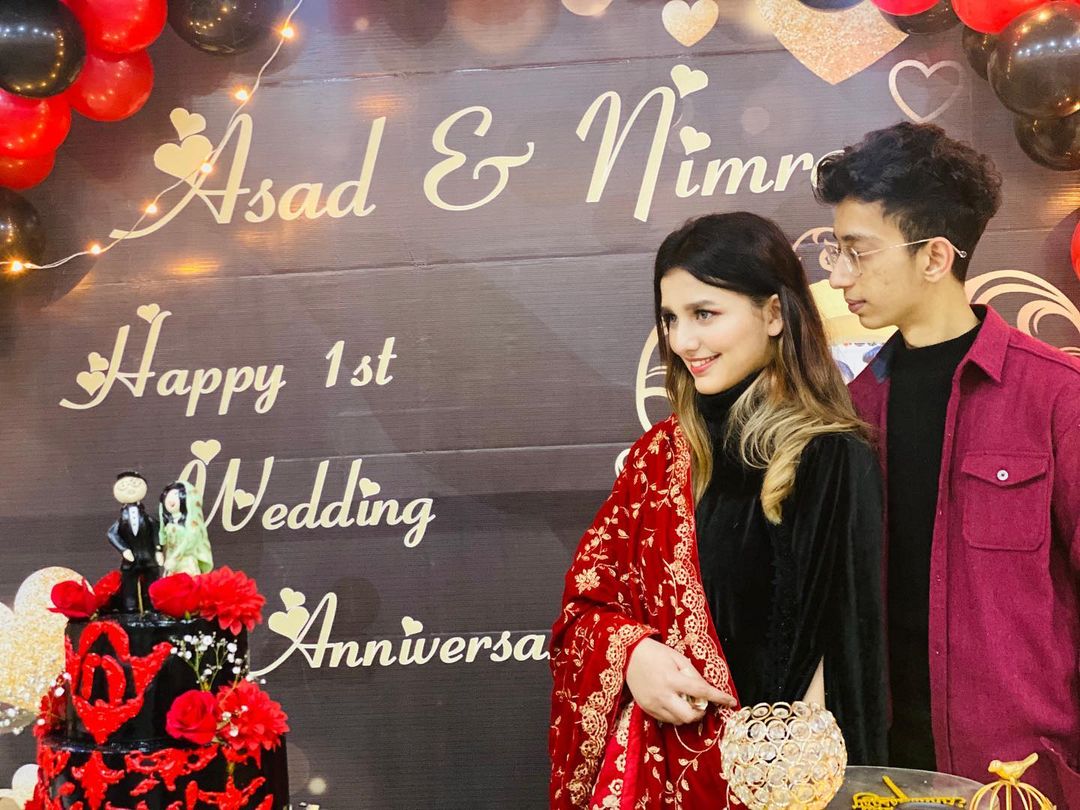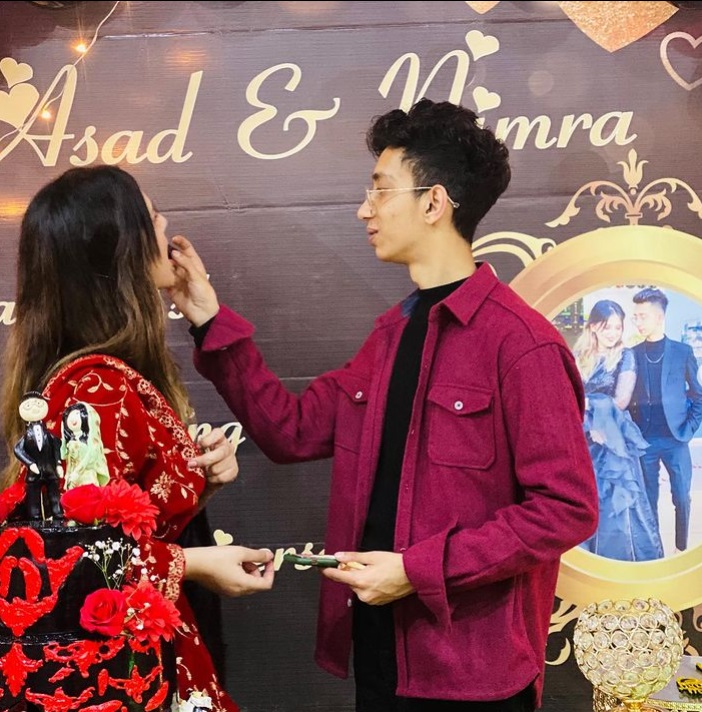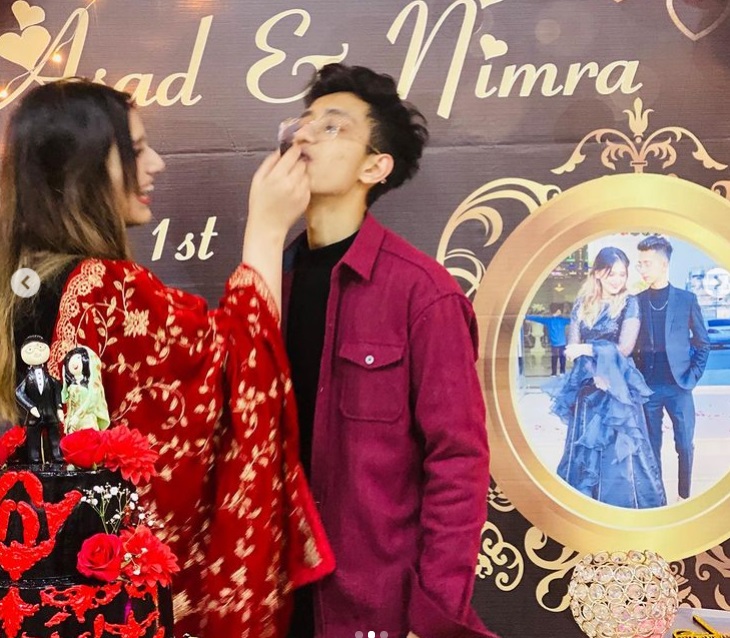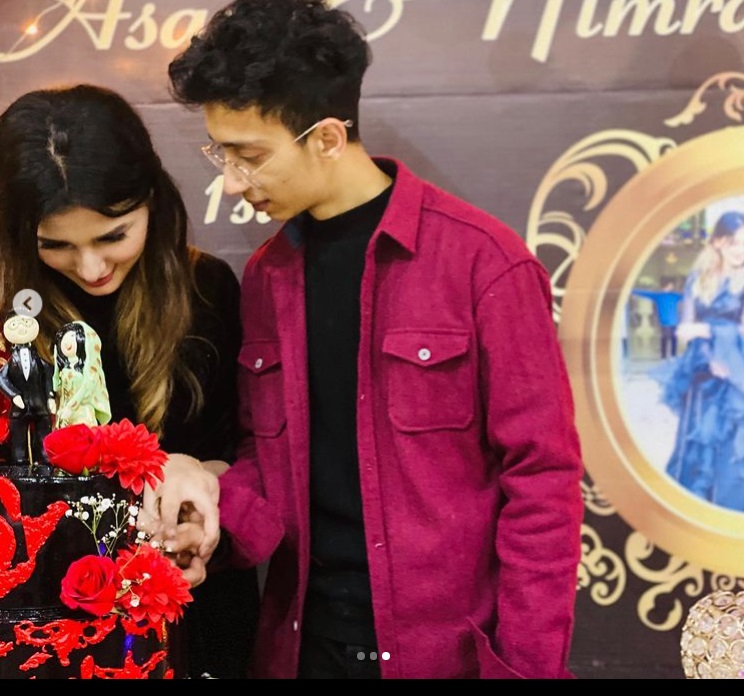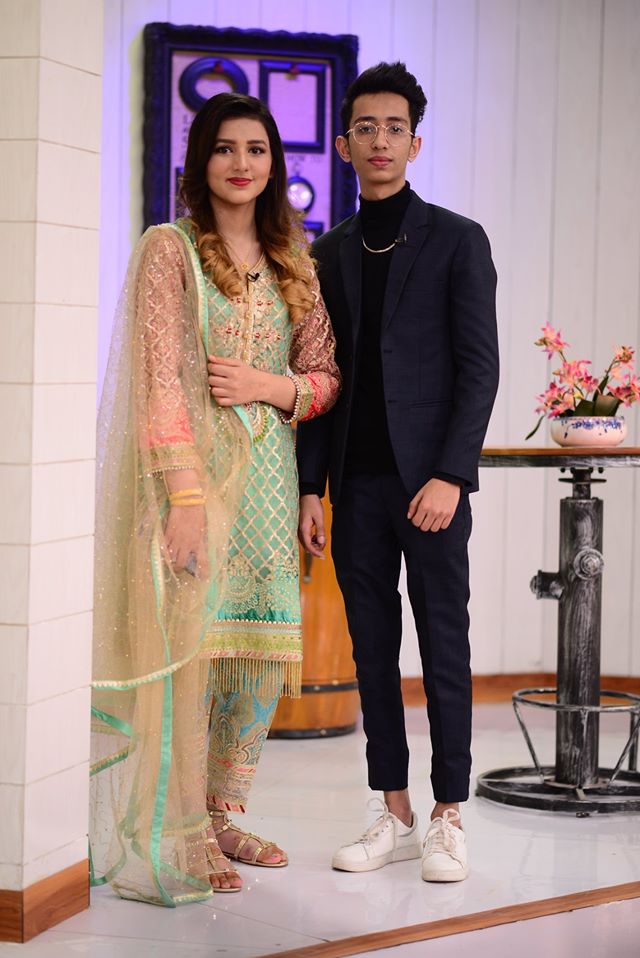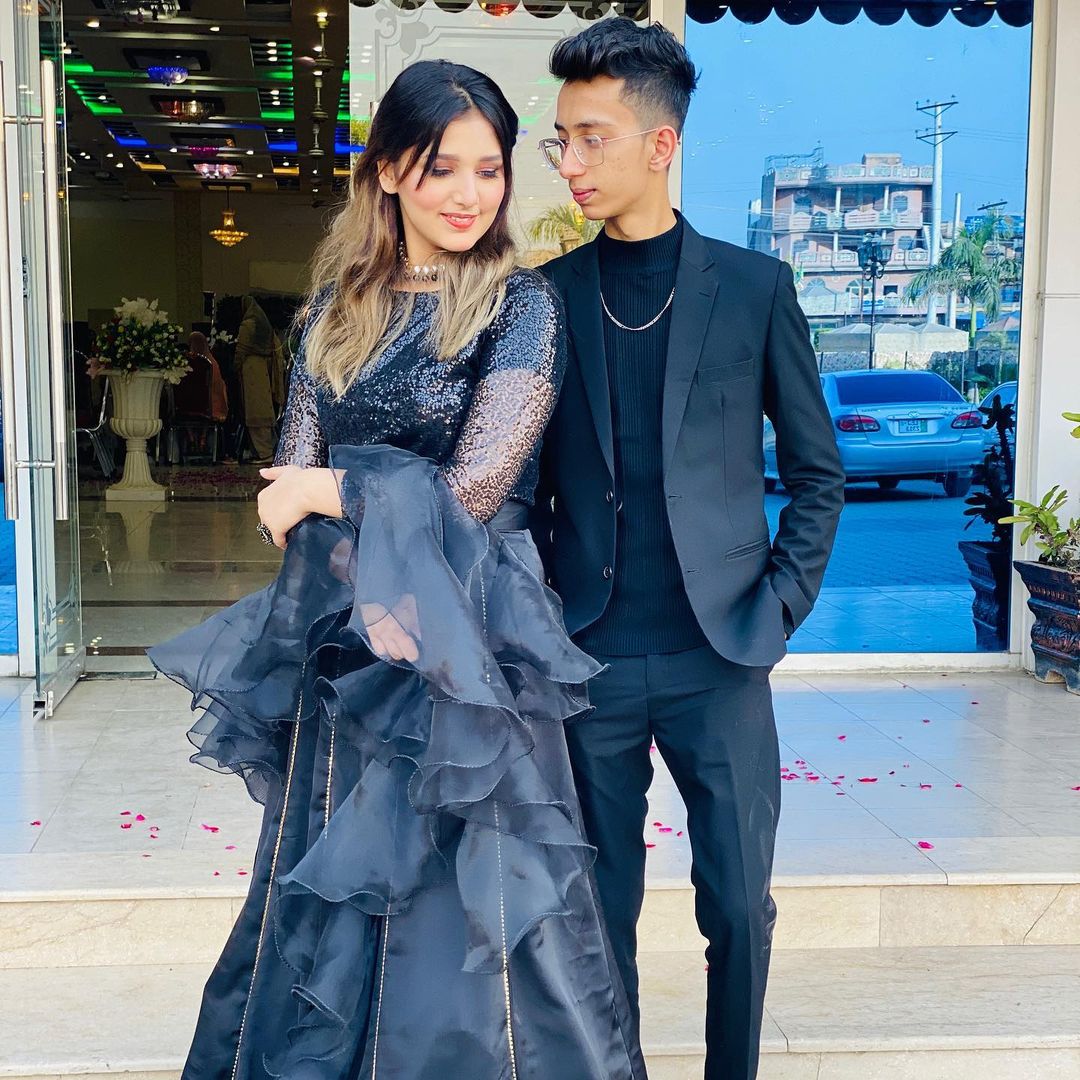 Adsence 300X250
---