Unbelievable transformation of actor Asad Malik
Asad Malik is known as one of the most talented actors of the Pakistani showbiz industry. Asad Malik has a dashing and charming personality.
Asad has done many dramas and movies and has been away from the screen for quite a while.
He gained fame in the 1990s and early 2000, after acting for Pakistan Television (PTV), he started his career as a film actor in 1989. His debut performance on television was the classic drama 'Dasht' in the year 1993. it was a numerous hit, and he impressed the viewers with this serial. After Dasht (TV series) he worked in many hit dramas on PTV like 'Janey Anjaney', 'Aansoo' and 'Niqab (TV series)'. Asad's other PTV Plays were 'Moum', 'Hawa, Rait Aur Angan' and 'Aurat Ka Ghar Konsa'.
Have a look at his pictures!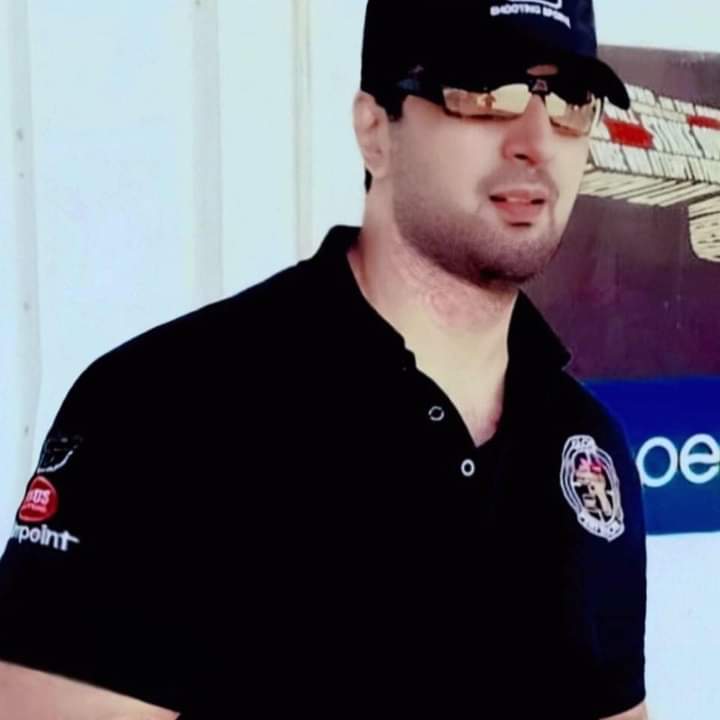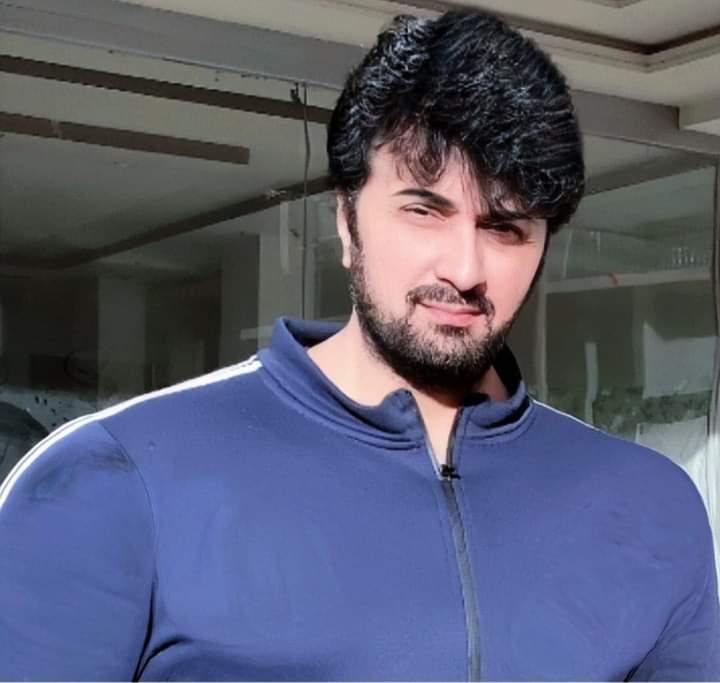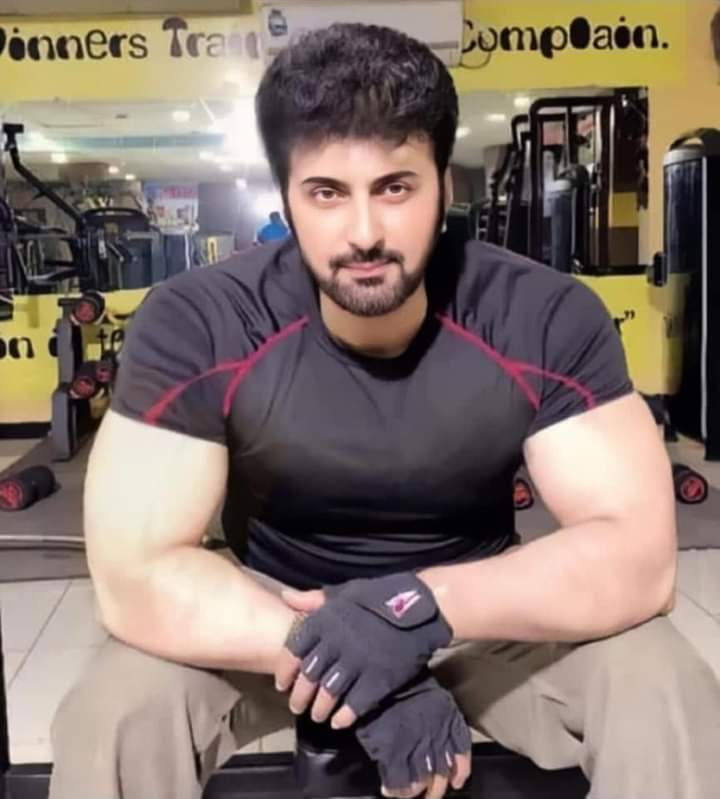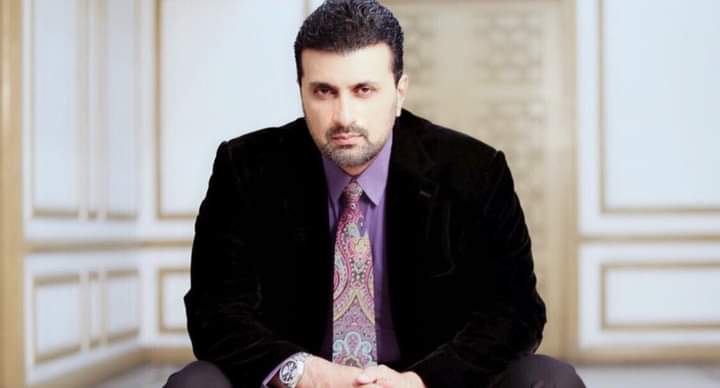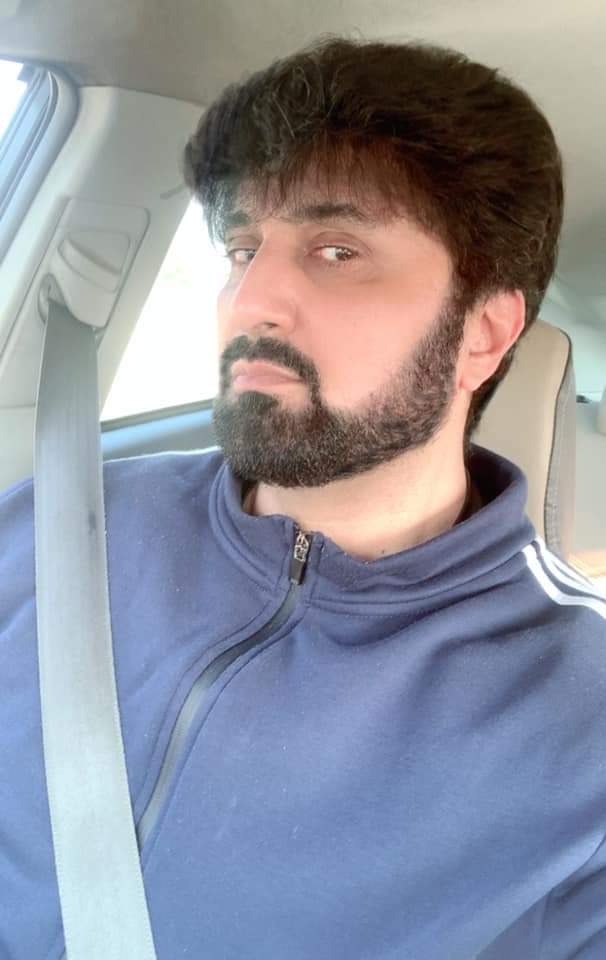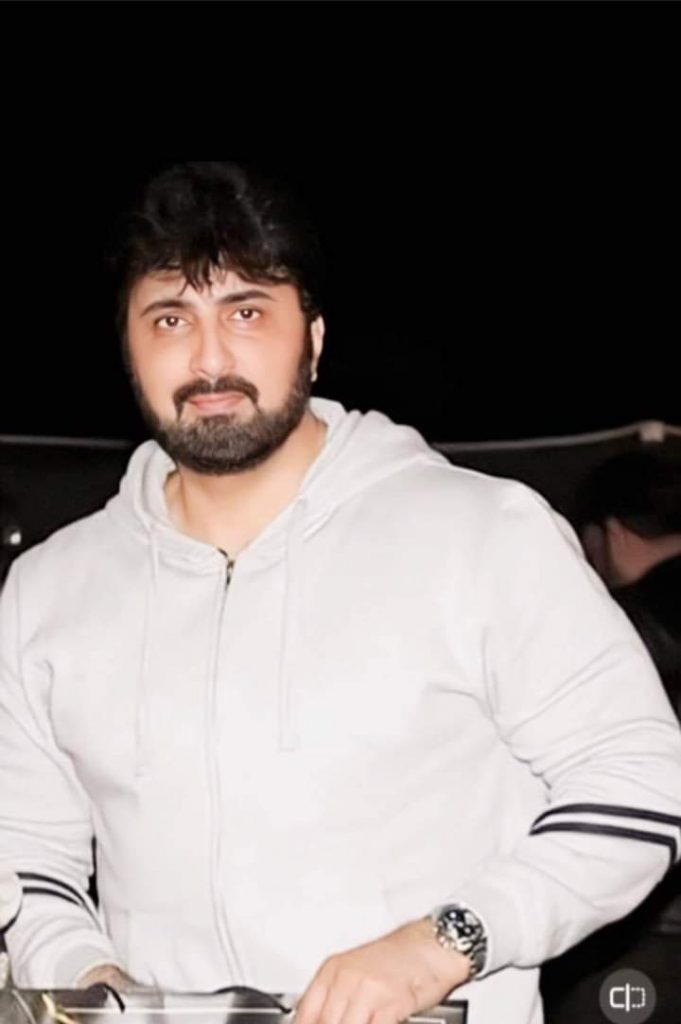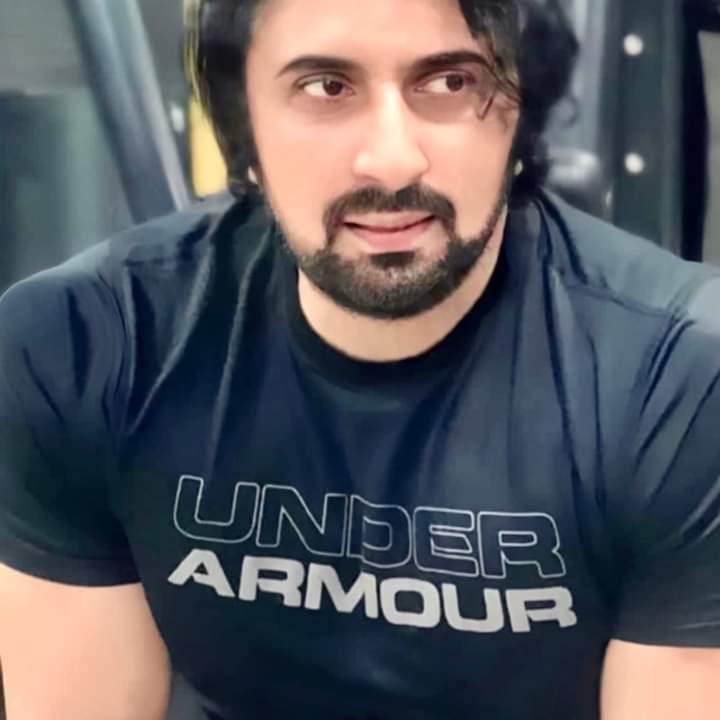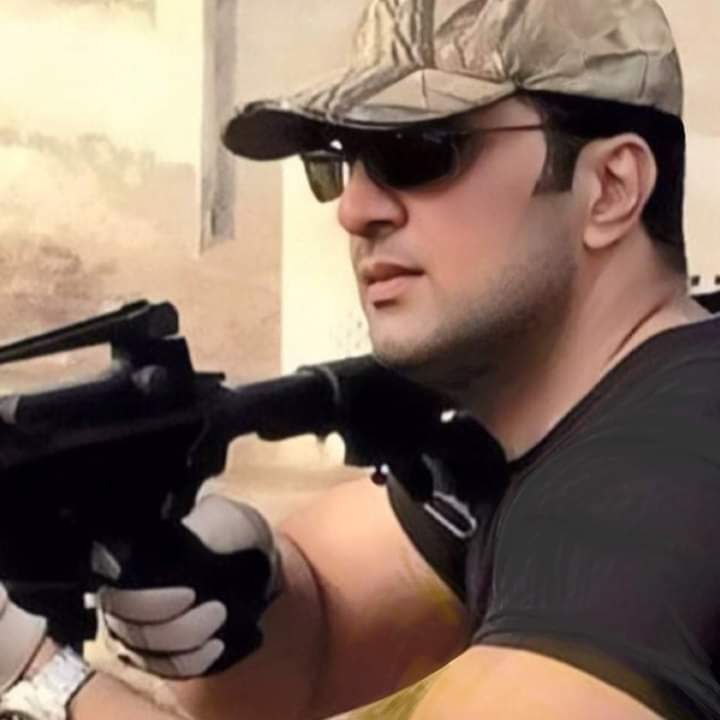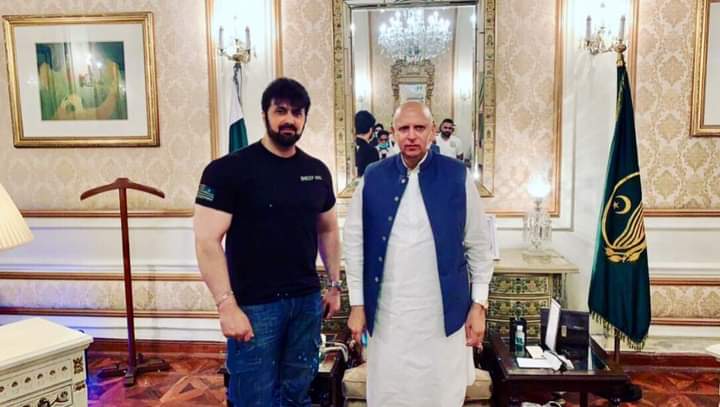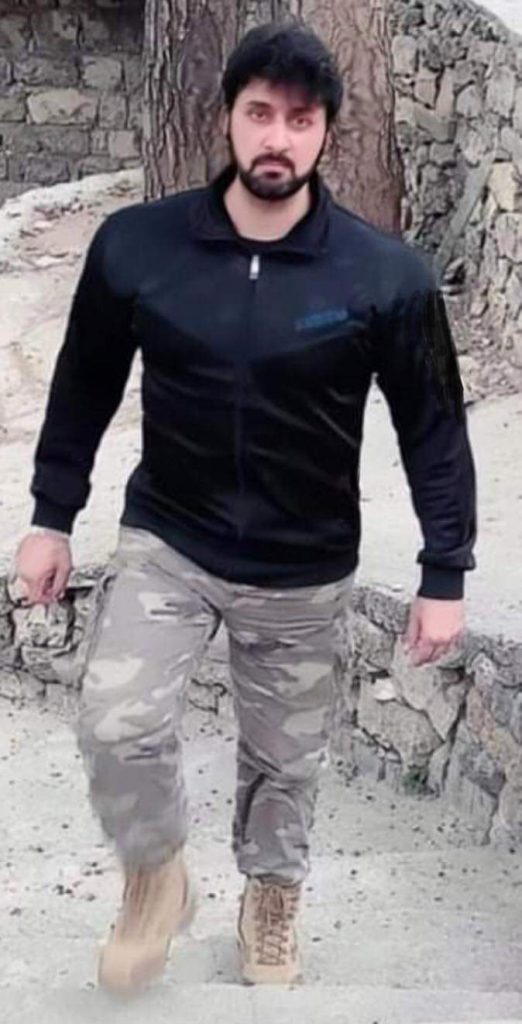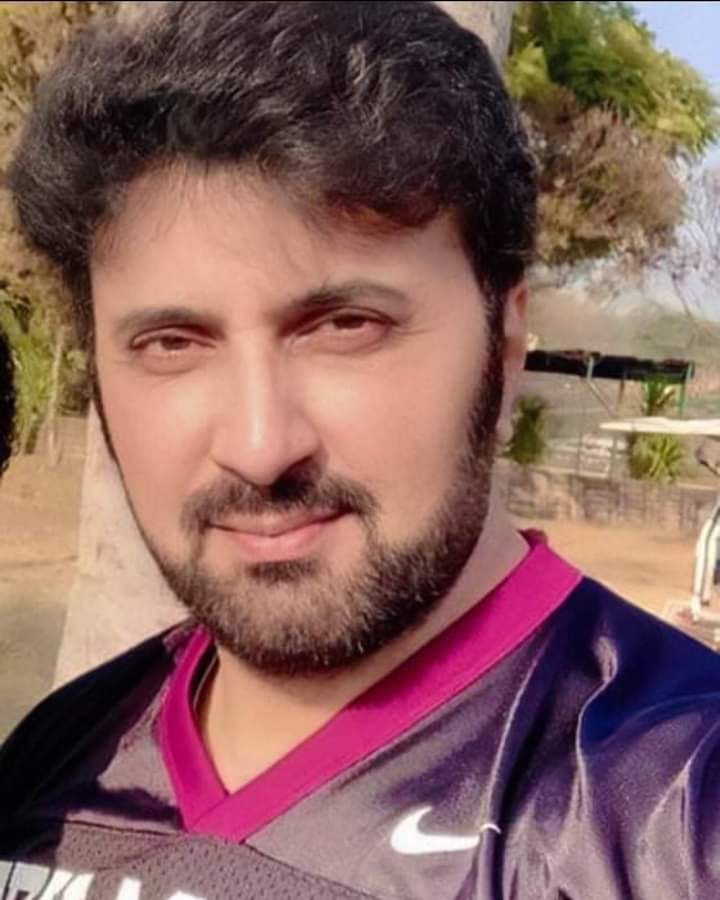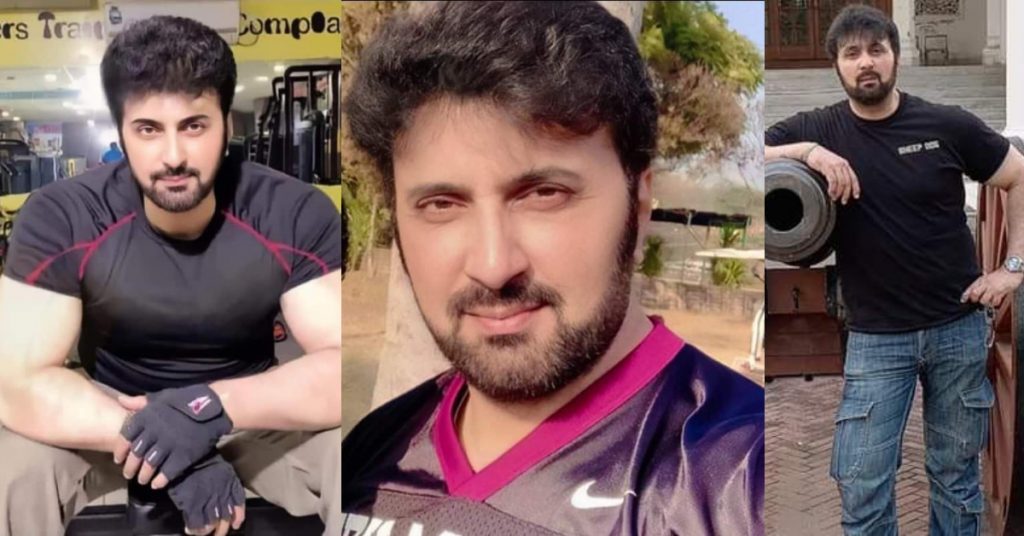 Adsense 300 x 250
---