Watch: Sarah Razi shares adorable pictures on her daughter's first birthday
Sarah Razi Khan is a wonderful and diverse young actress who is the older sister of Arisha Razi Khan, a well-known actress who has worked in the entertainment world since she was a toddler.
Arisha and Sarah are the best sisters. The apparel line "It's For U" is owned by both sisters. Sarah married her cousin Umair last year on August 30th and gave birth to her gorgeous daughter.
Sarah's daughter's first birthday was recently celebrated with an amazing Flamingo-themed birthday party. Let's have a look at some of the images below.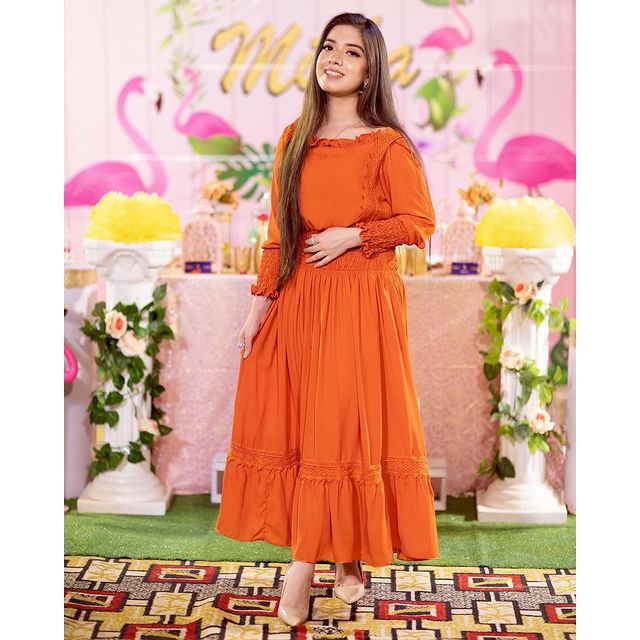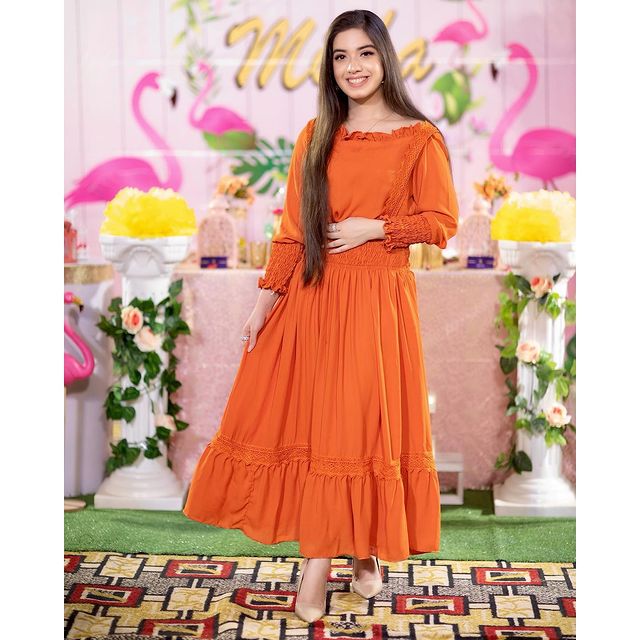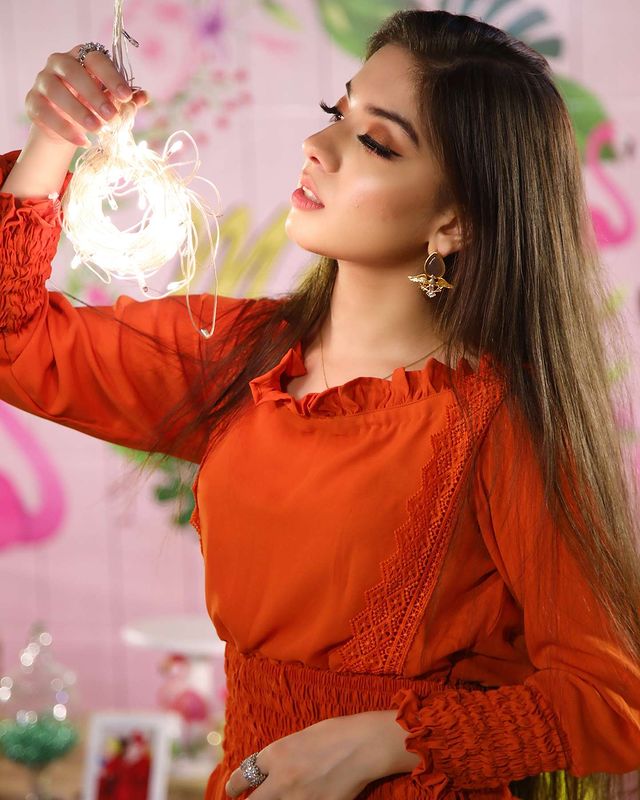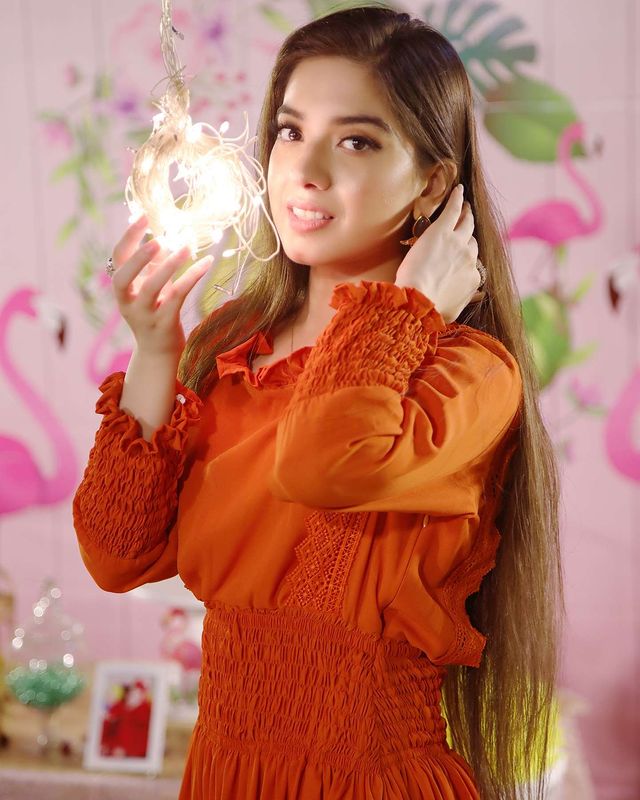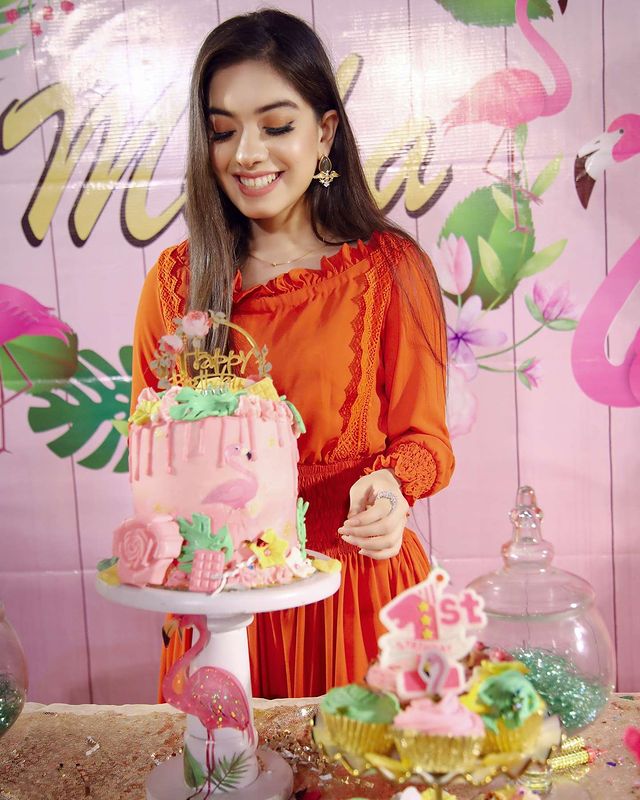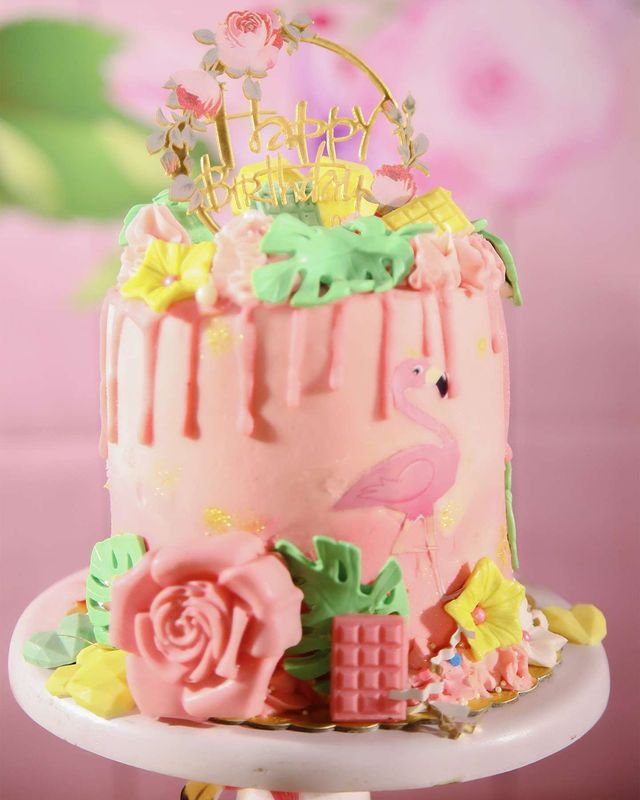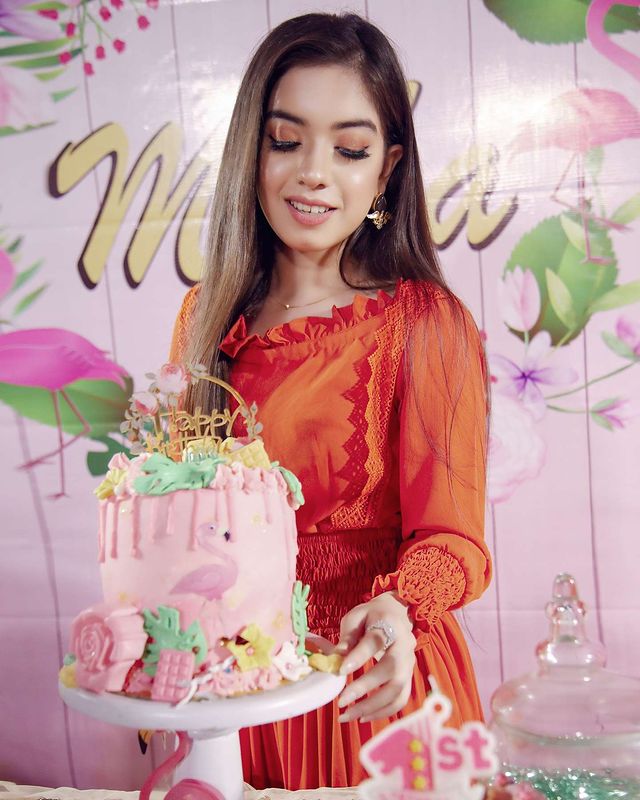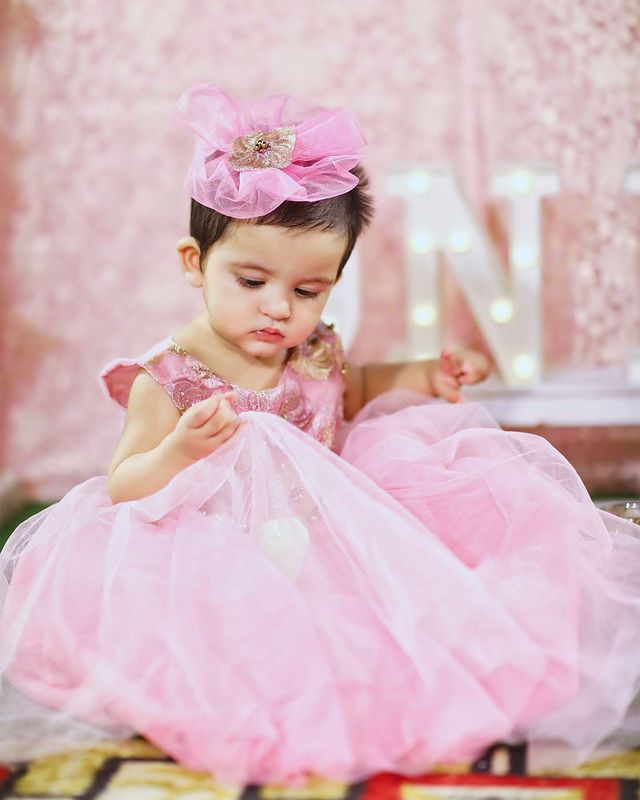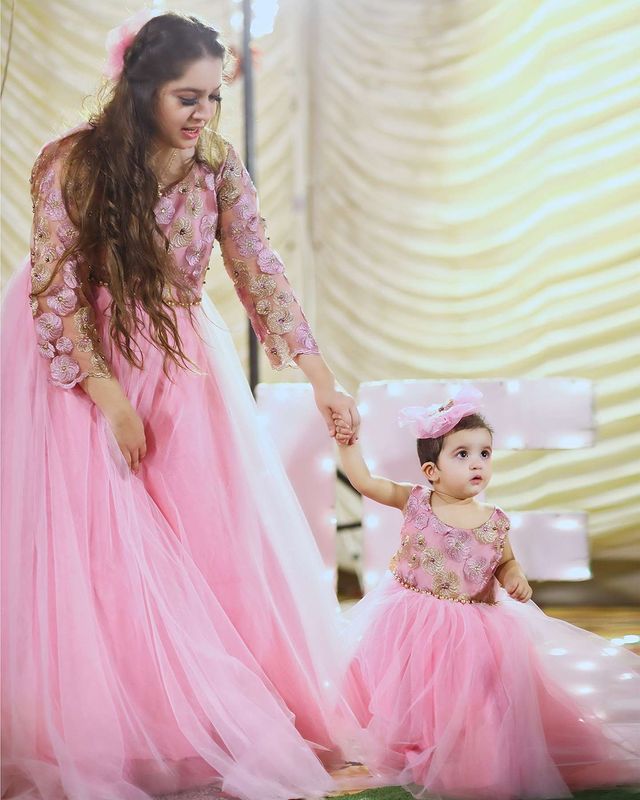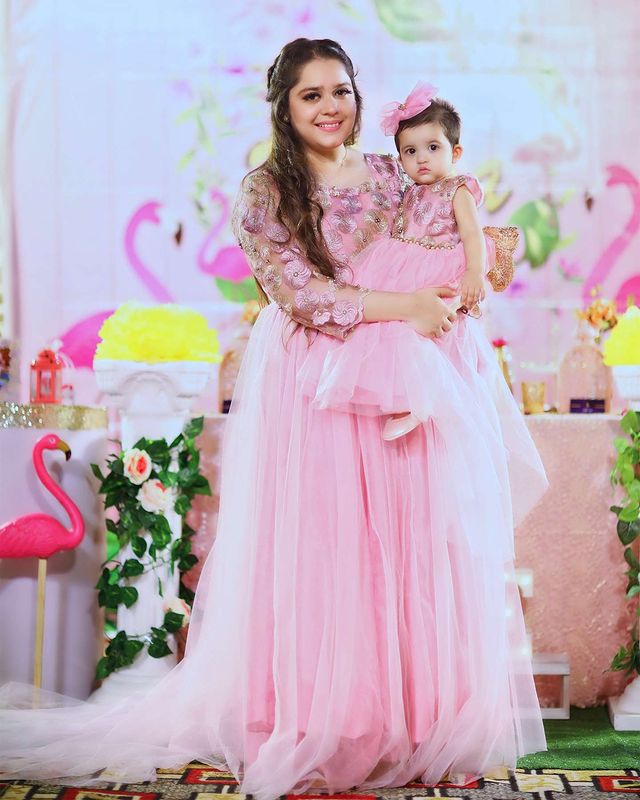 Adsence 300X250
---