Blake Lively and Ryan Reynolds each contributed $1 million to SAG-AFTRA financial assistance program.
SAG-AFTRA's decision to go on strike has left its 160,000 members facing financial hardship.
They each donated $1 million to the SAG-AFTRA Foundation's financial assistance program.
During the Hollywood strike, Blake Lively and Ryan Reynolds, along with other famous actors, showed strong support for their colleagues.
They each donated $1 million to the SAG-AFTRA Foundation's financial assistance program. The program helps actors who are facing difficulties due to work stoppage.
The SAG-AFTRA Foundation's financial assistance program has gathered $15 million, thanks to generous contributions from prominent couples like George and Amal Clooney, Matt Damon and Luciana, Hugh Jackman and Deborra-lee Furness, and Jennifer Lopez and Ben Affleck.
Other stars, including Leonardo DiCaprio, Dwayne Johnson, Nicole Kidman, Julia Roberts, Arnold Schwarzenegger, Meryl Streep, and Oprah Winfrey, have also donated at least $1 million to help fellow actors during the Hollywood strike.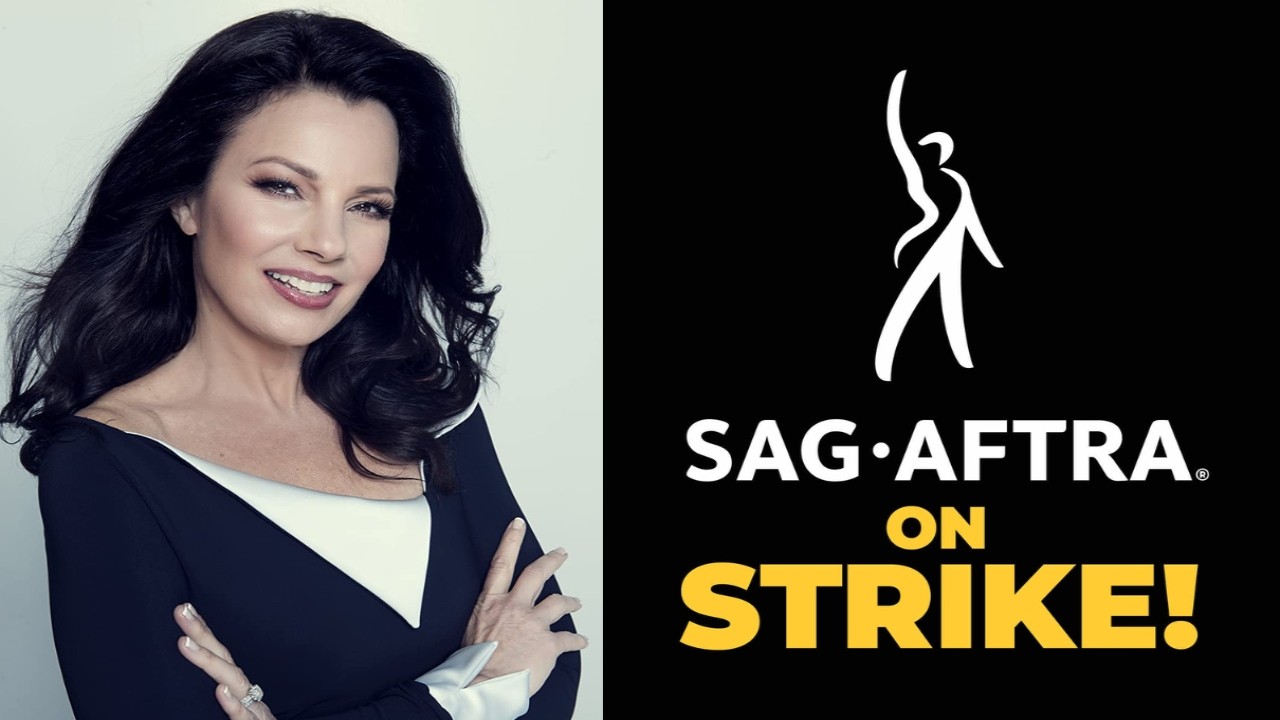 Since SAG-AFTRA decided to go on strike on July 14, its 160,000 members are facing financial difficulties. The strike happened because of a disagreement with major production companies like Disney and Netflix.
As a result, the SAG-AFTRA Foundation is receiving many requests for financial aid, and they are working hard to process applications. They are offering up to $1,500 per person who can show how the strike has affected their finances.
Why are Hollywood actors on strike?
The actors' union, SAG-AFTRA, says that the money actors used to make from movies and TV shows has gone down because of streaming services.
This has made it difficult for many actors to earn a living. The actors are also asking for rules to protect their faces and jobs from being replaced by artificial intelligence in creative projects. Companies like Apple, Amazon, and Netflix have refused these demands, causing production to stop.
Advertisement
Read More News On
End of Article