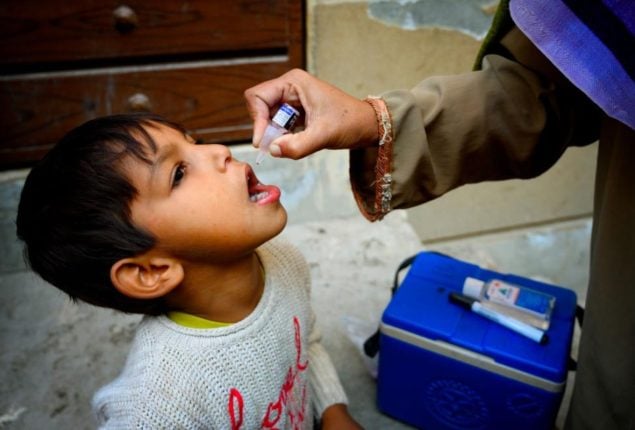 In response to a concerning development, a seven-day anti-polio campaign has been initiated in Karachi.
This campaign, which commenced recently, is slated to run until November 5, to address the growing polio threat in the region.
The decision to launch this latest anti-polio drive was prompted by the unfortunate occurrence of a new polio case reported in Karachi.
This case marks a significant setback in the city's battle against the crippling disease, as the last polio case in Karachi was reported back in July 2020.
What's particularly worrying is that recent environmental samples collected in Karachi have all shown the presence of the polio virus.
This raises concerns about the disease's circulation within the city and the need for swift and comprehensive vaccination efforts.
Advertisement
Read More News On
End of Article