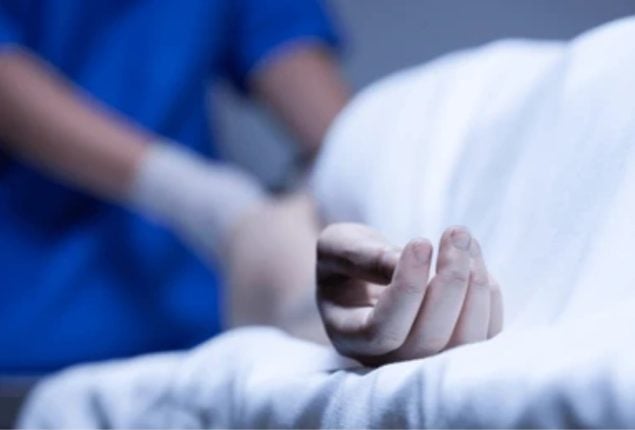 A doctor from Quetta, infected with congo virus passed away while he was being shifted to Karachi for treatment on Sunday.
The health department of Quetta had decided to shift eight of their congo virus patients to Karachi.
It was reported by a junior doctor Dr. Arif that the convoy of ambulances carrying congo virus patients to Karachi, was stopped at Windar for three hours.
He added that the government is not providing any cooperation regarding health facilities.
An official statement had been issued by the health department, stating that the patients will be shifted to Karachi's Agha Khan Hospital on government expense.
Added that a team including doctors, staff nurses and paramedics will also move to Karachi, along with the patients.
On October 17, a case of congo virus had been reported in Quetta, raising the number of reported cases this year to 42.
This time the virus was detected on 35-year-old woman Sajda, who was transferred to Fatima Jinnah Hospital.
The hospital authorities stated that medical assistance has been started to restrict the spread of congo virus, right after the test reports were received.
In Quetta, congo virus has claimed 15 lives until now.
Advertisement
Read More News On
End of Article