Home remedies that can provide quick relief for upset stomach
The stomach is the organ of the human being that is most prone to diseases, now whether it is gas, constipation or indigestion affects everyone some people usually cure the bad stomach from home remedies.
There are some home remedies that are naturally helpful in getting rid of stomach ailments.
Mint tea
Mint tea can help relieve the feeling of indigestion immediately. Mint tea is useful for relieving various types of digestive problems. Just soak a tea bag of mint tea in a cup of water. Cover for a minute and then drink.
Apple cider vinegar and honey
Mix a teaspoon of honey and a teaspoon of apple cider vinegar in a glass of warm water and drink it half an hour before a meal, this tip will always prevent indigestion.
Baking soda and lemon juice
Mix a teaspoon of baking soda in a glass of water and then add a few drops of lemon juice to it and drink it.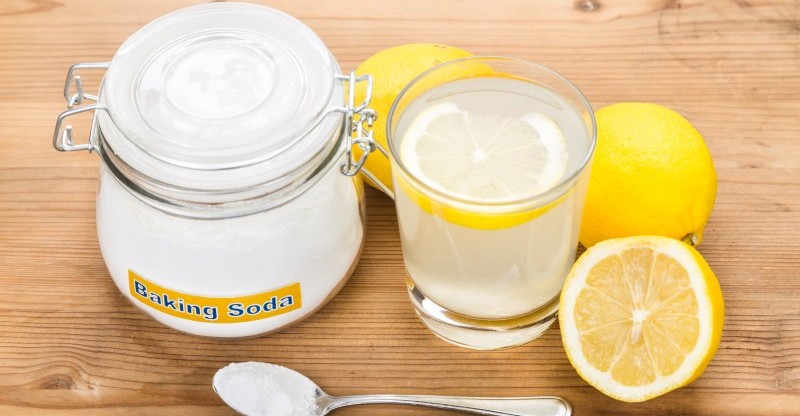 Cinnamon
Cinnamon is beneficial in any form like stick, powder or tea, it relieves indigestion, heartburn and nausea.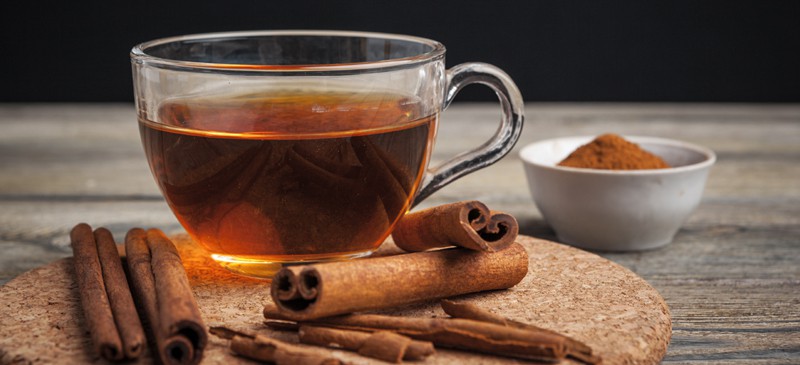 Carrot and mint juice
It may sound strange, but this mixture is useful when you have an upset stomach. Carrots provide nutrition while mint solves gastrointestinal problems. Just boil four cups of chopped carrots, four cups of water and a teaspoon of dried mint on medium heat for 15 minutes and then mix this mixture with a spoon and drink it.
Rice tea
Try using rice 'tea' to prevent cholera. Boil half a cup of rice in six cups of water for fifteen minutes, then take out the rice and mix honey or sugar in the water and drink it.
Raisins, peaches, plums
If you suffer from constipation, try fruits and fruit-based foods such as cherries, raisins, peaches and aloe vera. These are all fibre-rich things that help relieve constipation by stimulating your digestive system.
Yoghurt
If you have a stomach ache, try using yoghurt. The presence of bacteria in it, which is considered to be good for the stomach, reduces stomach upset and boosts the body's immune system. Just make sure that use sugar-free yoghurt.
Fennel Seed
Fennel is rich in vitamins and minerals, which kill the bad bacteria that cause indigestion and gas. Use some of it after meals or try it in case of gas.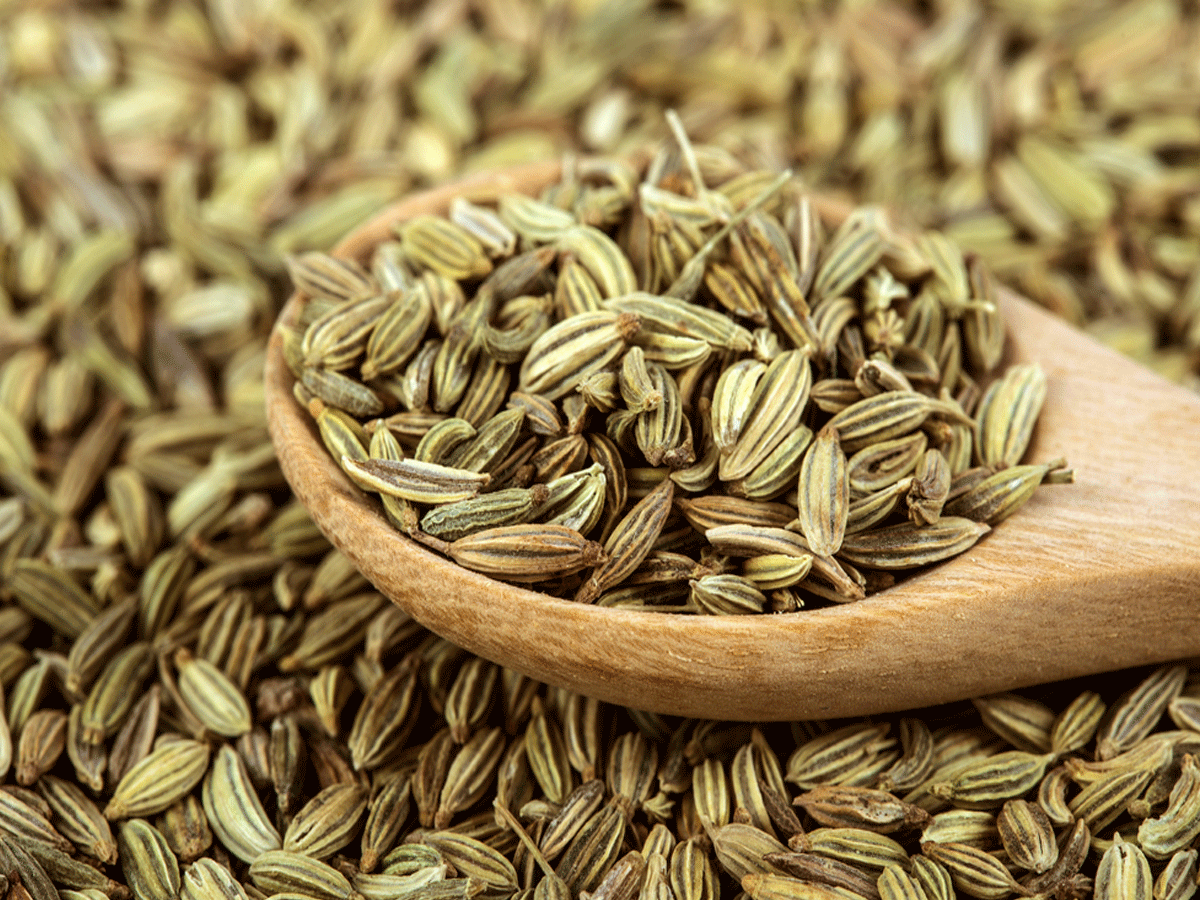 Heating
Place a bottle of warm water on your aching stomach, as warmth increases blood flow to the skin surface and can be helpful in relieving stomach upset.
Note: This article is for general information, readers should also consult their physician in this regard.
Adsence 300X250
---