Car enthusiasts get ready, Pakistan to get these new cars in 2021
The year 2021 is very exciting for car lovers in Pakistan, a number of new and beautiful cars are launching this year in the country.
According to the latest reports, there are four new cars were launching in Pakistan in 2021, these new vehicles included KIA Cerato, Hyundai Elantra, Honda City, and BAIC BJ40 Plus.
KIA Cerato:
KIA has undeniably arose as the most dominated car player in Pakistan during 2020. With Sportage, it has taken the crossover SUV segment, and the company is planning to launch more models.
Earlier last year, Cerato was spotted in KIA Lucky Motor's 4-car convoy in Karachi. The reports have suggested that the new sedan will hit the market in 2021. As per KIA Pakistan, the new sedan will have a 1600cc engine, with 6-Speed Auto/Manual transmission.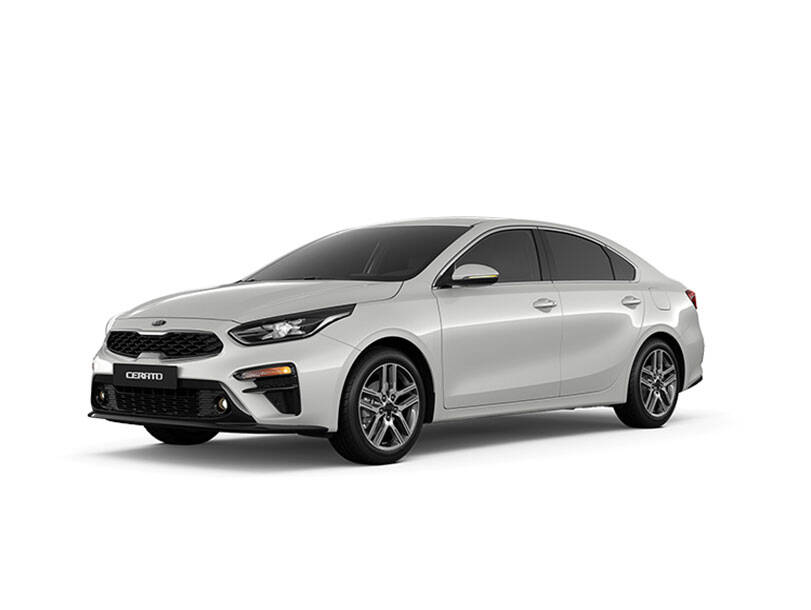 Hyundai Elantra:
The new Hyundai Elantra has been launched in Pakistan on 21 March, the engine has 154 horsepower and 195 Nm of torque, while electric power steering, cruise control, and other features are also a part of the vehicle.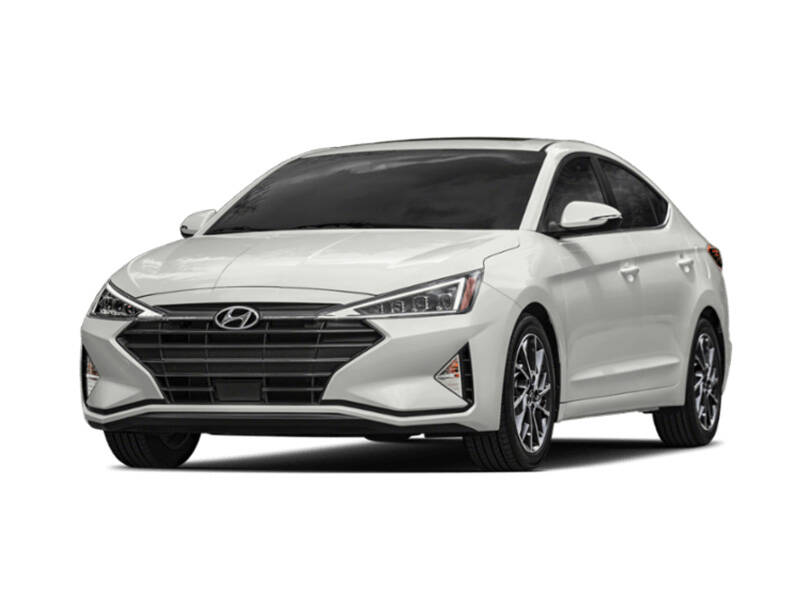 Honda City:
Honda City is maybe the most awaited one for new cars in 2021 in Pakistan because Honda Atlas has not released a new generation of City in Pakistan since 2010. One must remember that Pakistan has the 5th generation of City, which was discontinued in the international market, way back in 2014. The launching date is not yet confirmed for Honda City.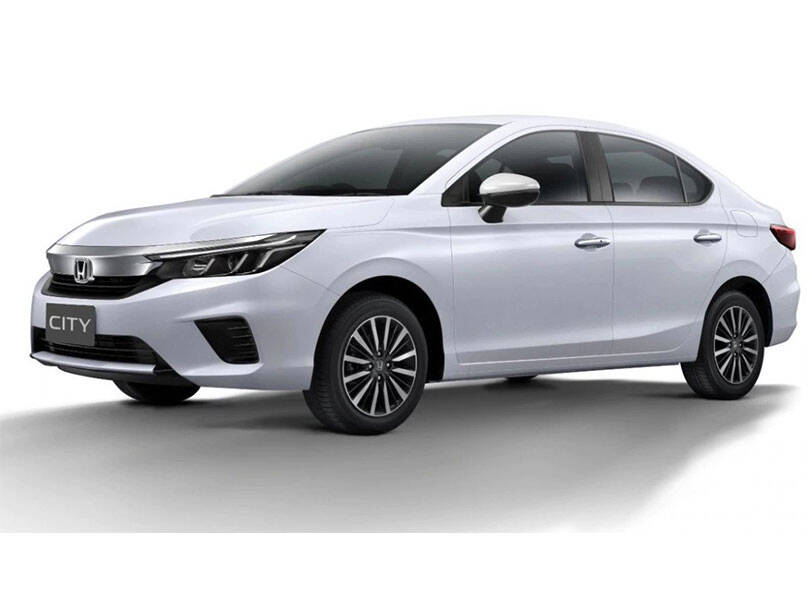 BAIC BJ40 Plus: 
The Jeep-cum-SUV, BJ40 Plus, would be another exciting addition in this category. Although there are no confirmed reports about its launch as yet, we are hoping that Pakistan will get it in 2021.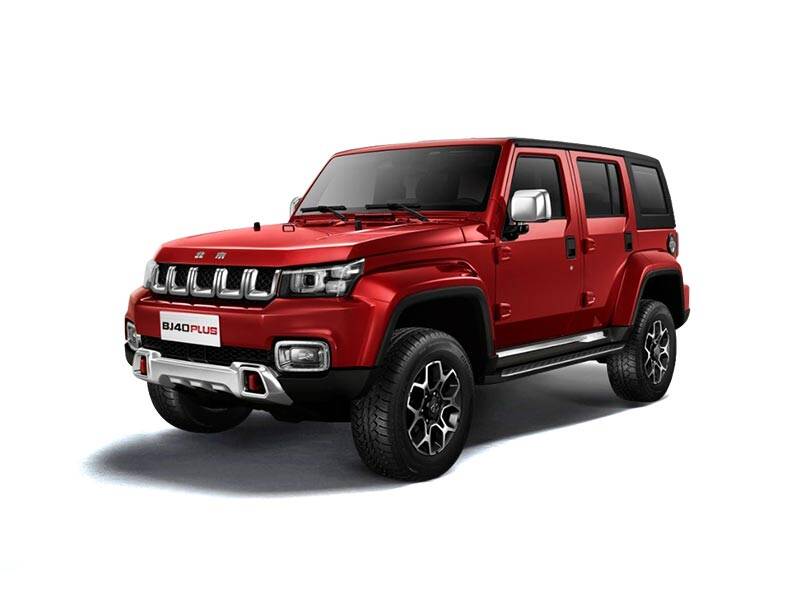 Adsense 300 x 250
---