List of Chairmen who served the senate so far
As the Upper house of the parliament is all set to select its new Chairman, let's take a look at how many chairmen have served the Senate since its formation.
Eight Chairmen till now have served the Upper house since its formation. According to the constitution of 1973, a parliamentary system of government was introduced in Pakistan and two houses of the Majlis-e-Shura were formed. One is called the upper house, the Senate, and the other, the lower house, the National Assembly.
Habibullah Khan
The first chairman of the Senate was Habibullah Khan who belonged to the Pakistan Peoples Party (PPP). He was sworn in as a senator in 1973 and served as chairman from August 6, 1973 to July 4, 1977. He has twice been elected Chairman of the Senate.
Ghulam Ishaq Khan
The second chairman of the Senate was Ghulam Ishaq Khan. He served as the chairman from March 21, 1985 to December 12, 1988 and has been chairman twice.
Wasim Sajjad
Wasim Sajjad, the third chairman of the Senate, took office on December 24, 1988 and resigned on October 12, 1999. Wasim Sajjad has been the Chairman Senate 4 times.
Muhammad Mian Soomro
PML-Q Senator Muhammad Mian Soomro became the fourth Chairman Senate and his term of office is from March 23, 2003 to March 12, 2009. Mian Muhammad Soomro has also been Chairman Senate twice.
Farooq H Naik
Farooq H Naik from PPP served as the Chairman Senate from March 12, 2009 till March 11, 2012.
Syed Nayyer Hussain Bokhari
Syed Nayyer Hussain Bokhari from PPP was the sixth Chairman of the Senate who served from March 12, 2012 till March 12, 2015.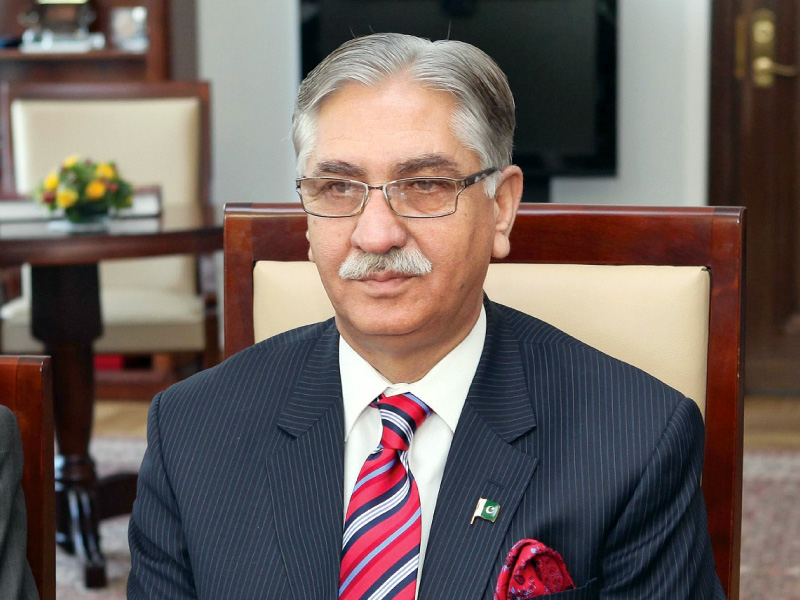 Raza Rabbani
Syed Nayyer Hussain Bokhari was followed by Raza Rabbani, the third senator of the PPP, who held the post of chairman from March 12, 2015 to March 11, 2018.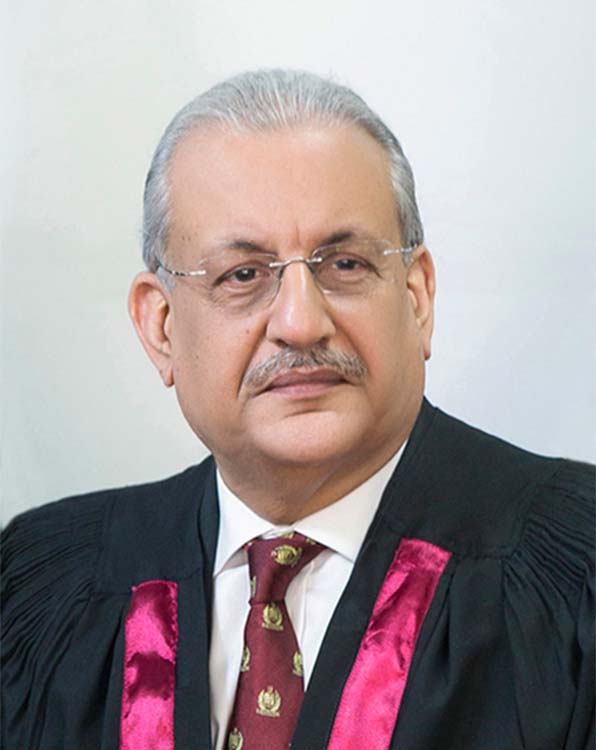 Senator Sadiq Sanjarani
On March 12, 2018, Senator Sadiq Sanjarani took over as Chairman Senate. He was elected senator as an independent candidate for the general seat. In August 2019, the opposition tabled a no-confidence motion against Sadiq Sanjarani which was not successful. 45 members voted in favor of Sadiq Sanjarani, compared to 36 in the House at the time. Sadiq Sanjarani is still the Chairman of the Senate.
In addition to holding the highest political portfolio in the Upper House, Mr. Sadiq Sanjrani also chairs the Senate Finance Committee, Business Advisory Committee and Committee for Promotion and Development of Football in the Country.
Adsense 300 x 250
---