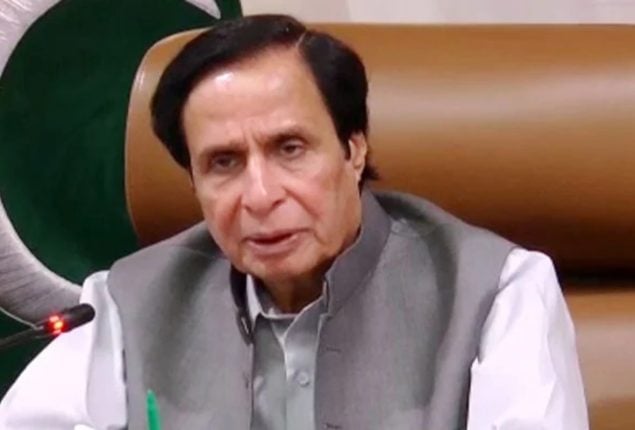 LAHORE: Banking Criminal Court of Lahore on Saturday ordered to release Pakistan Tehreek e Insaf (PTI) President Chaudhry Parvez Elahi from jail, Bol News reported.
The court issued the order after son of the PTI president, Rasikh Elahi submitted cash bonds worth Rs0.5 million.
The Federal Investigation Agency prosecutor, Manam Bashir objected to the bail bonds saying that the bonds could not be accepted as the one submitting them was the suspect's real son.
The prosecutor said the guarantor Rasikh Elahi himself was a suspect. He asked if one suspect could give guaranty for another suspect. The court questioned if there was any legal hurdle in it. The prosecutor responded that the court's satisfaction was a legal demand. "How the guarantor will produce Parvez Elahi before court, if he himself gets arrested in a case," he queried.
Parvez Elahi's counsel Advocate Asim Cheema said the money demanded by the court was being submitted by the guarantor. He said the FIA's objection was inappropriate as Shehbaz Sharif also gave guarantee for Nawaz Sharif.
Rasikh Elahi said even Shehbaz Sharif was a suspect when he gave guarantee for Nawaz Sharif.
The court issued order for Parvez Elahi's freedom from the camp jail.
Advertisement
Read More News On
End of Article