Tech giant Samsung extends LCD panel production due to increase in demand
Samsung Display has announced that the company will indefinitely extend the production of LCD panels for TVs and monitors as the demand for these products has increased during the COVID-19 pandemic.
As per reports, the South Korean giant had announced earlier this year in March that it will end the production for all LCD panels by the end of this year and will instead focus on advanced technology.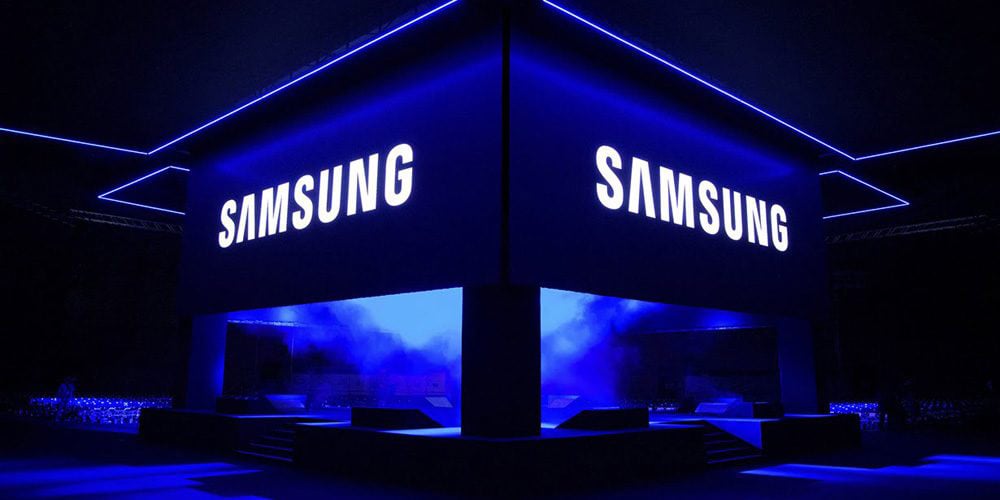 Though, Samsung Display hinted about this move a couple of months back when Samsung revealed that it is considering a short-term extension.
While it has officially extended the production for LCD panels, the company said that the length would depend on the market conditions and profitability.
Adsense 300 x 250
---