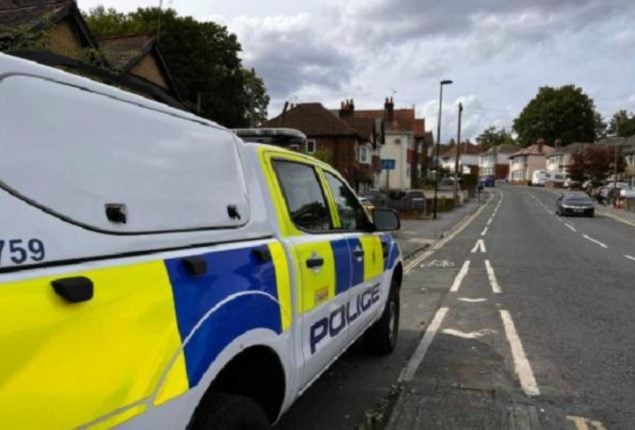 Authorities are investigating a potential criminal offense related to the discovery of a human placenta.
The placenta was found near Southampton's Spire and General hospitals on June 21st.
Two women previously arrested in connection with the case will not face further action.
Authorities are looking into the potential of a criminal offense in connection with the discovery of a human placenta.
The placenta was located near the Spire and General hospitals, specifically on a path off Dale Road in Southampton, on June 21st.
Hampshire Police have stated that two women who were previously taken into custody regarding this matter will not be pursued further.
Det Ch Insp Elizabeth Pirie said the force still had "very serious concerns" for the mother and child's "wellbeing".
"We are keeping an open mind into what has taken place and continue our work to understand the full circumstances surrounding this discovery," she said.
"Unfortunately, we now believe due to the length of time that has passed that we are investigating the unlawful concealment of the birth of a child."
She emphasized that the decision to apprehend a 25-year-old woman on Thursday, following the earlier arrest of a 30-year-old woman in July, was made with careful consideration, and both arrests were deemed essential.
"We have to consider the possibility that a criminal offense has been committed and need to get to the bottom of what has occurred so that we can ensure that both the mother and child involved are okay," she said.
"We recognize, that for whatever reason, the woman who has given birth has not felt able to speak to us [but] we still have very serious concerns for the wellbeing of both the mother and baby in this case, and these concerns have only increased over time."
The police had previously stated that they believed the mother in question had delivered her baby between June 17 and June 21.
In their appeal for information, a spokesperson for the police force mentioned that DNA investigations had excluded any participation from the two women who were arrested.
Advertisement
Read More News On
End of Article