Faysal Quraishi returns to Green TV in the drama 'Shikaar.'
Faysal Quraishi as Bakhtawar Shah in Ehraaz Ali's drama, directed by Abdul Ahad.
The cast includes Nazish Jehangir and Asad Siddiqui.
Actor Faysal Quraishi excels in his field. He is skilled at capturing the interest of his audience, and we have witnessed his magic several times. In addition to his versatility, Faysal Quraishi has the ability to captivate audiences with every role he plays on screen. This time, he will return to Green TV in a far more compelling role.
In the upcoming drama Shikaar, Faysal plays Bakhtawar Shah, a very special part. His appearance is quite unique, and he will play a passionate role. Ehraaz Ali wrote the screenplay for Shikaar, while Abdul Ahad directed it. Alongside Faysal Quraishi, Nazish Jehangir and Asad Siddiqui will be featured in the drama.
The teasers are here, and they will enthrall you for sure. Take a peek at Faysal Quraishi's appearance as Bakhtawar Shah in Shikaar:
Take a look at the Shikaar Teasers below:
People's responses to Bakhtawar Shah and his pranks are as follows. Check out the responses below: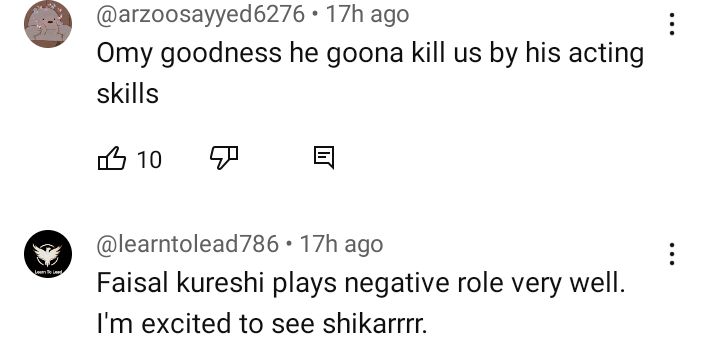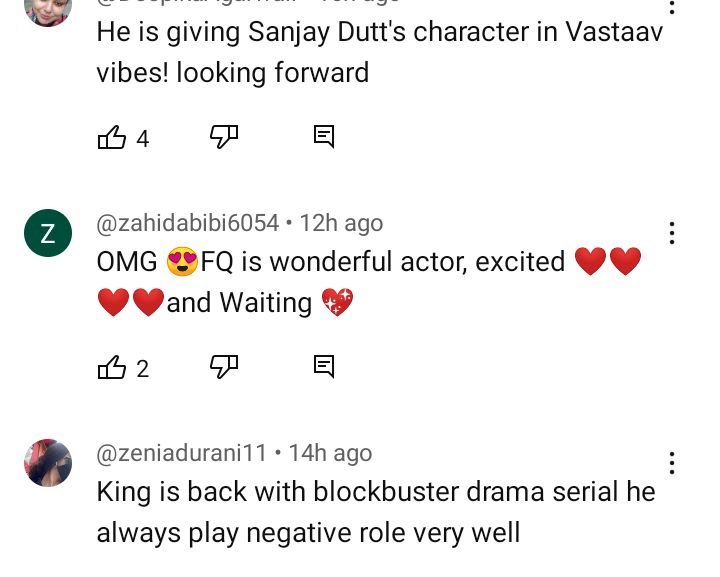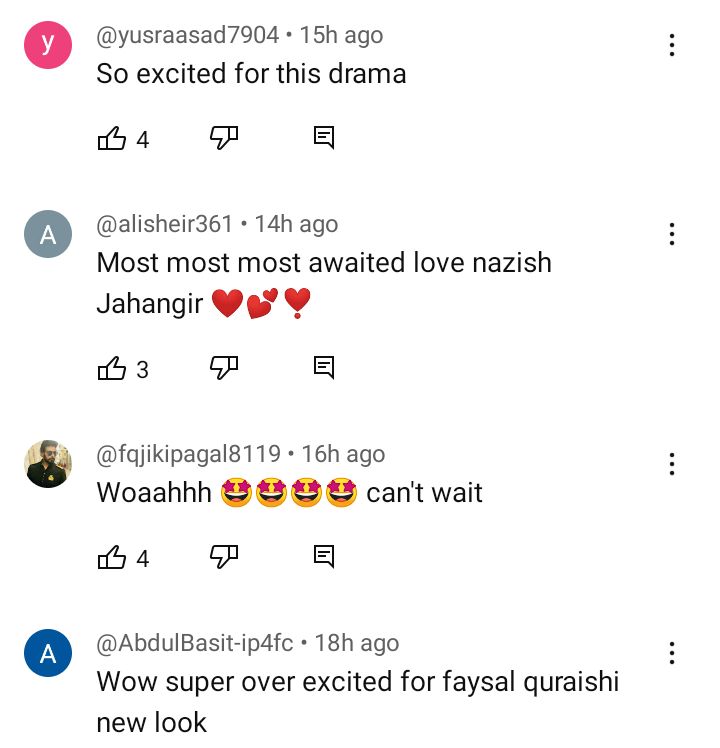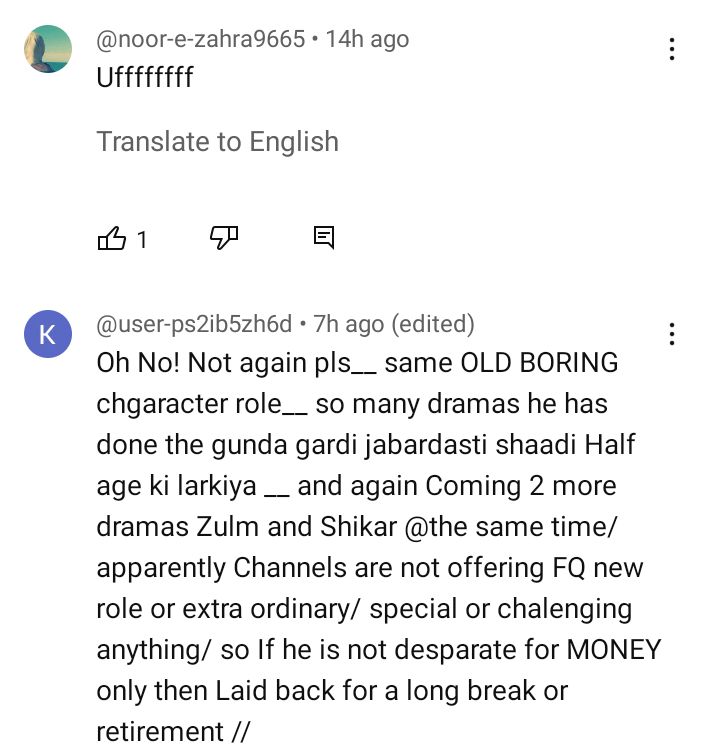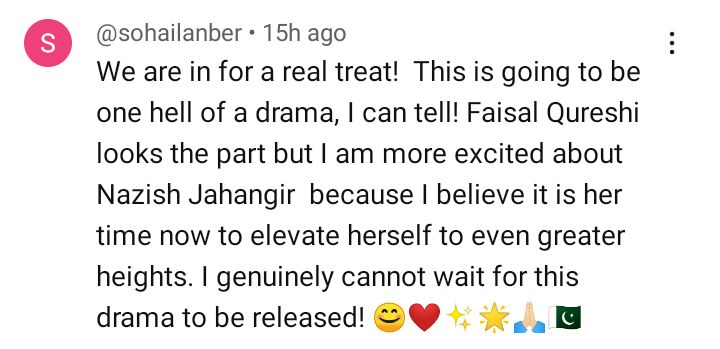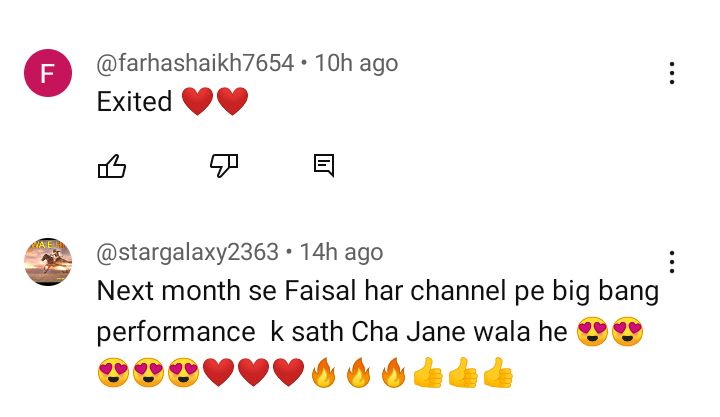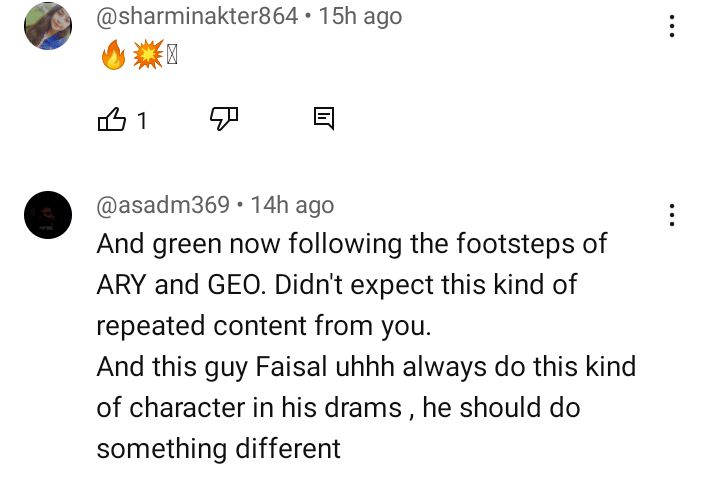 Also Read
To stay informed about current events, please like our Facebook page https://www.facebook.com/BOLUrduNews/.
Follow us on Twitter https://twitter.com/bolnewsurdu01 and stay updated with the latest news.

Subscribe to our YouTube channel
https://bit.ly/3Tv8a3P
to watch news from Pakistan and around the world.
Advertisement
Read More News On
End of Article