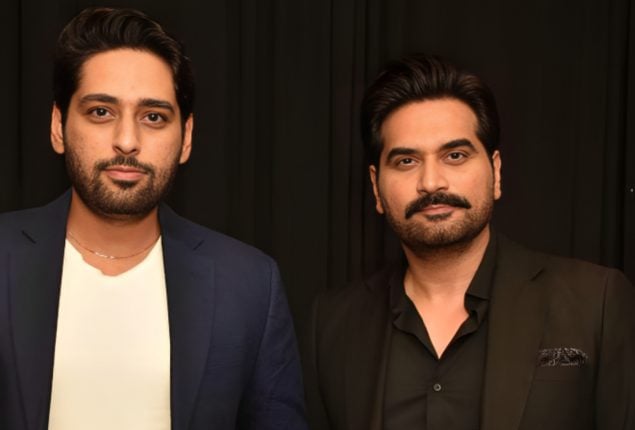 Salman Saeed gaining fame on "Ehsan Faramosh."
Sibling rivalry with Humayun affected his career.
Salman and Humayun remain close.
Salman Saeed is now gaining popularity on ARY Digital with his show Ehsan Faramosh. He is not only the younger brother of Humayun Saeed, but a well-known actor as well.
Salman has acted in numerous shows, and many believe that his career may have benefited from his brother's position as one of the major producers. He has now read what he has to say and discussed it briefly.
Salman Saeed disclosed during his appearance as a guest on Ayaz Samoo's show that he bears the brunt of Humayun Saeed's sibling rivalry. In addition to being an actor, his brother is also a producer, and a small number of channels dominate the market.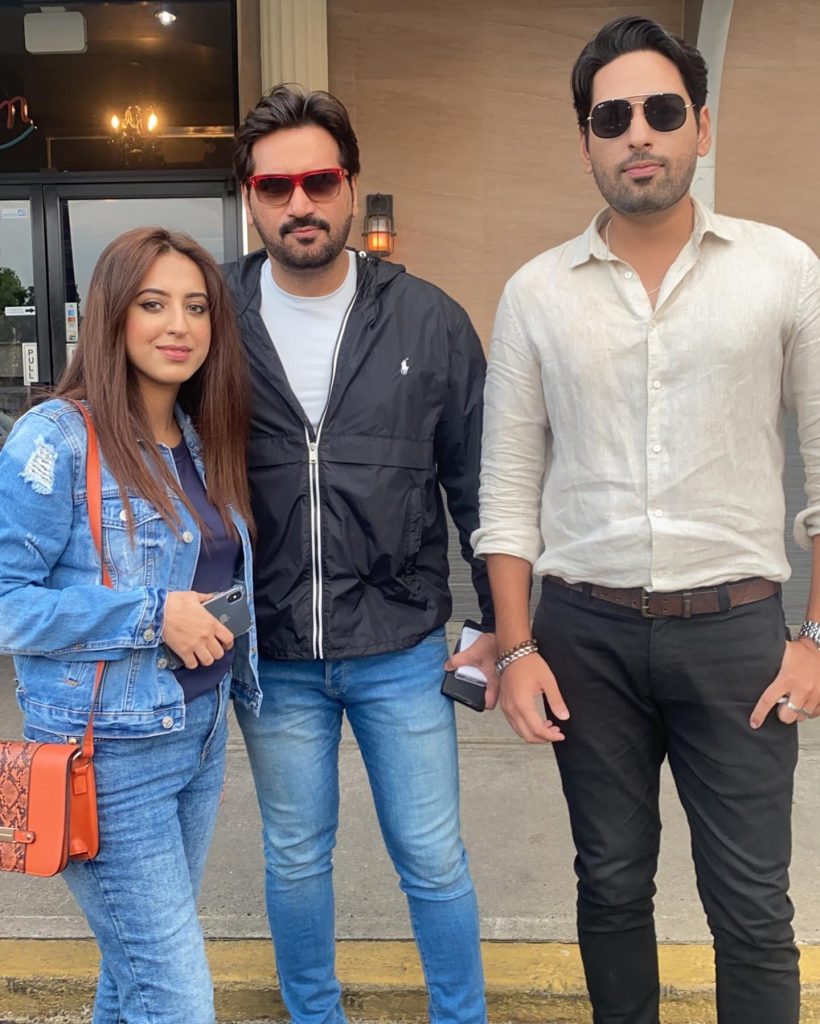 Salman declared that Humayun would not be given any employment offers from any other channel if they had an issue with his productions. He continued by saying that although Humayun first believed that Salman might not be doing a good job, he has since come to see that his brother's possibilities have been impacted by his own position as a producer.
He further disclosed that he and Humayun Saeed had always been close. He was taught by Humayun alongside his tuition students while he was a child. However, he once became so enraged at Salman that he stopped teaching him.
Take a look at the post below:
Also Read
To stay informed about current events, please like our Facebook page https://www.facebook.com/BOLUrduNews/.
Follow us on Twitter https://twitter.com/bolnewsurdu01 and stay updated with the latest news.
Subscribe to our YouTube channel https://bit.ly/3Tv8a3P to watch news from Pakistan and around the world.
Advertisement
Read More News On
End of Article