Arisha Razi, a renowned model, actress, and social media personality in Pakistan.
Celebrated her niece Mirha's third birthday.
Married to Sara Razi and has appeared in various television plays.
Arisha Razi is a stunning, youthful, and gifted model, actress on television, and social media personality from Pakistan. She began her career in show business in her early years, appearing in dramas and advertisements. She  was a really charming young girl.
A well-known child star who has since gotten married and left the media business is Sara Razi, her older sister. To date, She has acted in numerous well-known plays, including Tere Ishq Ke Naam, Dikhawa, Chauraha, Chaand Ki Pariyaan, and Dil Pe Zakhm Khaye.
Arisha Razi recently went to her niece Mirha's third birthday celebration; Mirha is the charming daughter of her older sister Sara Razi. Sara Razi shared lovely photos from her daughter's birthday as well. Mirha, the young birthday girl, was on a stunning crimson dress. Sara and Arisha Razi also looked gorgeous in their lovely attire.
We have collected the stunning images for you here: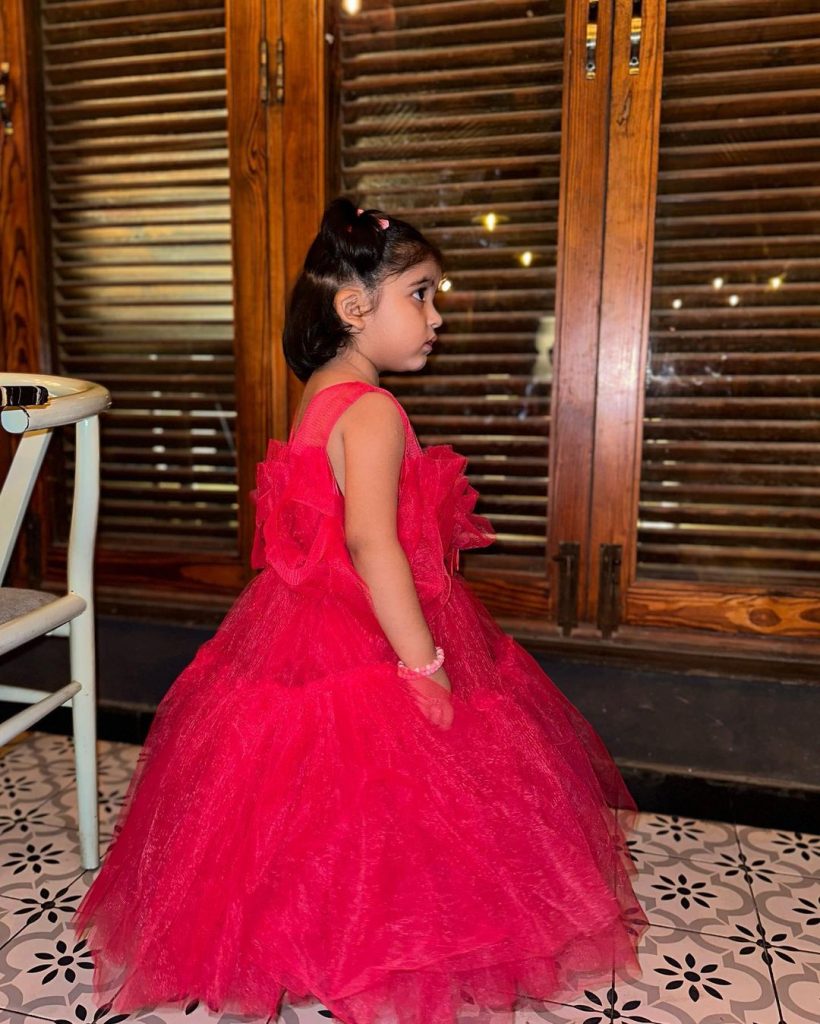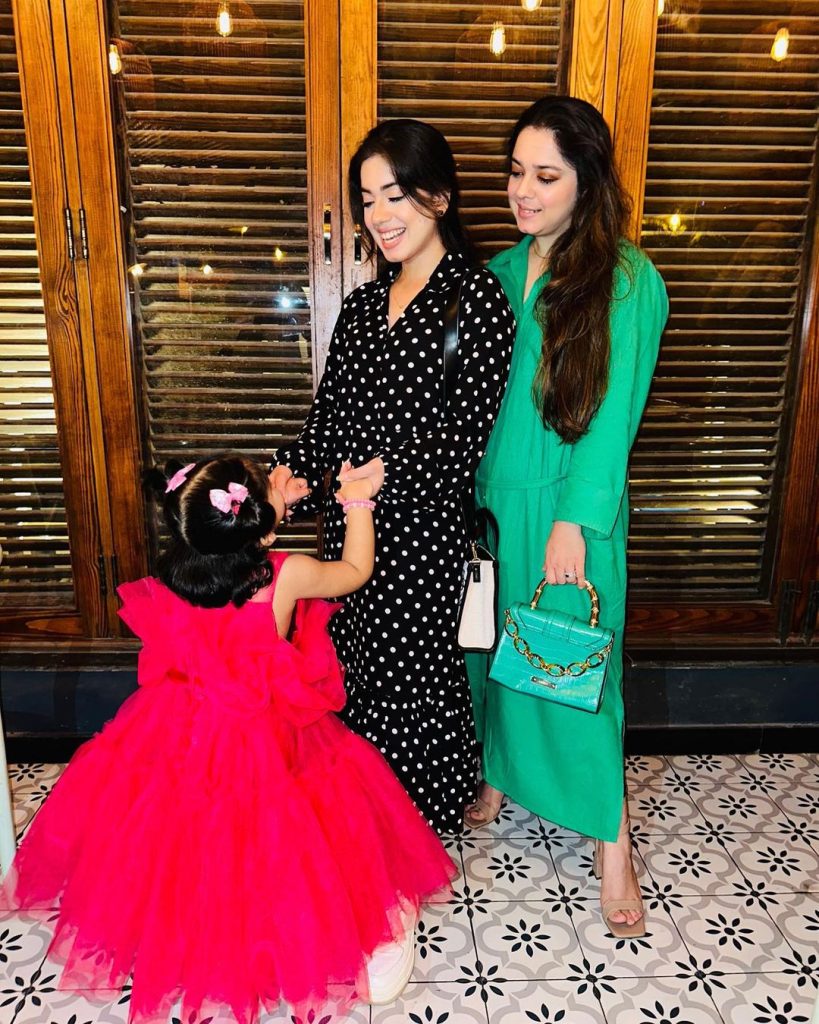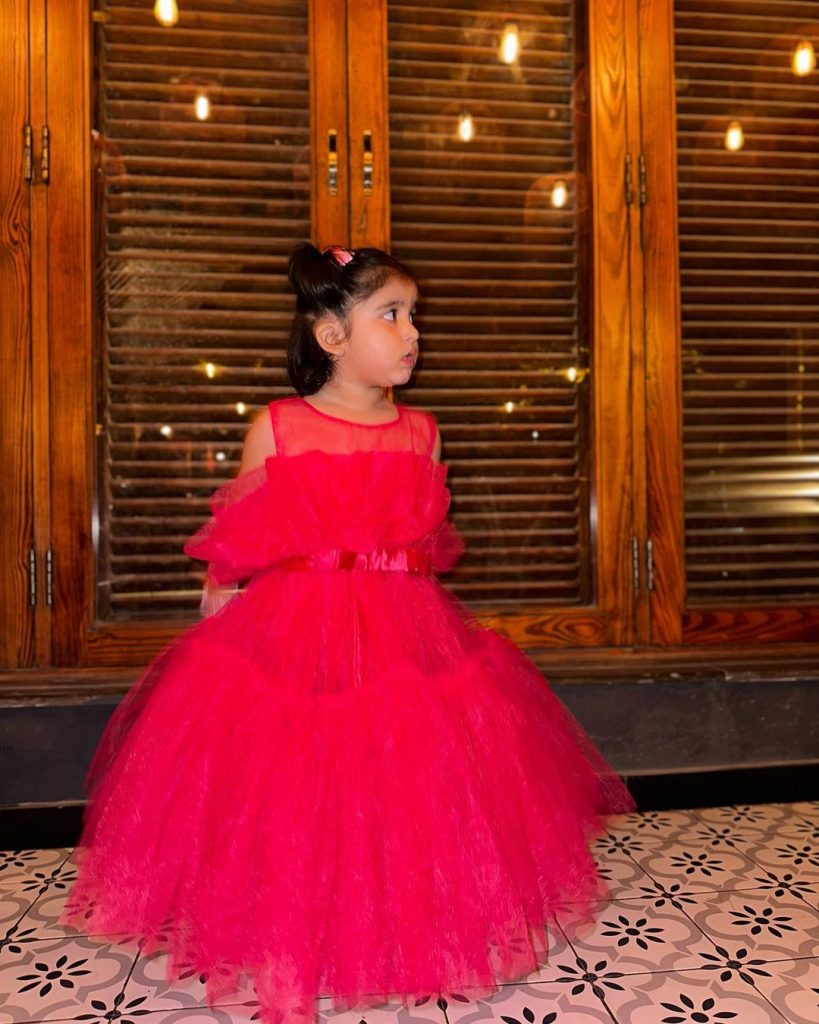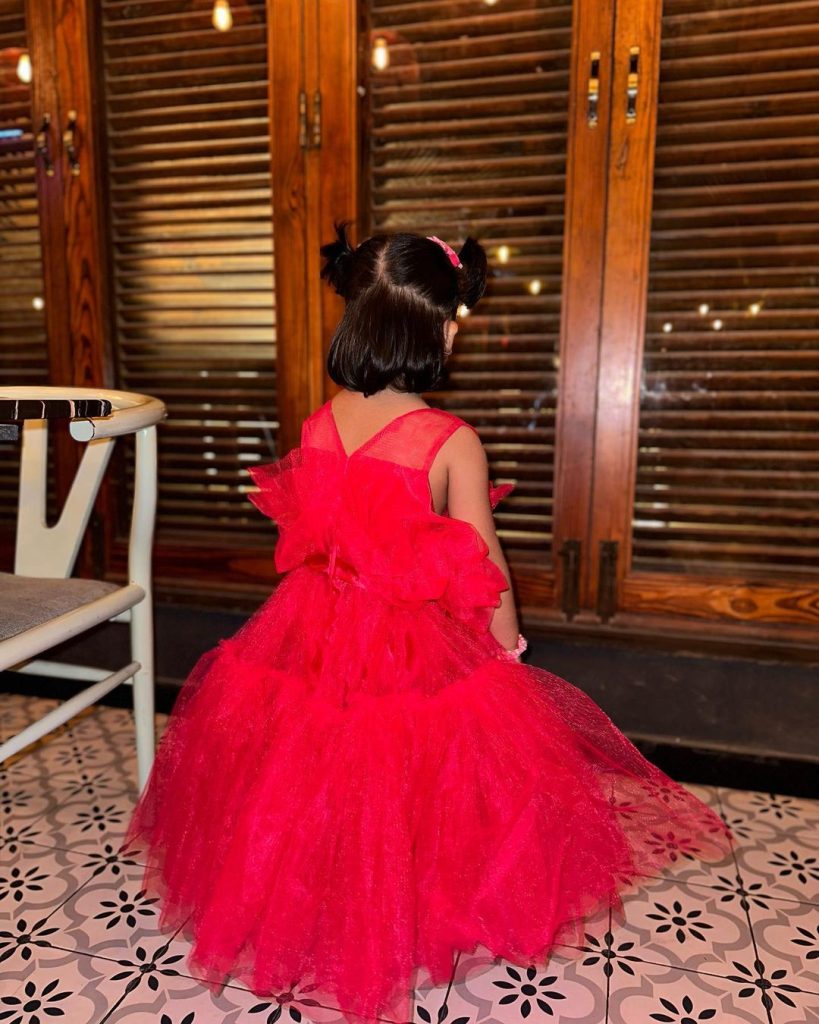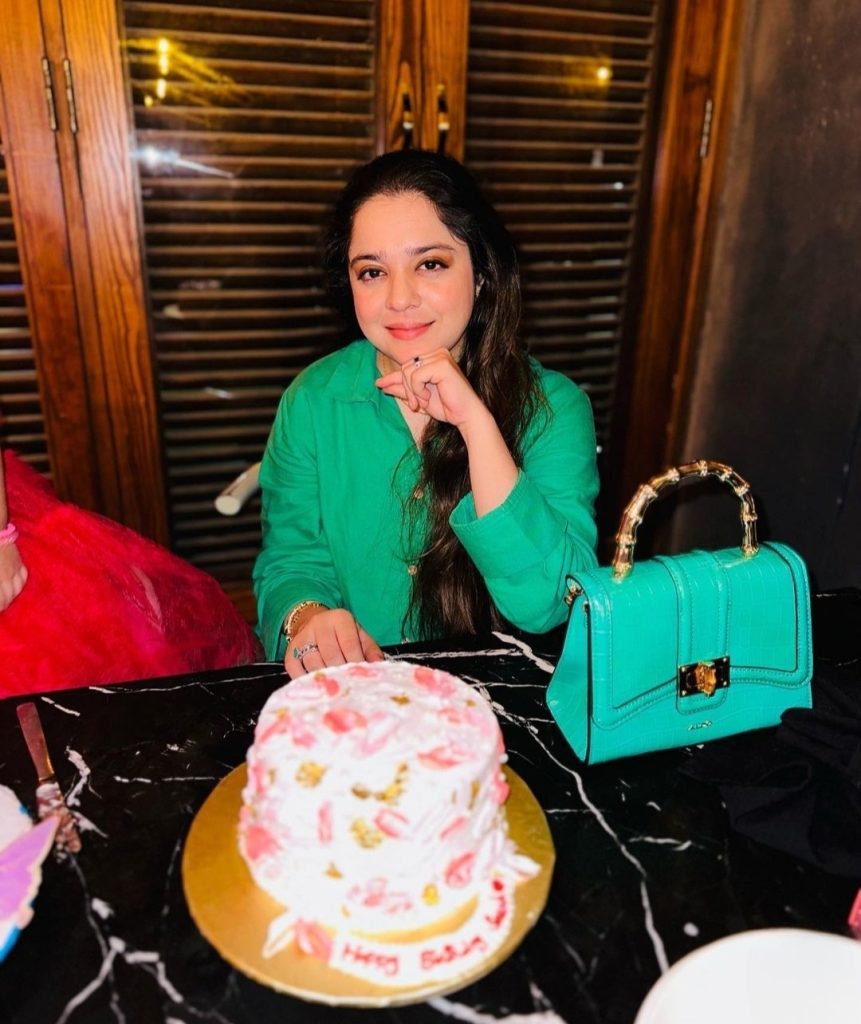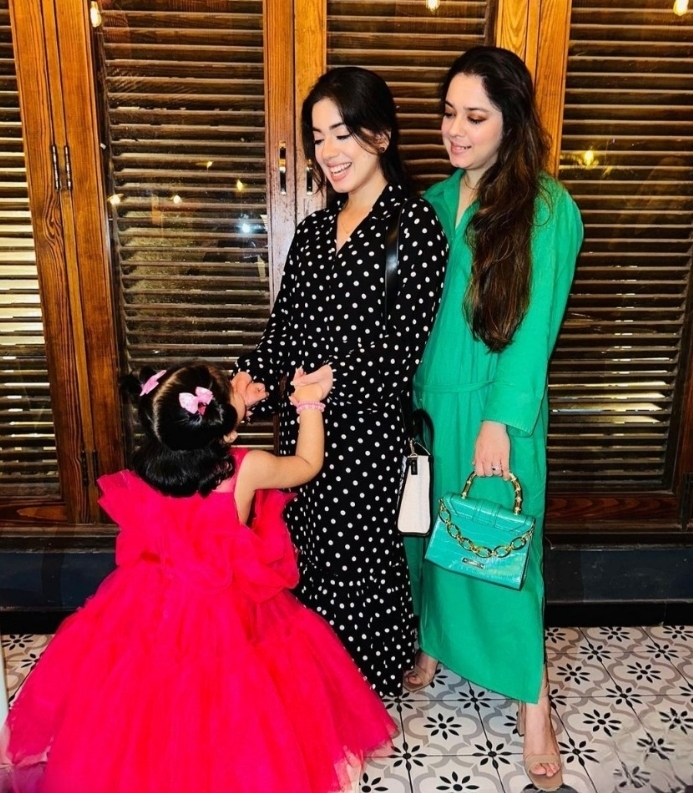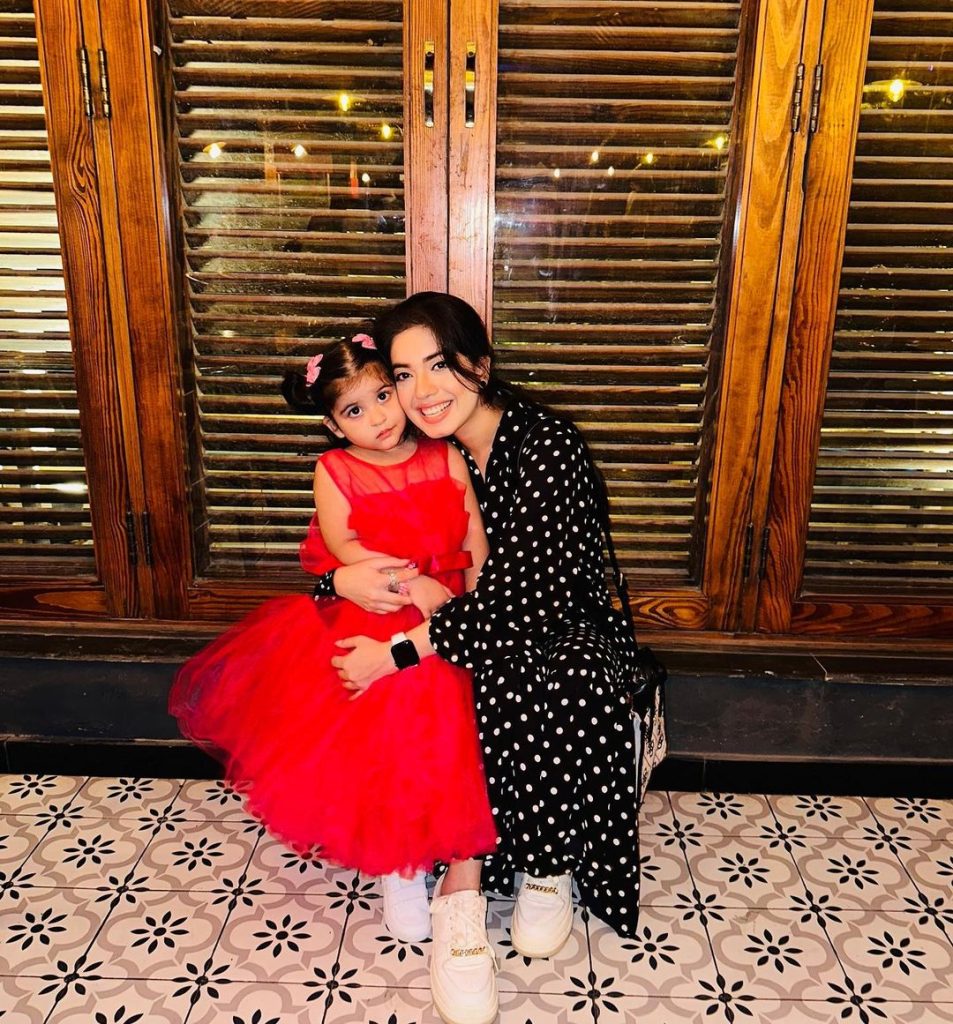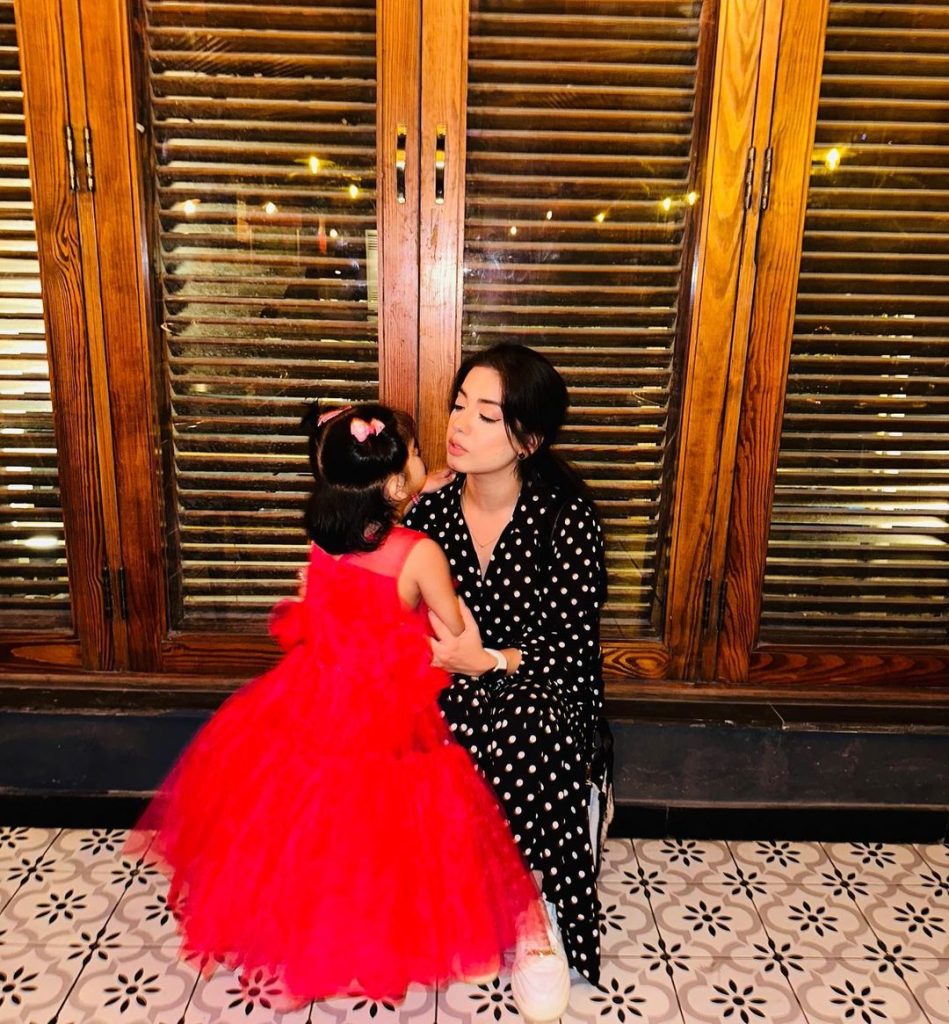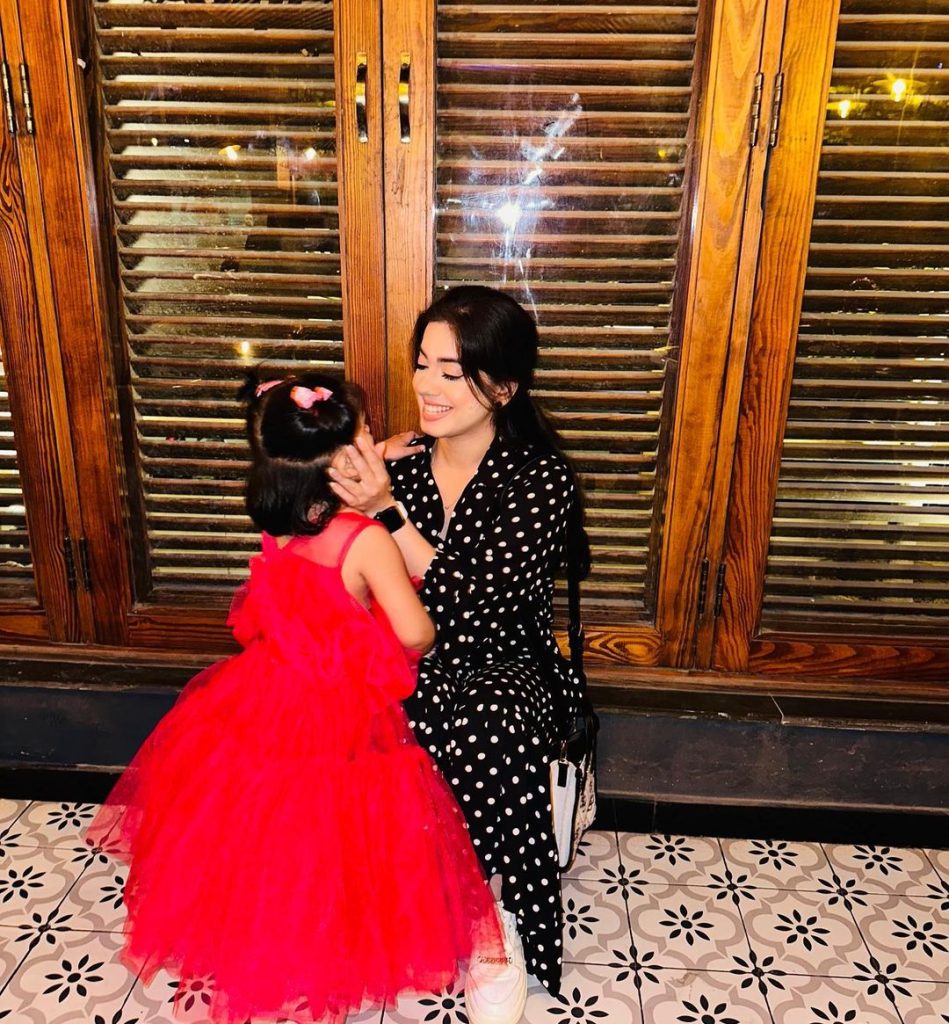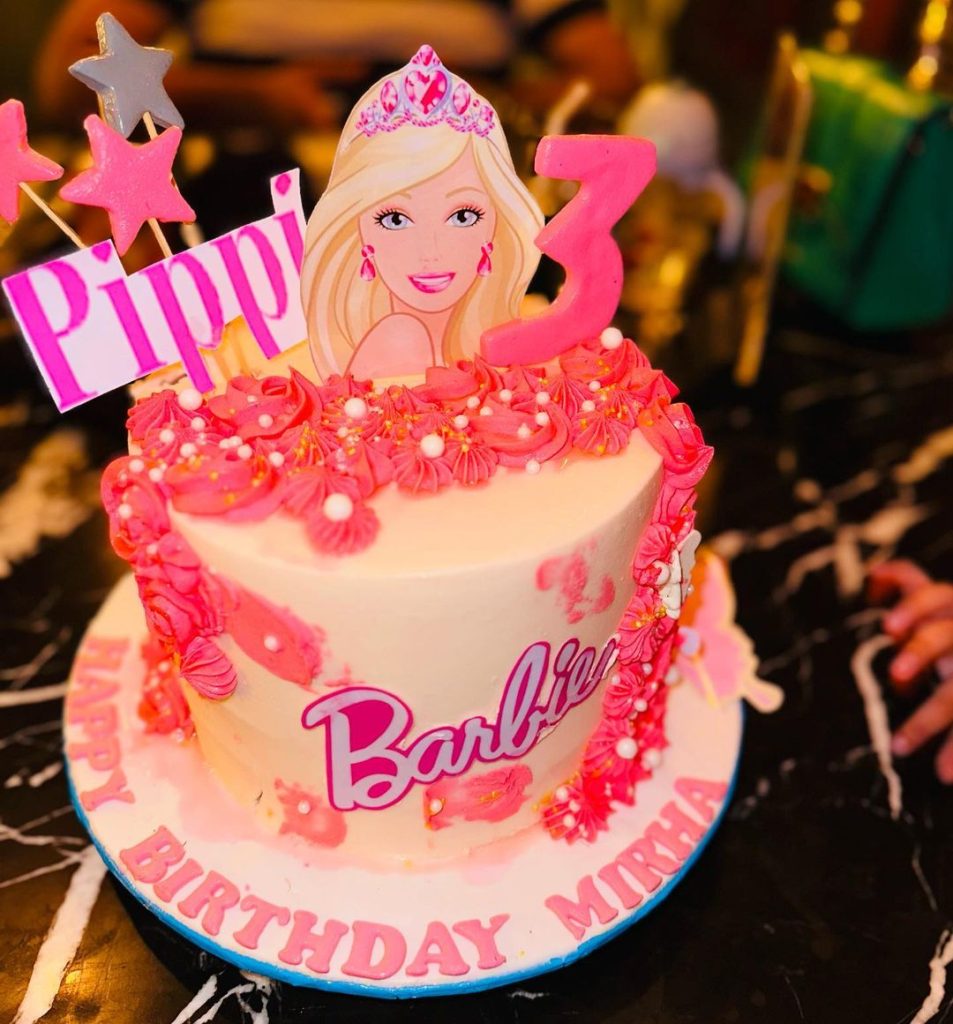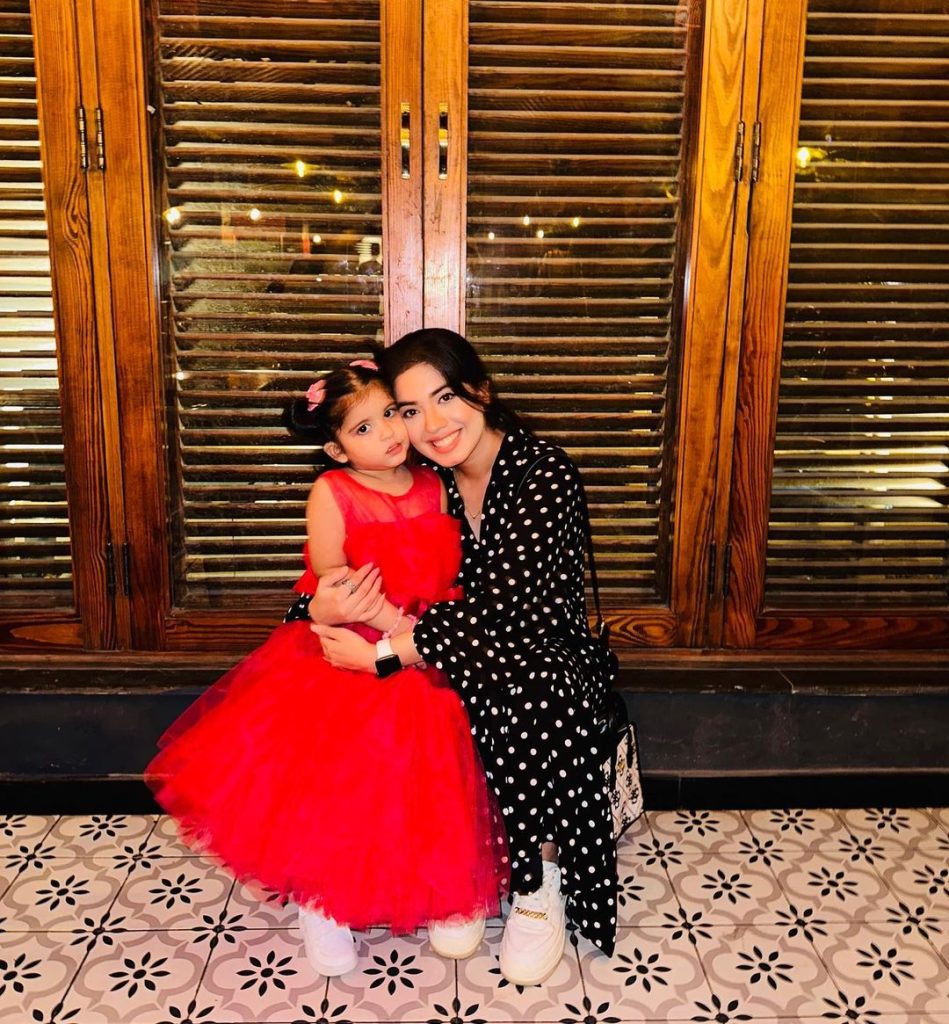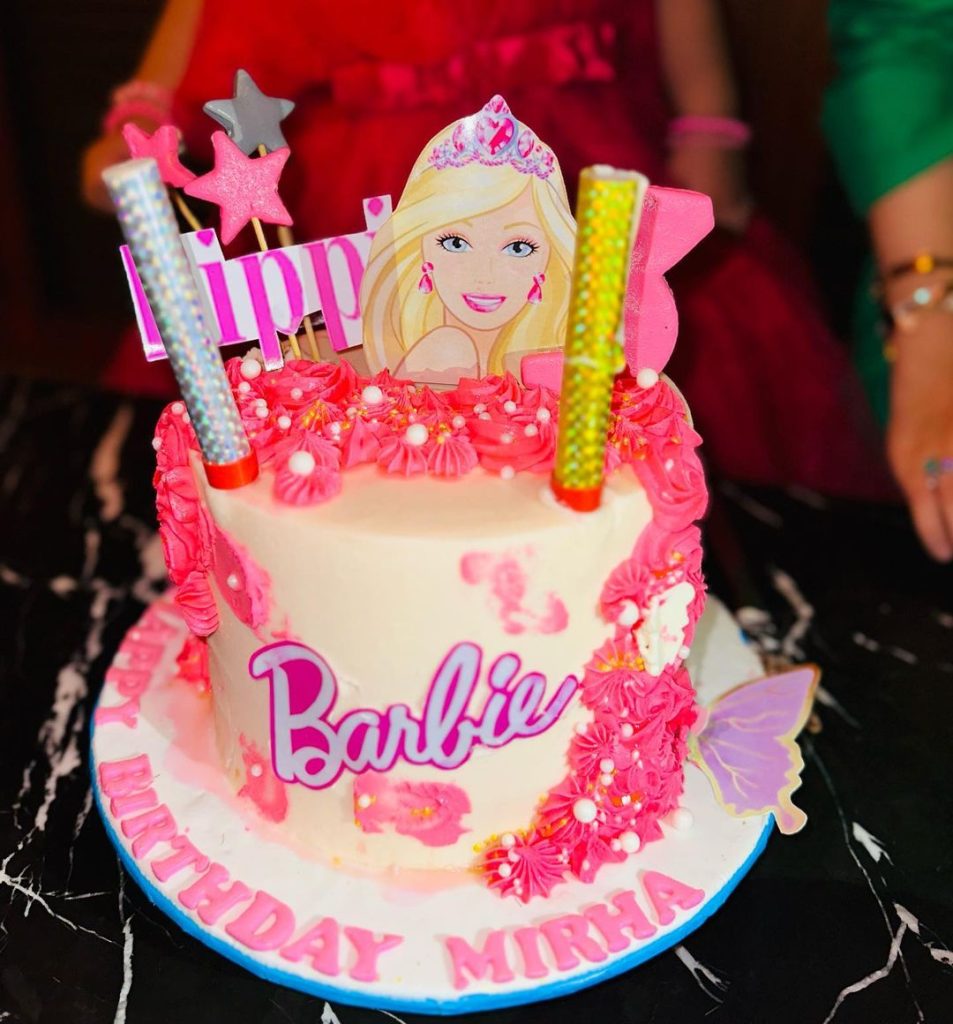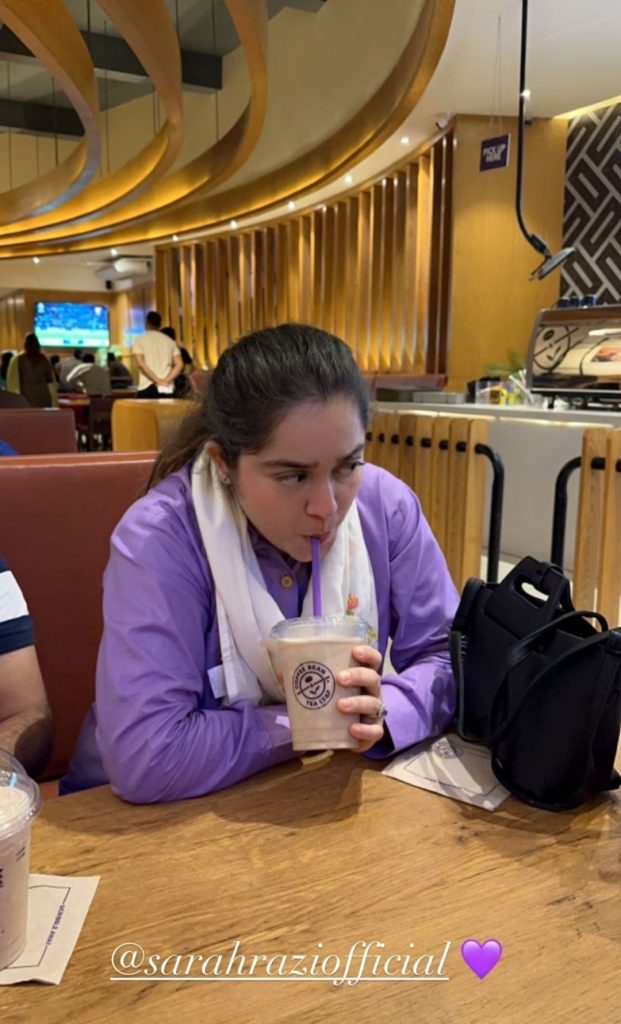 Also Read
To stay informed about current events, please like our Facebook page https://www.facebook.com/BOLUrduNews/.
Follow us on Twitter https://twitter.com/bolnewsurdu01 and stay updated with the latest news.
Subscribe to our YouTube channel https://bit.ly/3Tv8a3P to watch news from Pakistan and around the world.
Advertisement
Read More News On
End of Article