Messaging App WhatsApp introduces new feature
The world's largest messaging app WhatsApp has introduced a new update through the Android Play Store beta program.
WhatsApp has carried up the version up to 2.21.7.3. The Facebook-owned app has also rolled out an in-app support feature for "specific beta testers" only a few people have the feature enabled.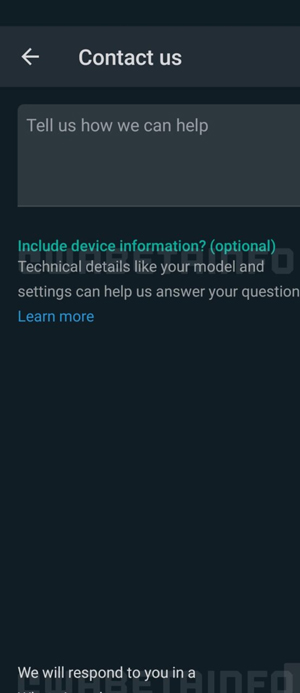 "If you want to verify if the feature is enabled for you, just check WhatsApp Settings > Help > Contact Us. If you see something similar, it means you can start to use the new feature," said WA Beta Info.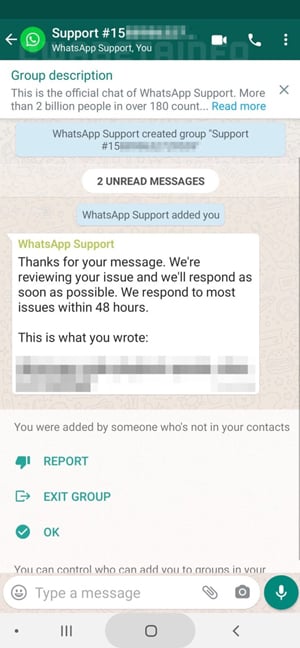 WA Beta Info further said that this feature is currently available for few users but later the feature will be available all over the world.
Earlier, WhatsApp through its official Twitter account said that it is rolling out Facial recognition and Fingerprint authentication for Web and Desktop users.
The Desktop mode will be available soon for Windows, Mac OS and Web works on any internet browser but need linking their accounts from mobile phones.
Adsense 300 x 250
---