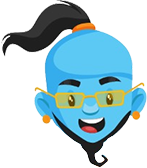 Listen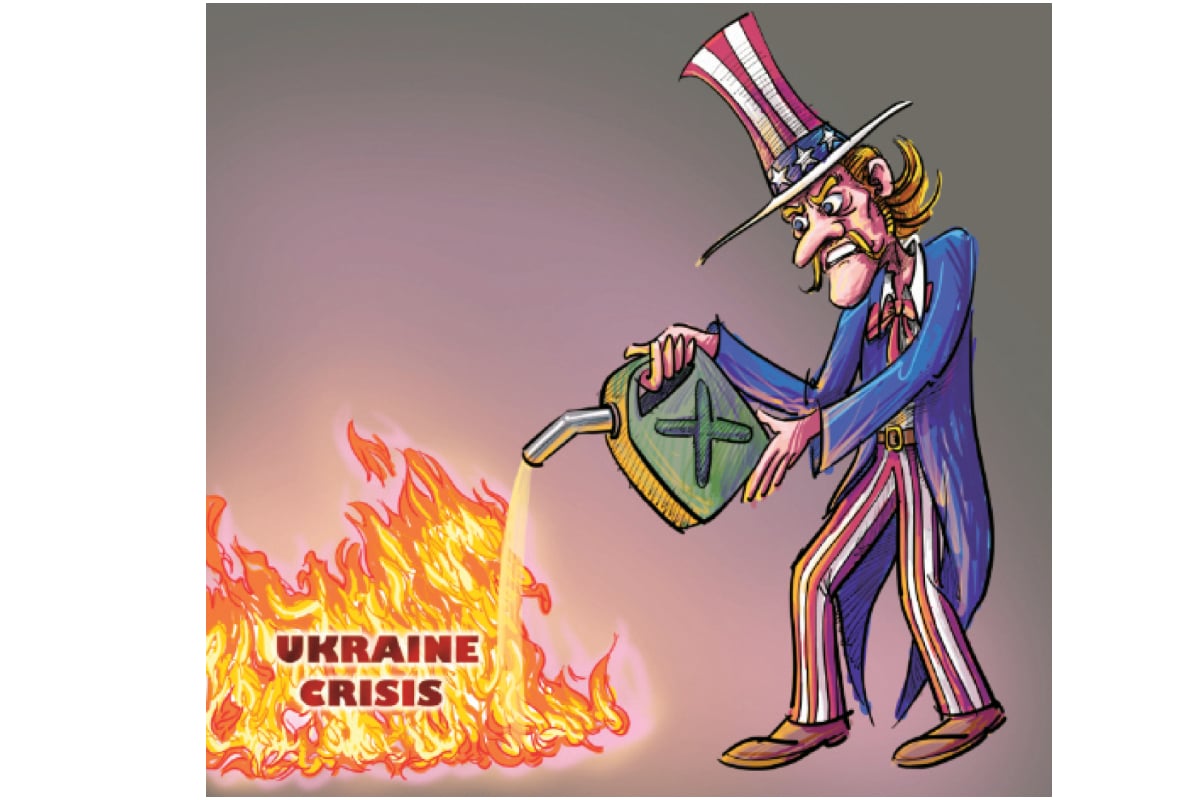 Deepening relations of the two nations not aimed against any third country
BEIJING: The great changes the world has been undergoing and the complicated relations between major powers have prompted many to view top Chinese diplomat Wang Yi's visit to Russia — indeed, China-Russia relations as a whole — differently.
The international community needs to study Sino-Russian relations based on their development levels, national interests and security requirements. From a security perspective, China's northern border is stable thanks to the solid China-Russia relationship and the multilateral cooperation including the coordination the two sides have fostered through the Shanghai Cooperation Organisation.
From the development point of view, through the strategic partnership of coordination established in 1996 and the Treaty of Good-Neighbourliness and Friendly Cooperation signed in 2001, China and Russia have held diplomatic consultations, enhanced political mutual trust, carried out cultural exchanges, and conducted joint military drills. In fact, China-Russia relations have become a model of benign and fruitful interaction between major countries.
China-Russia relations have become increasingly stable and their cooperation has deepened because their economies are complementary, they share common core interests, pursue similar goals of national rejuvenation, have a similar understanding of the global situation and want a peaceful and stable international environment.
The two countries have made the Five Principles of Peaceful Coexistence as the basis of handling bilateral relations, have been good neighbours, good friends and good partners and pursued co-development on the premise of non-alignment, non-confrontation and non-targeting of any third country.
Still, China and Russia face great external pressure. To maintain its global hegemony, the United States has been using aggressive policies to bully China and Russia, and unwittingly pushing China and Russia even closer.
China-Russia ties are mutually beneficial. Take economic cooperation for example. In 2022, China-Russia trade increased 29.3 per cent to a record $190.27 billion. While China's goods exports to Russia in 2022 reached $76.12 billion, up 12.8 per cent year-on-year, Russian exports to China reached $114.15 billion, up 43.4 per cent. And after their leaders held talks in Beijing in February 2022, the two countries vowed to raise the annual trade volume to $250 billion.
The rapid growth of Russian exports is mainly driven by the supply of raw materials, especially energy, such as oil, liquid petroleum gas and coal. In the first 10 months of 2022, Russia exported 27 billion cubic metres of natural gas to China through the China-Russia east-route pipeline and 33.26 million tonnes of crude oil through other pipelines. According to Russian oil giant Rosneft, in the first 10 months of last year, Russia exported 53 million tonness of coal to China, which accounted for about 22 per cent of the total coal import by China.
Since 2019, Russian gas exports to China through the Power of Siberia gas pipeline has grown to reach 38 billion cubic metres per year. The project with a 30-year contract has been driving the development of eastern Russia and stabilising energy supply to China.
Strengthening energy cooperation conforms to the strategic interests of China and Russia. Energy is a pillar industry of Russian economy and energy exports make up about 75 per cent of the Russian government's fiscal revenue. And in 2017, China proposed to gradually make natural gas a main energy source in its clean energy mix.
China-Russia energy cooperation has been resilient, and reflects the broad development potential of comprehensive strategic partnership of coordination in the new era.
Yet China has given considerable thought to what role it should and could play in helping end the Russia-Ukraine conflict. It is important to remember, however, that what on surface appears to be a conflict between Russia and Ukraine is essentially a conflict between Russia and the North Atlantic Treaty Organisation (NATO).
For China, both Russia and Ukraine are friendly countries. So China does not want any conflict or confrontation between them. More important, it cannot take sides in the conflict. What China cannot accept is the US-led NATO's enlargement policy and the scrapping of the Minsk Agreement that could have helped ease tensions between Russia and Ukraine. The US ignored the interests of the Ukrainian people and made Ukraine a pawn in its geopolitical battle against Russia.
China's stance on the Russia-Ukraine conflict has been clear right from the beginning. China always encourages Russia, Ukraine and other related parties to resort to a diplomatic settlement to the Ukraine crisis.
The path to peace will not be smooth, but as long as serious efforts are made, the prospect of peace will remain high. China will continue to hold an objective and impartial position on the conflict, and play a constructive role in helping end the Ukraine crisis.
The resolution to the Ukraine crisis depends not only on Russia or Ukraine alone, but also mainly on the US-led NATO. The NATO alliance has been trying to expand worldwide, especially in the Asia-Pacific region and China's immediate neighbourhood, making China alarmed amid severe pressure and sanctions from Washington.
The US provocative and aggressive policy has driven Russia and China closer, but the two neighbours' deepening cooperation and expanding partnership are still based on non-alignment and are not aimed against any third country.
It's high time for the US-led NATO to reflect on its role.
Courtesy: China Daily
The author is a researcher at the China Centre for Contemporary World Studies.
China-Russia relations 'rock solid': Beijing
MUNICH: Chinese Foreign Minister Wang Yi said that the bond between the two countries was strong and stable. During his visit to Moscow, the diplomat met with Russian Security Council Secretary Nikolay Patrushev to discuss "mutually beneficial cooperation in all fields", in Munich on February 21.
"China-Russia relations are mature in character and rock solid, able to withstand the challenges of the volatile international situation," Wang stressed. He added that the countries were ready to defend their national interests and dignity.
Patrushev responded to Wang by saying the relations between Moscow and Beijing had "inherent value" and "were not swayed by outside trends." He added that a strategic partnership with China was a priority for Russia as both countries were devoted to creating "a more just world order."
According to Wang, the two countries, as members of the United Nations Security Council, are responsible for "keeping the peace on the planet."
Wang announced on Saturday during the Munich Security Conference that China had a peace proposal for the ongoing conflict in Ukraine and that "some forces might not want to see peace talks materialize." He claimed he would present this plan at a later time.
Chinese leader Xi Jinping is also planning a visit to Moscow in the coming months for a summit with Russian President Vladimir Putin, as reported by WSJ, citing sources familiar with the plan.
Last week, US Secretary of State Antony Blinken stated that Washington had information that China was mulling over providing "lethal support" to Russia in the military operation in Ukraine and that this would have "consequences." Chinese foreign ministry spokesman Wang Wenbin said during Monday's press briefing Beijing would "not accept the US's finger-pointing or even coercion targeting China-Russia relations."
Courtesy: RT
End of Article