Jinnah returns to give us some special messages
Team HIVE took a great initiative by using 3D virtual holographic technology to recreate Quaid-e-Azam Muhammad Ali Jinnah's speeches on inter-faith harmony, women empowerment, coexistence and tolerance.
It was the first ever hologram speech of Quaid-e-Azam Muhammad Ali Jinnah.
Hologram screening took place at Karachi where Quaid-e-Azam delivered a great speech on inter-faith harmony, social cohesion and pluralism, and navigates its theory of change.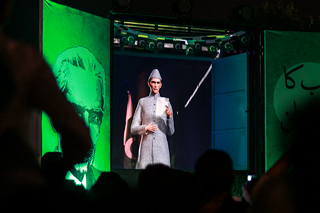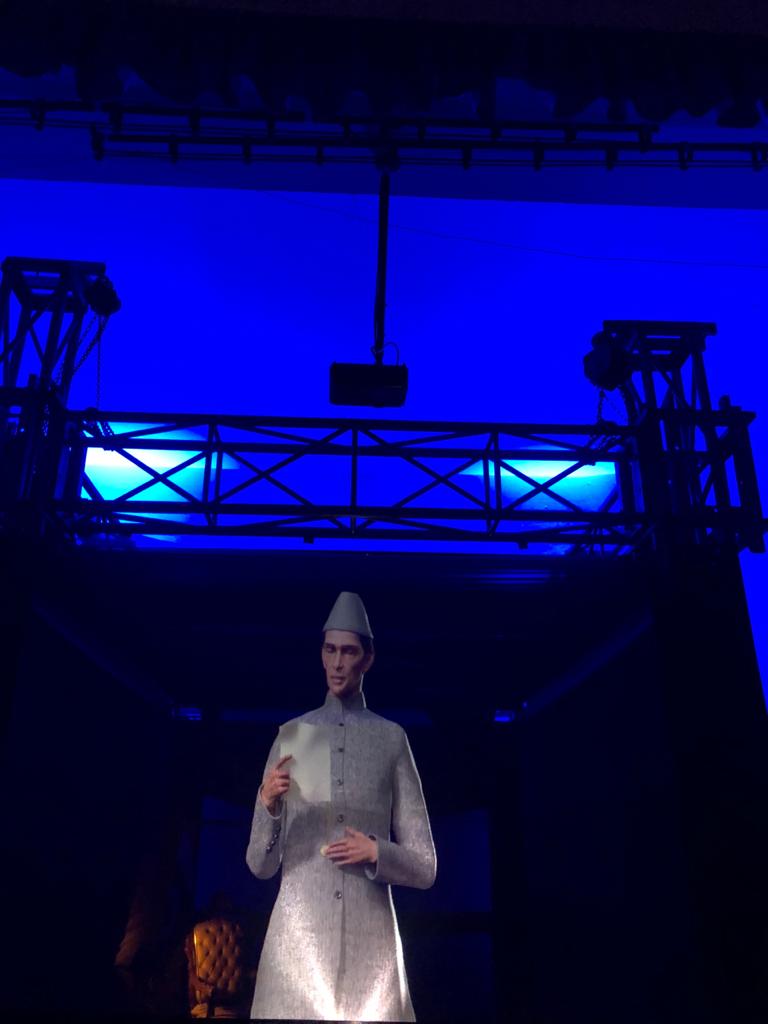 People are appreciating the initiative on social media,
Team HIVE is remembering Jinnah and his iconic speeches through hologram technology in Karachi for the first time! #SabKaPakistan #JinnahHologram pic.twitter.com/BkKvVkpBo1

— Atika Mirza (@atika_mirza) February 13, 2020
Team Hive done a tremendous job, arranged a screening event of #JinnahHologram in which Jinnah addressed the core issues of Pakistan, Calling people to stay unite. Jinnah's message was a message of #InterFaithHarmony#SabKaPakistan pic.twitter.com/leSVIqQk9Z

— Asad Zaidi (@AsZaidi93) February 13, 2020
Muhammad Ali Jinnah was the founder of Pakistan and served as the leader of the All-India Muslim League from 1913 until Pakistan's creation on 14 August 1947, and then as Pakistan's first Governor-General until his death.
Famous quotes of Quaid-e-Azam Muhammad Ali Jinnah
You have to stand guard over the development and maintenance of Islamic democracy, Islamic social justice and the equality of manhood in your own native soil.
That freedom can never be attained by a nation without suffering and sacrifice has been amply borne out by the recent tragic happenings in this subcontinent.
Islam expect every Muslim to do this duty, and if we realize our responsibility time will come soon when we shall justify ourselves worthy of a glorious past.
No nation can rise to the height of glory unless your women are side by side with you.
You are free; you are free to go to your temples. You are free to go to your mosques or to any other places of worship in this State of Pakistan. You may belong to any religion, caste or creed—that has nothing to do with the business of the state.
Muslims who are opposing Pakistan will spent rest of their lives proving loyalty to India.
Adsence 300X250
---