Huawei's first chipset manufacturing completes its construction
As china's Huawei is becoming self-sufficient in making its own components and reduce its relies on the other country's components. Chinese giant Huawei Technologies has reached a milestone in that direction.
Reports are coming that, Huawei's first domestic chip manufacturing factory, called Wuhan Huawei Optical Factory Project (Phase II), has officially completed construction. The project is said to be spread across 208,900 sq. mt. and is located in Wuhan Optics Vallery Center.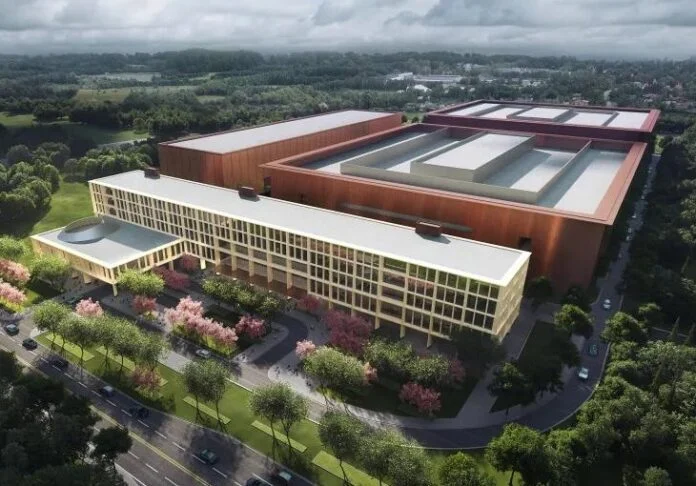 This is also Huawei's largest Research & Development base in China's central region. It includes FAB Production Plant, CUB Power Station, PMD Software Factory, and some other supporting facilities. It will also sever as the company's internal optical capability center, smart terminal Research and Development R&D center, and some other cutting-edge technologies.
When the project is completed it will starts the production work as Huawei's first chip maker factory in China. This will enable the Chinese giant to have a complete semiconductor industrial chain from chip design to manufacturing, to testing and packaging, which is a rare feat.
Although the chipset factory is being set up, it won't be able to compete with the current leaders.
Huawei will start making 45nm chips next year and will progress to 28nm chipsets by 2022. This is nowhere near 5nm chipsets being launched nowadays that powers the premium flagship smartphones.
Adsense 300 x 250
---