Indian government bans 59 Chinese apps including TikTok and WeChat
The Indian government banned over 250 Chinese mobile applications including TikTok and WeChat due to the tensions on the China-India border at Ladakh.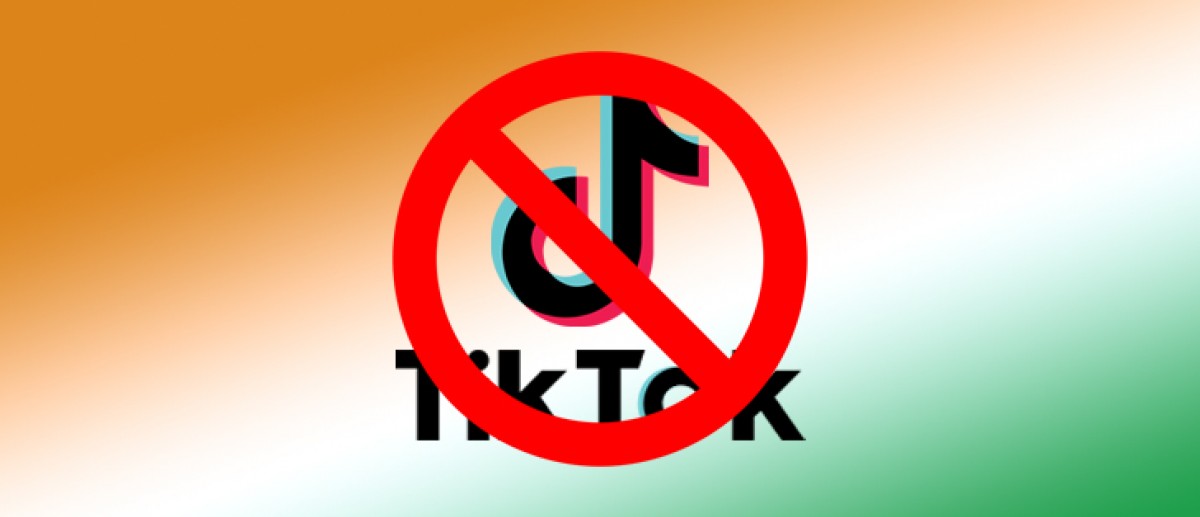 The permanent ban is under India's law section 69A of the information technology (IT), accusing the apps of engaging in activities prejudicial to the sovereignty and integrity of the country.
Indian users can download some applications but most of the Chinese applications were banned.
The tensions between China and India is over the Ladakh region, China claims that Ladakh belongs to China but India said this region is under Indian territory.
Adsense 300 x 250
---