Who sued Hadiqa Kiani for Rs20 million and why?
Famous Pakistani singer Hadiqa Kiani has been sued for Rs20 million by a woman over alleged hair loss after she visited the singer's beauty salon's outlet.
The accuser, Zahida, separately filed an Rs20-million claim against the owner of the franchise of Hadiq Kiani's salon in Faislabad and demanded Rs2.5 million compensation worth of expenses.
The woman claimed that the chemicals used to straighten her hair were harmful that caused her hair to fall out.
Hadiqa Kiani, the salon's franchise owner, Deputy Commissioner Faisalabad, as well as the district health officer, have been summoned by a local court on December 16.
On the other hand, the owner of the salon's franchise said that they would file a reply over the matter in the court.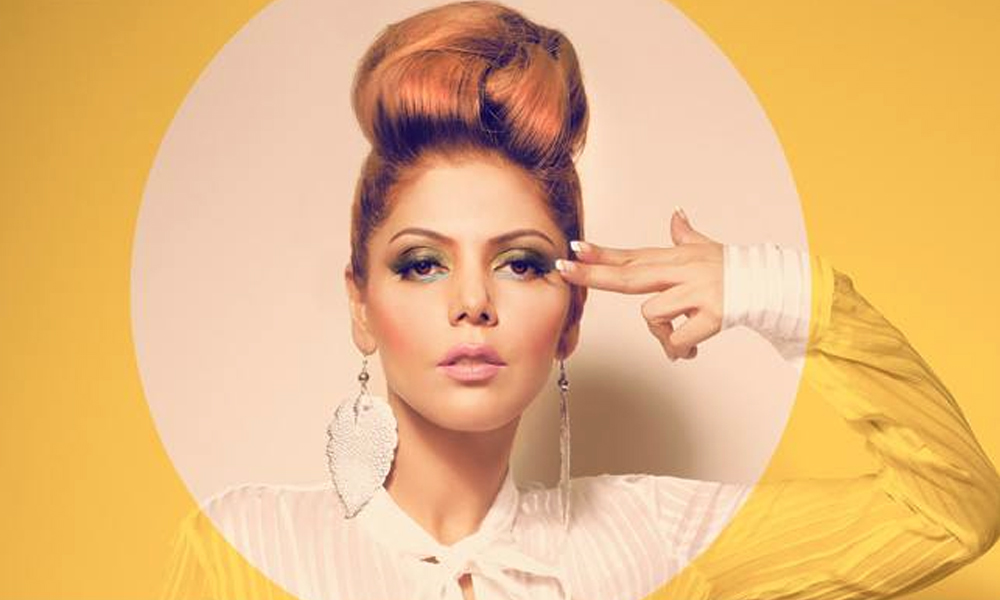 ---
Adsense 300 x 250
---