Several car companies have established their footing in Pakistan due to the introduction of the Automotive Development Policy (ADP) 2016-21 which was designed to end the oligopoly of the big three automobile companies in the country. One of the results might be the Hyundai Santa Fe SUV.
The new players in the market have now begun competing with the established 3 and also each other to fight for the lion's share of the Pakistani automobile market. The new automakers are launching multiple variants and models, especially SUV which have taken the automotive landscape by storm.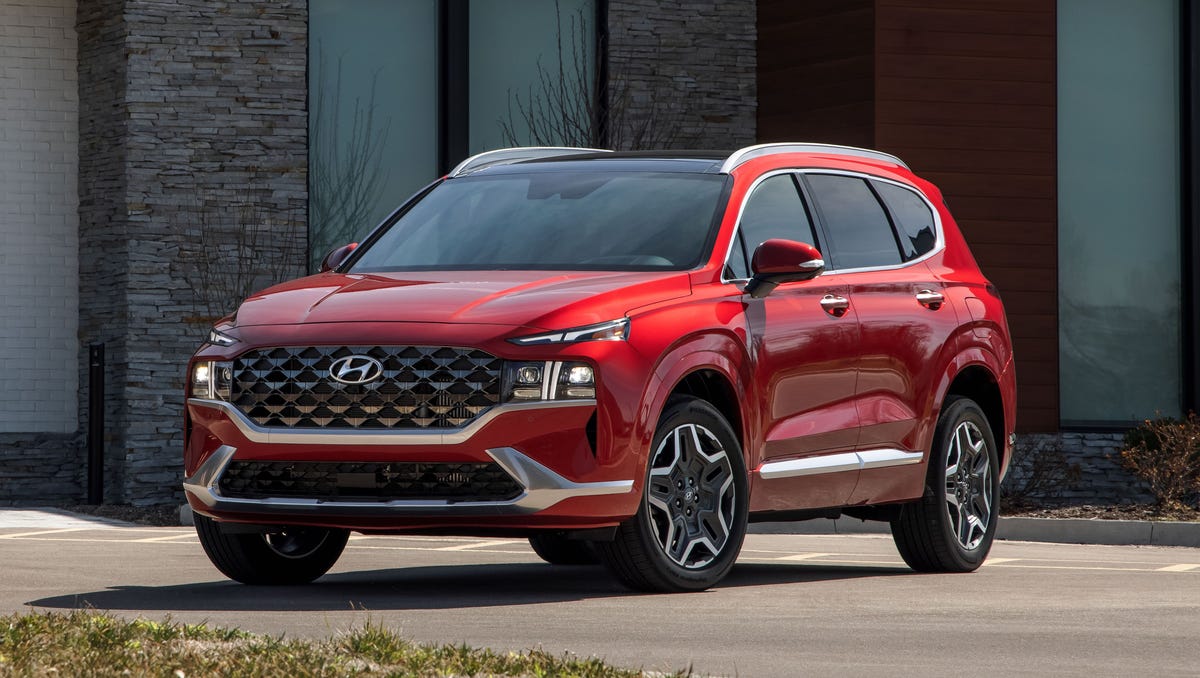 After the success and strong demand witnessed by Tucson SUV, Hyundai Nishat has now been encouraged to add another SUV to its product line of locally assembled vehicles. Sources have revealed that Hyundai is 'very serious' to introduce the Santa Fe SUV in the Pakistani market.
The 7-seater crossover SUV Santa Fe is Hyundai's answer to the recently introduced KIA Sorento and Toyota Fortuner. The SUV is already being sold in Pakistan as a CBU in only one trim level – the GLS. In this variant, the vehicle has a 2.4-litre, 4 cylinder petrol engine that makes 170 hp and 225 Nm of torque. The power is sent to all four wheels via a 6-speed automatic gearbox.
Recently, Hyundai Nishat reduced the price of the CBU Santa Fe by Rs. 5 million – from Rs. 18.5 million to Rs. 13.5 million. However, the new price is still too high, especially when the competition has less expensive SUVs such as Toyota Fortuner which is much cheaper.
Perhaps the move by Hyundai to assemble Santa Fe locally would allow the company to introduce various variants at a much lower price. If implemented, Santa Fe could threaten the market of Sorento and Fortuner. Details of the launch date, variants and price points are still not disclosed. However, with the pace of developments in Hyundai Nishat, we could expect the vehicle to debut in Pakistan before 2023.