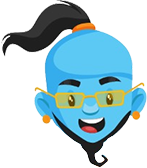 Listen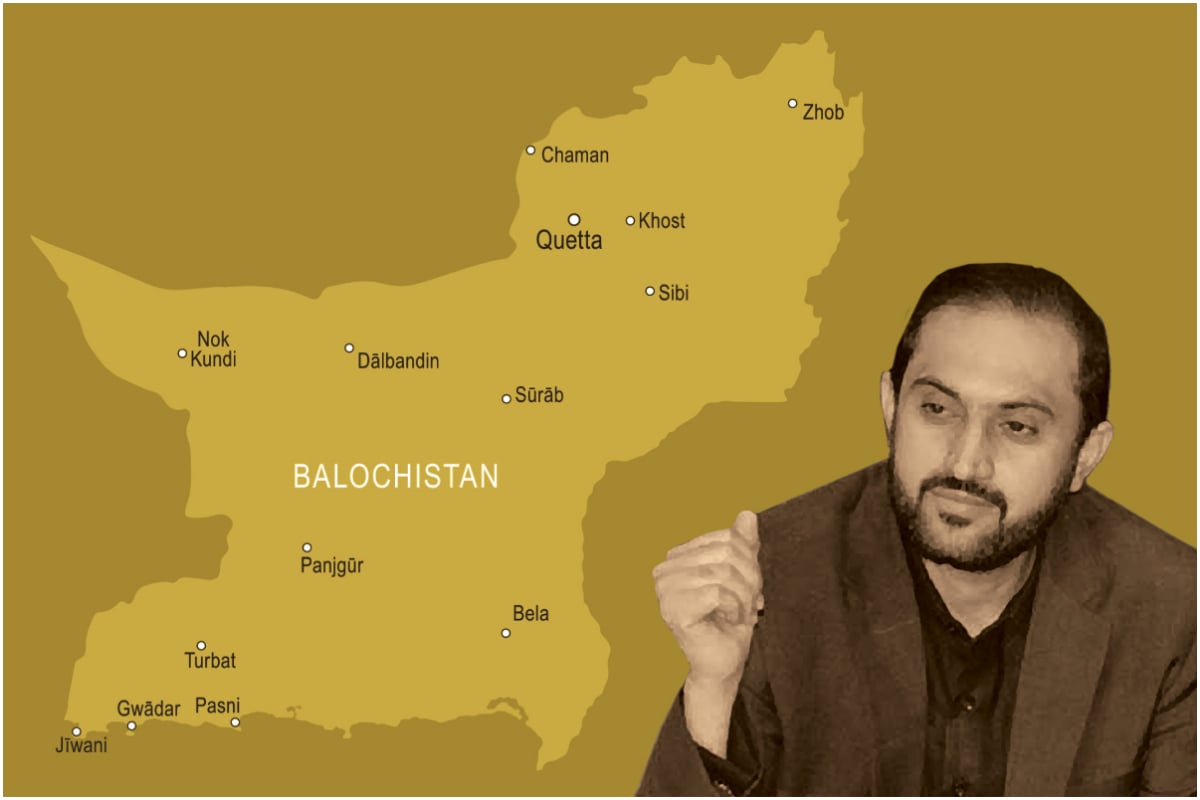 Balochistan govt's complains about non-release of funds by the Centre but hates to adopt austerity
QUETTA: The Balochistan Awami Party (BAP) led government complains that the Centre is not releasing funds to the province and that it has not enough money to pay salaries to government employees and yet the ruling coalition is increasing the expenditures without trying to put its house in order.
"We don't have money even to pay the salaries of government employees due to non-payment of outstanding dues by the federal government," Chief Minister Abdul Quddus Bizenjo said last week.
The provincial finance minister, Engineer Izmarak Achakzai, also blasted the federal government on the floor of the house for not paying attention to a financial crisis caused by non-payment of dues.
"If the federal government continues to show this attitude, we will be forced to turn off the gas supply to the entire Pakistan," he threatened while urging the CM to grant him the permission to do that with the help of a few dozen personnel of Balochistan Levies, the tribal police.
This financial crisis is real. However, despite this crisis the government is creating new administrative districts and appointing coordinators to the CM besides increasing the special allowances for some privileged government officials and perks and privileges for ministers.
A new district initially costs the government over Rs1 billion and Rs50 to Rs100 million annually. There are 32 coordinators each of which is paid from Rs0.5 million to Rs1 million per month.
The BAP-led government is the worst in terms of governance and management besides alleged corruption and CM Quddus Bizenjo is notorious for his alleged "long sleeps" during which his staff meets the ministers and other officials for routine matters.
In a recent speech on the floor of the house, Bizenjo said: "People call me an addict and claim that I keep sleeping but I don't care as during these sleeps, I was bestowed with the office of the Chief Minister by the Almighty".
"I also have the honour of resolving the Reko Diq issue in the best manner during my sleep and I will be doing many more marvelous things in the same state in the coming days," he added.
He also castigated former prime minister Imran Khan for penalizing his political rivals and said all rivals of Imran—Shehbaz Sharif, Asif Ali Zardari, Maulana Fazlur Rehman and others—were subjected to severe victimization, but today they are on prestigious positions as they are "Men of God".
The recruitment issue
After a social media campaign against provincial ministers who allegedly sold government jobs, the powers that be came into action and asked Bizenjo to ensure that all recruitments—except that of class IV posts— are made through the Balochistan Public Service Commission and not through departmental committees.
Despite a sharp reaction by his ministers, MPAs and even opposition members, the CM hurriedly called a late night press conference at his secretariat to announce a change in recruitment policy.
"I have invited the wrath of my cabinet and ruling coalition by taking away their powers of hiring government employees. I may lose my position and I don't care. However, I will not resign on my own. I will rather fight back," he said.
The CM said he took the decision as recruitments should be made on merit.
Bizenjo, however, made some concessions to his ministers and parliamentary secretaries by allowing them to hire people on thousands of vacancies which have already been advertised.
It was the talk of the town that a Class IV post was available at Rs0.3 to Rs0.4 million; one can get the job of a junior clerk by paying Rs0.8 million to Rs1 million and that of a sub-engineer of grade-14 by spending Rs5 million to Rs6 million.
According to sources, all ministers and MPAs including that of opposition parties protested against the CM's decision. Some of them even threatened to move a no confidence motion against him.
This is an election year and all the members of the assemblies are making efforts to keep their vote bank intact by doing development works in their constituencies and distributing jobs among their voters.
The weakest CM
A coalition government is generally a weak government but the coalition government in Balochistan is the weakest as Chief Minister Bizenjo is always busy in keeping his ministers and MPAs happy.
Nawab Akbar Khan Bugti and Nawab Zulfiqar Magsi are remembered as good administrators while Dr Malik Baloch and Jam Kamal performed better while dealing with their coalition partners.
The assembly members of the 80s and 90s were also not very demanding. They did not have development funds at their disposal but the MPAs now get Rs700 million each as development fund annually and unlimited powers to get officials of their choice posted to their constituencies.
In the history of Balochistan, Mir Taj Jamali and Quddus Bizenjo are regarded as the weakest chief executives who surrendered to their ministers and MPAs.
Jamali was elected by lawmakers who opposed Nawab Akbar Bugti in 1990. But after two years, the same MPAs asked him to step down and elected Nawab Zulfiqar Magsi as the chief minister.
Those members complained that Jamali would approve each and everything on their demand but never implemented those decisions. Jam Kamal was replaced because of his discipline at the CM secretariat and other departments whereas the ministers wanted absolute powers without any accountability.
End of Article